Today on MalloryNikoluas.com, I'm sharing my experience with the brand and business Beddy's. These are my thoughts after owning my Beddy's for many years! Let's get into it, shall we?!
I am a mom to five boys. Yes, you heard me correctly – FIVE boys! To get a few commonly asked questions out of the way….
Did I give birth to all of them?
Sure did.
Were you trying for a girl?
I mean, we were trying to complete our family and lucky for me, I LOVE being a boy mom!
What are their ages?
My oldest is 13 and my youngest is 4.

Decorating Boys Rooms with Beddy's
Decorating boy rooms has become a serious passion of mine. We have done some really fun themes over the years. The one thing they all have in common….Beddy's!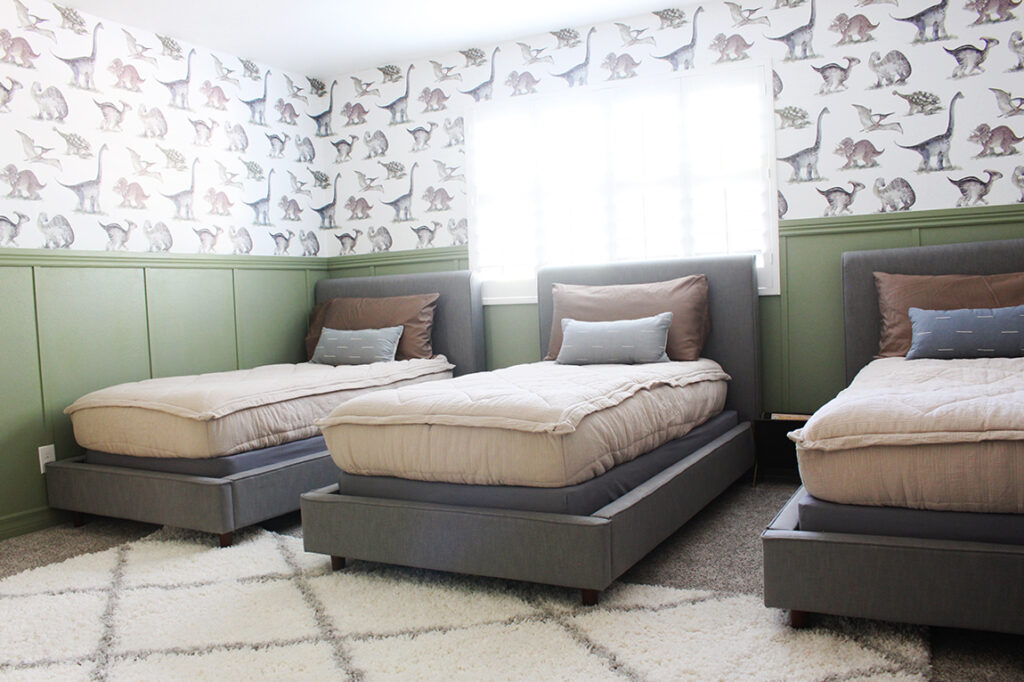 We have used Beddy's in all of our rooms for many years because they are simply the BEST! I would honestly say that Beddy's are my favorite kid purchase of all time ever.

Why Beddy's?
Beddy's are the softest, comfiest ZIPPERED bedding! It functions similar to a sleeping bag that you put over your mattress like a sheet. Then, the top blanket opens and closes with an easy zipper. My kids can make their bed in 10 seconds – no tucking involved!
All of the sets come with a coordinating sham and pillowcase for a complete look.
Did You Know….
Beddy's was created is run by two amazing women that I look up to! You can read about the journey to creating Beddy's here. But let me tell you – when moms have a problem, they will ALWAYS find a solution and that is exactly what I've found in Beddy's!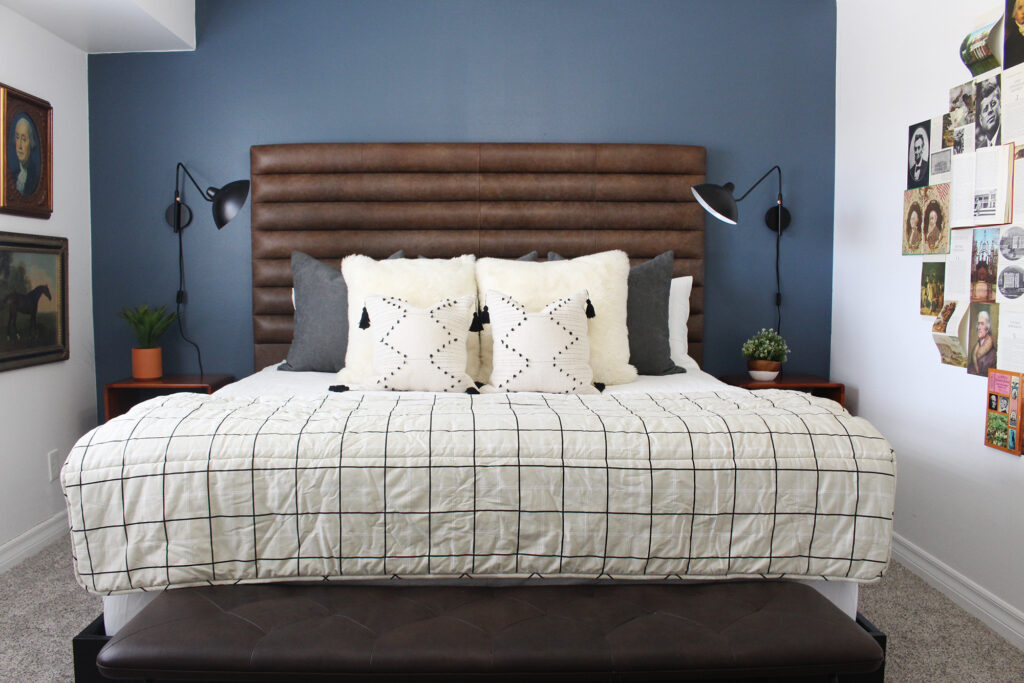 How It Works
When Beddy's are completely zipped, it looks like a perfectly made bed! You'll see a trendy comforter pulled tight as if it's a cozy bed in your favorite hotel. When you're ready to get tucked in, you'll unzip the easy zipper to your liking. You climb in bed and pull the blanket over you to be cuddled in the soft minky fabric on the inside. You have the option to either zip the bedding up like a sleeping bag so you're nice and tucked in, or, you can sleep with it unzipped and it functions like a normal blanket or comforter.
In the morning, you can hop out of bed, pull the zipper to the top in under 5 seconds, and your bed is MADE!

Are Beddy's Comfortable?
So. Dang. Comfortable! They are lined with minky fabric which you just have to FEEL to believe. Soft doesn't even begin to cover it.
The minky is soft, warm, and cuddly. I don't have anything to compare it to – because it is the standard I hold all other blankets to! I've been spoiled with minky, and now we can't go back!
If you are a warm sleeper, they do have a cotton option that does NOT have the minky lining. We always do minky because I find that it is just right for our family.

How Do You Wash Beddy's?
This is one of the best parts! To wash your Beddy's you take them off like you would any other fitted sheet. You can throw the entire set into the wash zippered or unzipped. I wash it alone with normal detergent so it gets really clean.
Are Beddy's For Adults?
Beddy's are A MUST for my kids, but we have them on our bed too! My husband and I love them and have slept on them for years and years. We sleep with them unzipped. It's ideal for me to get the look of a tight, fitted bed with the ease of the zipper. They would also be AMAZING for a guest room!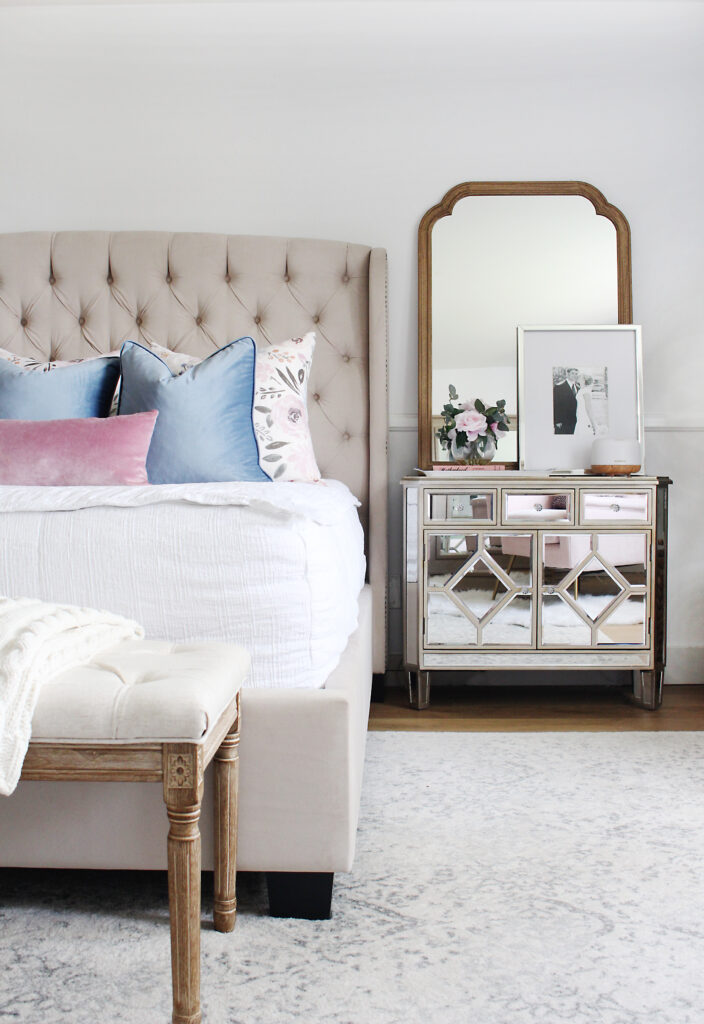 They Are Expensive! Is It Really Worth The Cost?!
It's true – Beddy's are definitely an item to budget for. In my experience after owning Beddy's for over 5 years, they are truly worth it. With my five boys, they have stood the test of time. I've washed them a million times and they still look GREAT.
When it comes to kids beds…things happen. Accidents of allll kinds (if you know what I mean!) and our Beddy's have been through it ALL. Wash after wash, they continue to hold up. I'm proud to stand by the quality and the price because they are definitely worth the investment.

Bedding for Bunkbeds
If you have bunkbeds, Beddy's will change your life! Nothing is more frustrating than trying to change the sheets or make the top bed. Being able to quickly zip the top bunk is such a game changer.
Bedding for RVs
Beddy's are a great bedding solution for RVs! We don't have an RV in Tennessee, but these really solve a problem since RV beds since there is no standard sizing. The elastic sheet forms makes a custom fit for any RV bed!
Bedding for Cribs
All Ollie has ever known is Beddy's in his crib! Once it was safe for him to have bedding in his crib, he loved getting cozy in his zoo animal nursery!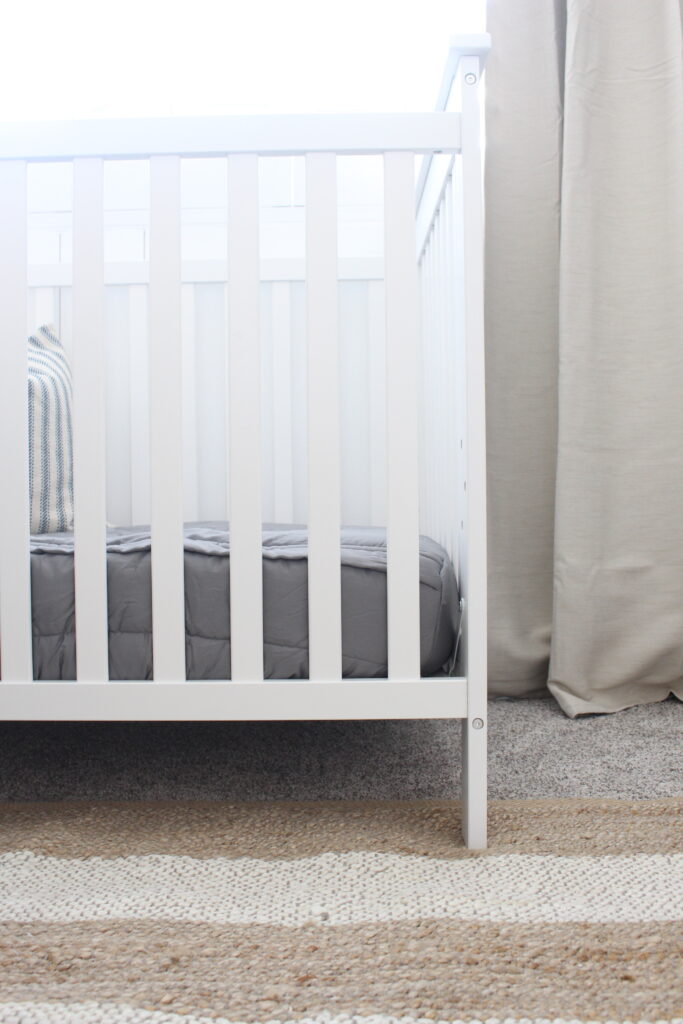 How I've Styled Beddy's In My Kids' Rooms: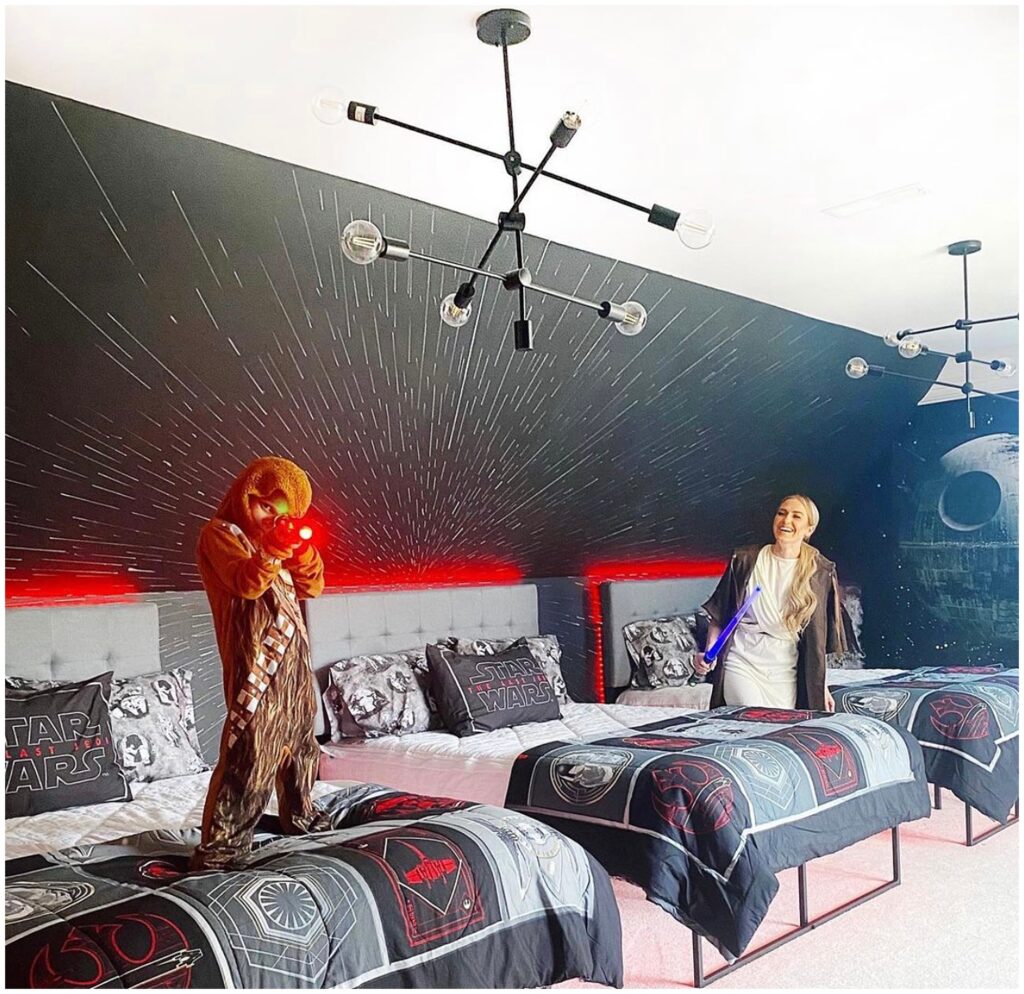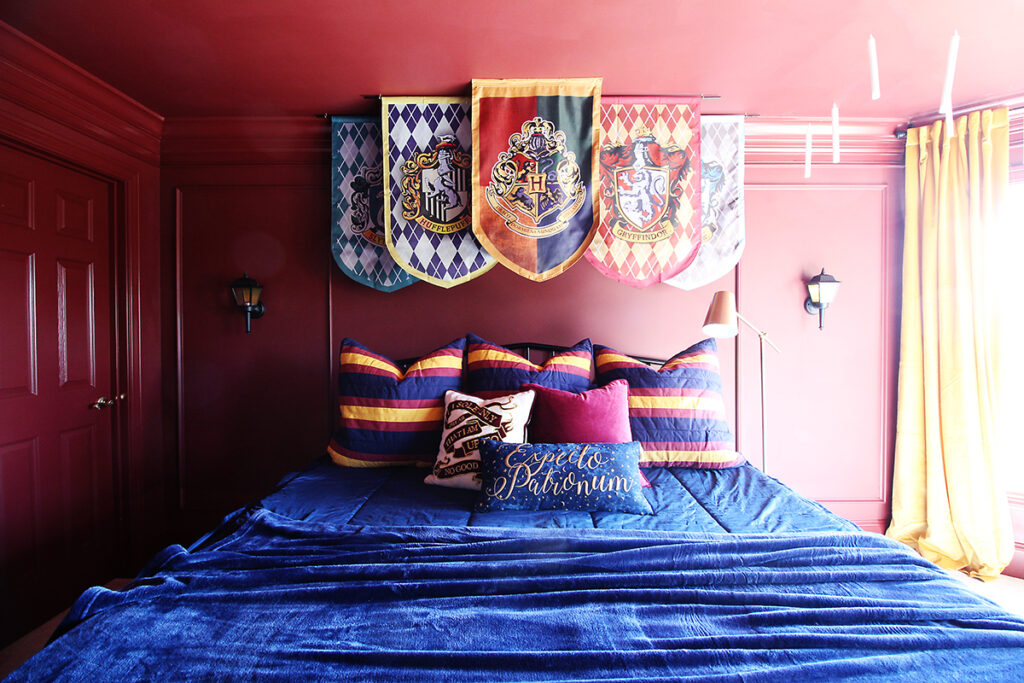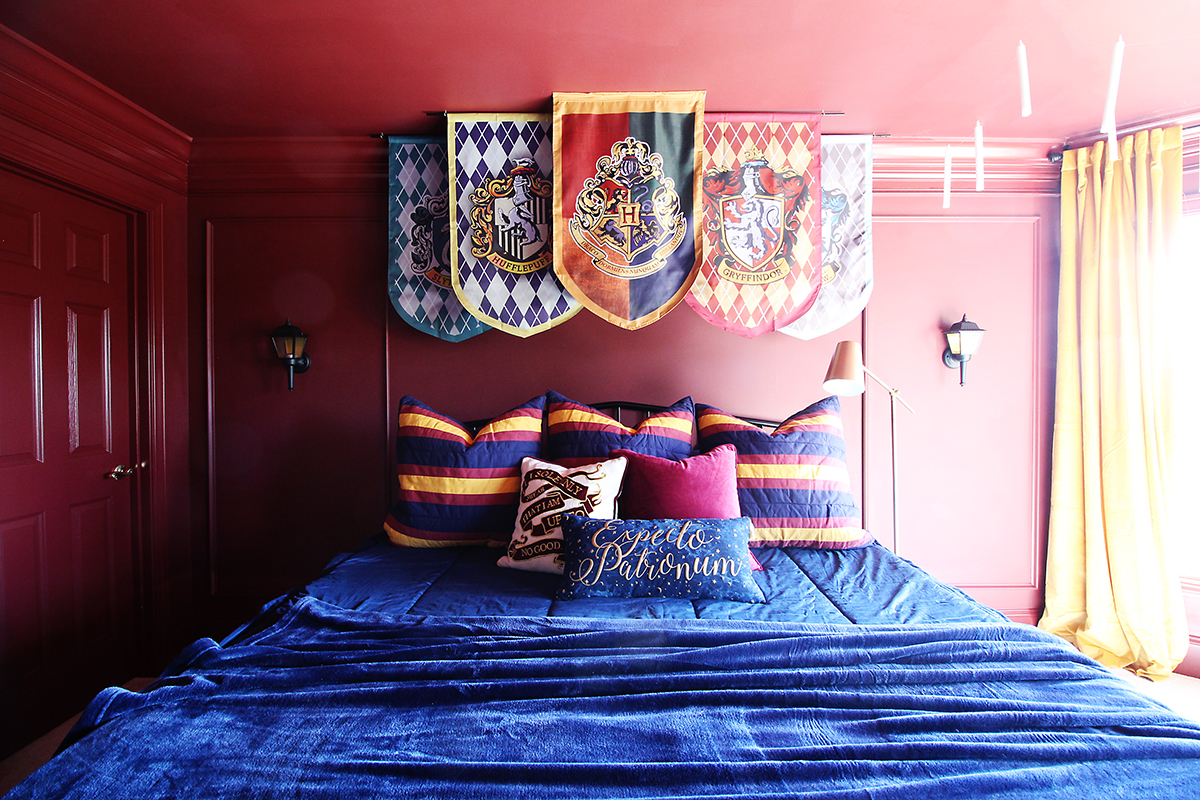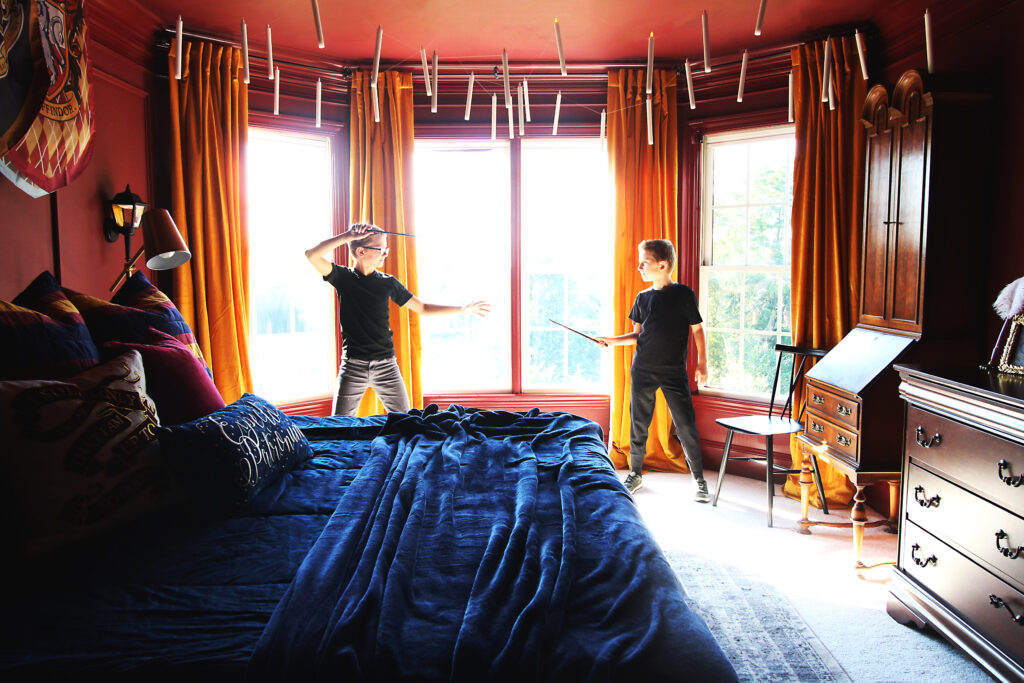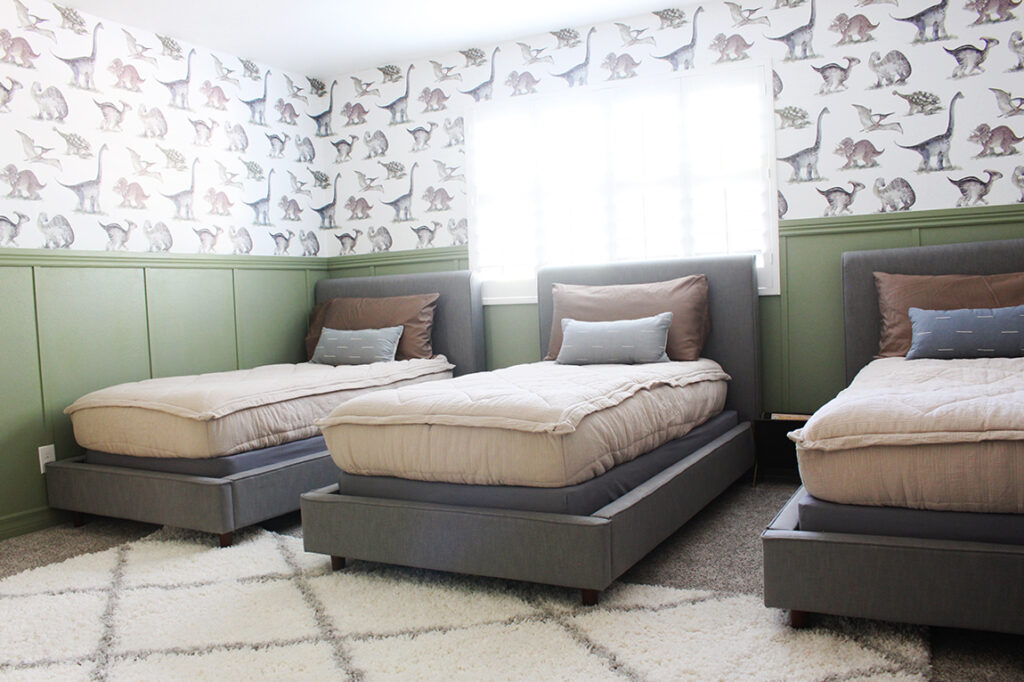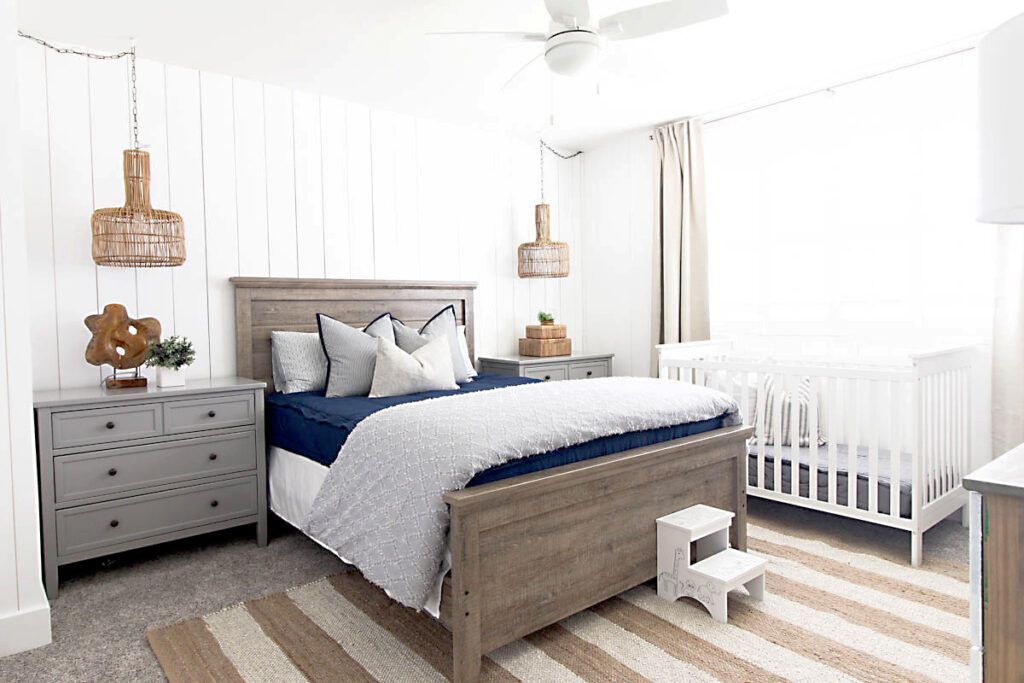 Ready to Try Them Out?
I have an exclusive discount with Beddy's if you'd like to try them out! You can use the code MALLORY for 20% off your order with Beddy's!