Over the past few years, the saying "it's the simple things in life that bring the most joy" has really proven true. I've started to learn how much of an improvement my day-to-day life is when I focus on the little things that feel like luxuries. My favorite of all? My pillows!
Today on the blog, I'll be giving my long-overdue Beckham Hotel Pillows review! Although you may not think you need a new pillow now, by the end of this post I'll convince you this will change your sleep forever.
What Are The Beckham Hotel Pillows?
If you haven't heard me talk all about the Beckham Hotel Pillows on my Instagram… I'm about to change your life. About 4-5 years ago, I was on the hunt for some new pillows that would actually stay fluffy and firm throughout the night. After scrolling on Amazon for no longer than a few minutes, I came across a brand of pillows with over 200,000 5-star reviews on them! Yes, you read that right.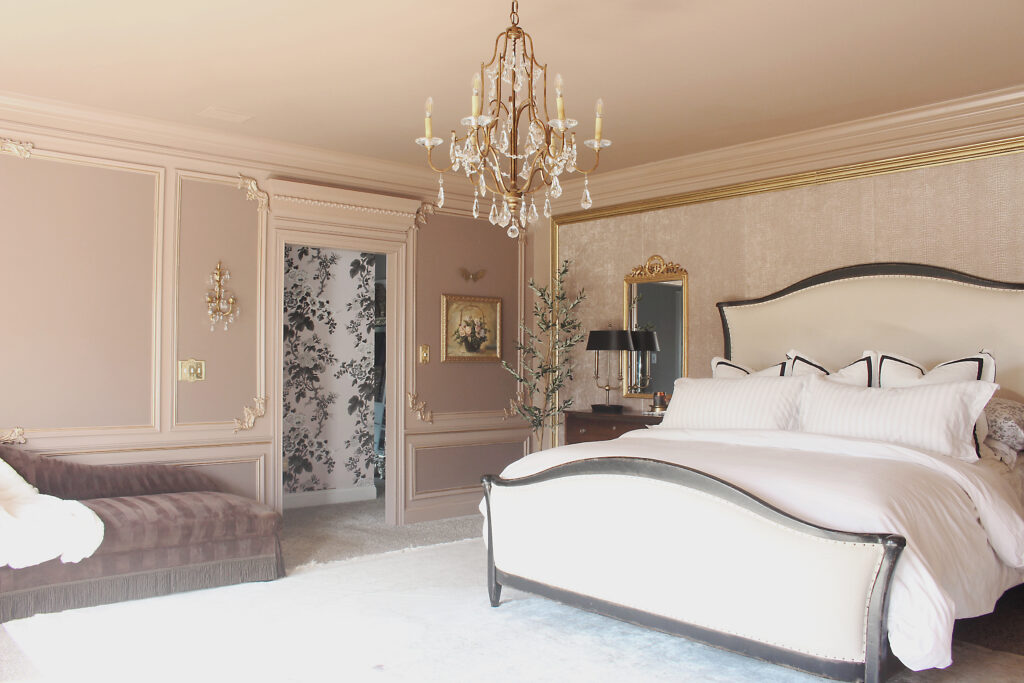 Immediately, I was intrigued. For something as personal as sleeping, it shocked me so many people loved this pillow. As a side sleeper, I'm used to ordering pillows intended for this position, but side, back, and stomach sleepers alike all were obsessed.
I just had to order them for myself and from that day on, my entire household has never looked back. Whenever guests come to say, they rave over how wonderful these pillows are. Even better, the first time I posted these you all had the same experience! Years later, I'm slowly converting anyone who watches my stories into a Beckham Hotel Pillow lover.
Why Are Beckham Hotel Pillows Special?
You may be thinking, what's so special about a pillow? It's not just a pillow, but the best sleeping experience you've had in a long time. First of all, this is quite possibly the most comfortable pillow you'll ever encounter.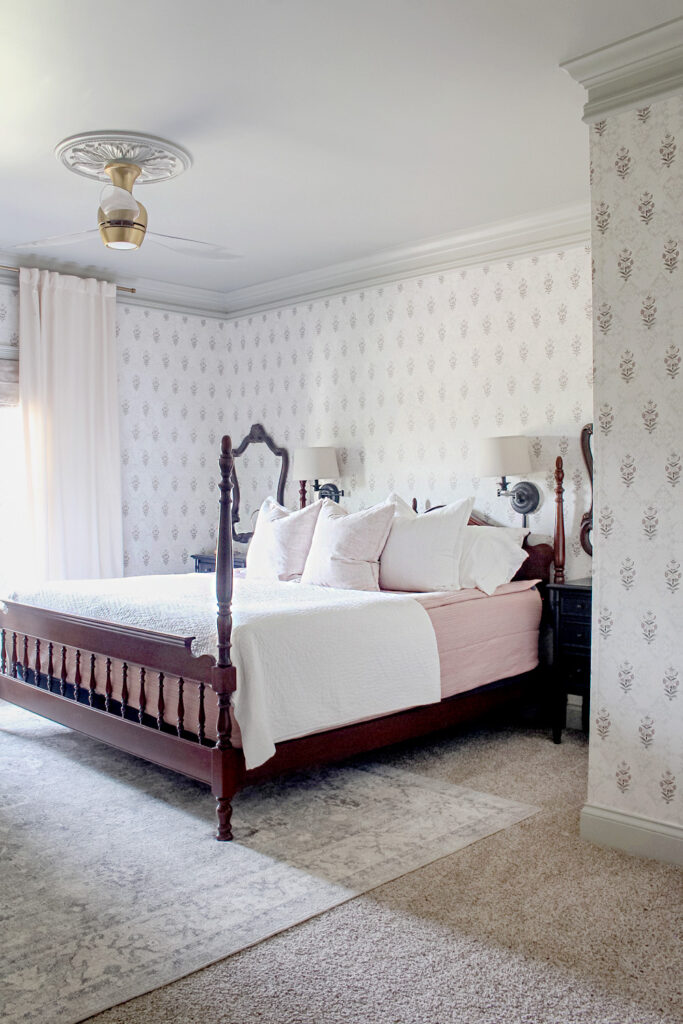 It's the perfect amount of firmness without being too much. If you need a super firm pillow, there's an option for that too. As a side sleeper, I use one in between my legs and under my head. Usually, I end up on my back and no matter what, I'm comfortable.
The pillow is made with a 100% cotton shell that's really cooling and machine washable. We all know what it's like to have those pillows that can't be washed- it's gross. I love to refresh them every few weeks and they come out brand new. I'm telling you, they're so good!
What Size Is Best?
Depending on the size of bed you have, you can figure out the size pillow you need. For my boys (who all have twin or full beds), they sleep with the standard size and it works great. For Craig and I on our king bed, we use the king size alternative.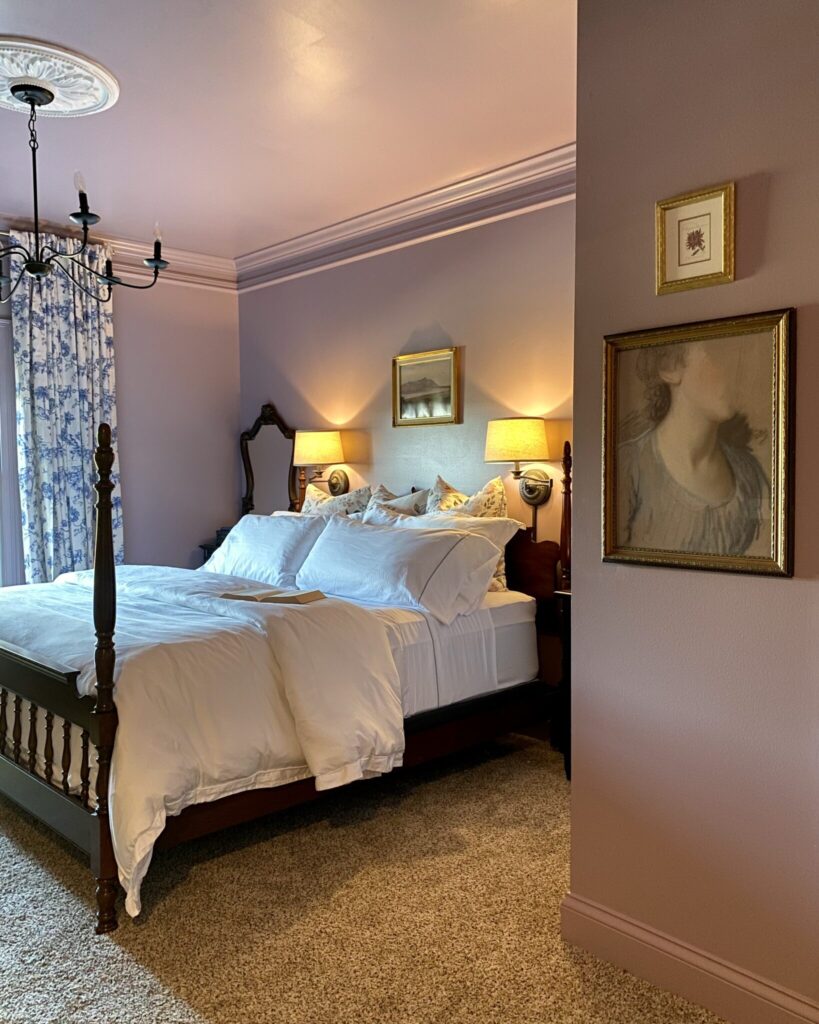 This year I've been really working hard on creating a more luxurious nighttime routine and let me tell you, the larger pillow is a game changer. Combined with their silk pillowcase, it's exactly the type of bed I dreamed of cozying into. To shop the exact silk pillowcase I use, click here.
My Pillow Cleaning Routine
Having machine washable pillows was a new journey for me at first. Although I trusted the instructions, it still felt weird to just throw a pillow in the laundry. From the very first wash, I've always washed on cold and tumble dried on low with perfect results.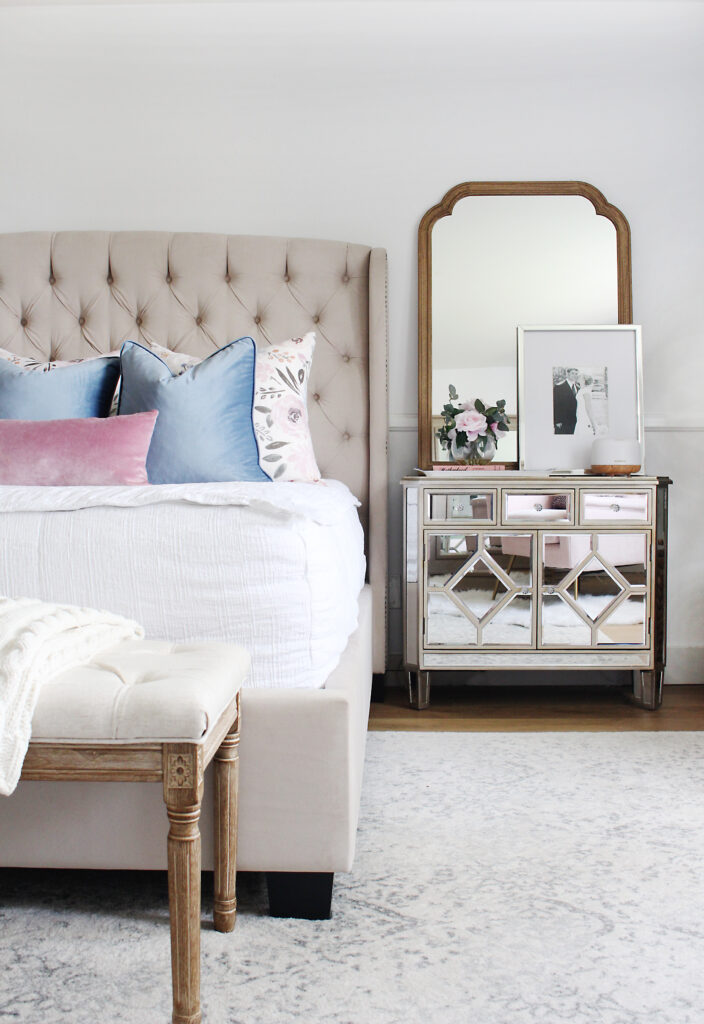 Although it's a bit more time consuming, about every 6 months to a year I strip all the pillows in the house. The washing machine does a great job of keeping them fresh, but I want any extra sweat, oil, or stains out so they last a while.
In my primary bathroom tub, my stripping recipe is: ¼ cup Borax, ¼ cup Baking soda, ½ cup powdered detergent, and the hottest water possible. Throw the pillows in, I turn the jets on to mix, and let them soak for 24 hours. Afterwards, I throw them in the washer and dryer and they look incredible.
Beckham Hotel Pillows Review: My Final Thoughts
As time goes by, I've accepted the fact that simple household items truly hold a large place in my heart. These pillows are by far the best purchase I've made for all our bedrooms and they last forever.
If you're interested in trying out the Beckham Hotel Pillows for yourself, click here to shop. Don't forget to use code: 20MALLORYN for 20% off!
Do you have a household item that you love as much as I love these pillows? Please let me know in the comments! And to keep up with all things on the blog, check out my latest posts: