Oliver loves zoo animals so it was only fitting that we made him a zoo animal nursery. It's easy to get carried away with a zoo animal nursery theme but with a few animals and coordinating decor, you can create a classy, subtle zoo animal nursery easily! I always prefer kids rooms that carry a subtle theme instead of spaces being overwhelmed with thematic items.
Oliver's Zoo Animal Nursery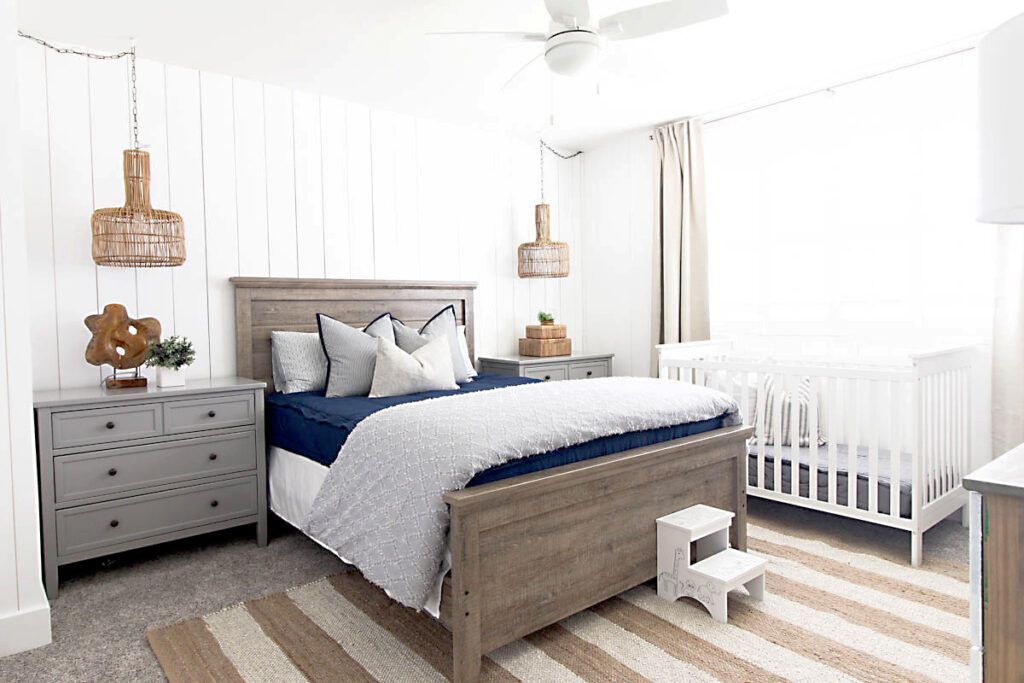 zoo animal nursery | BEFORE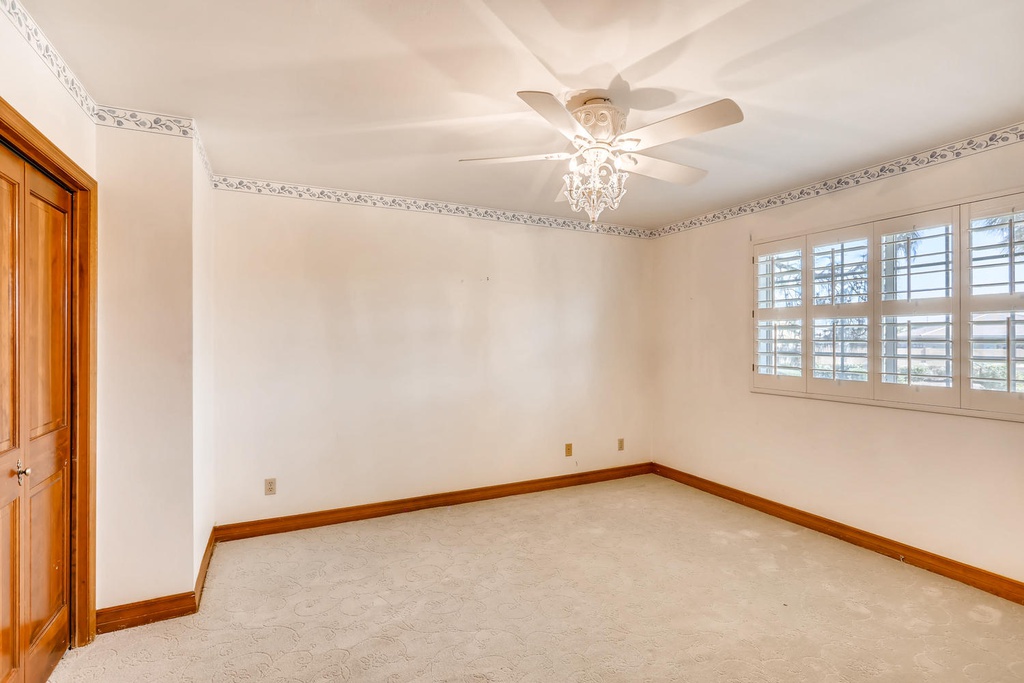 Zoo animal nursery | AFTER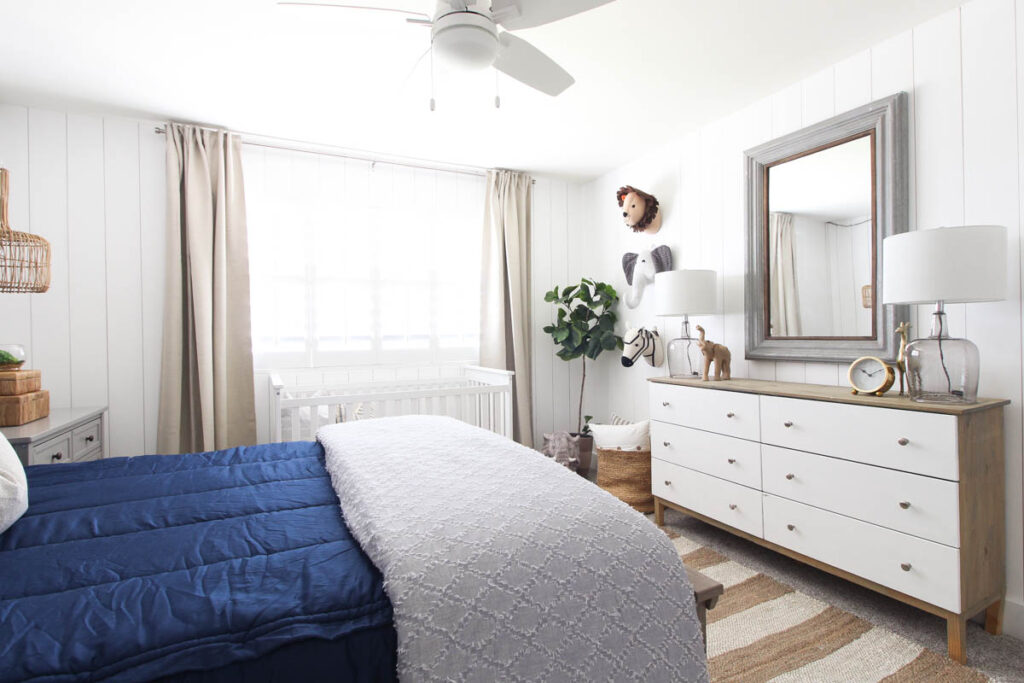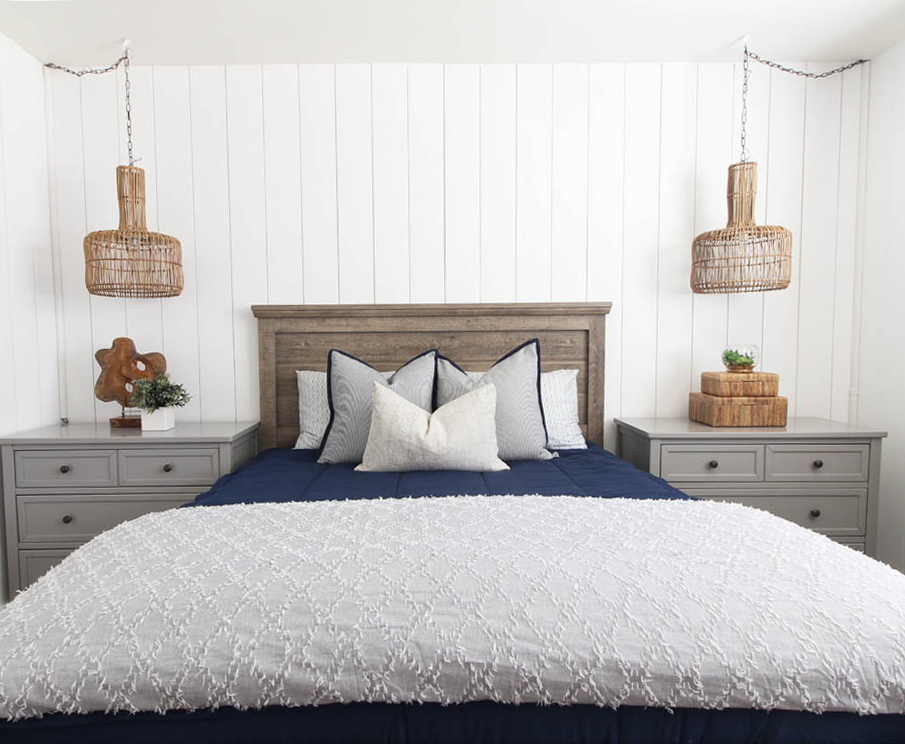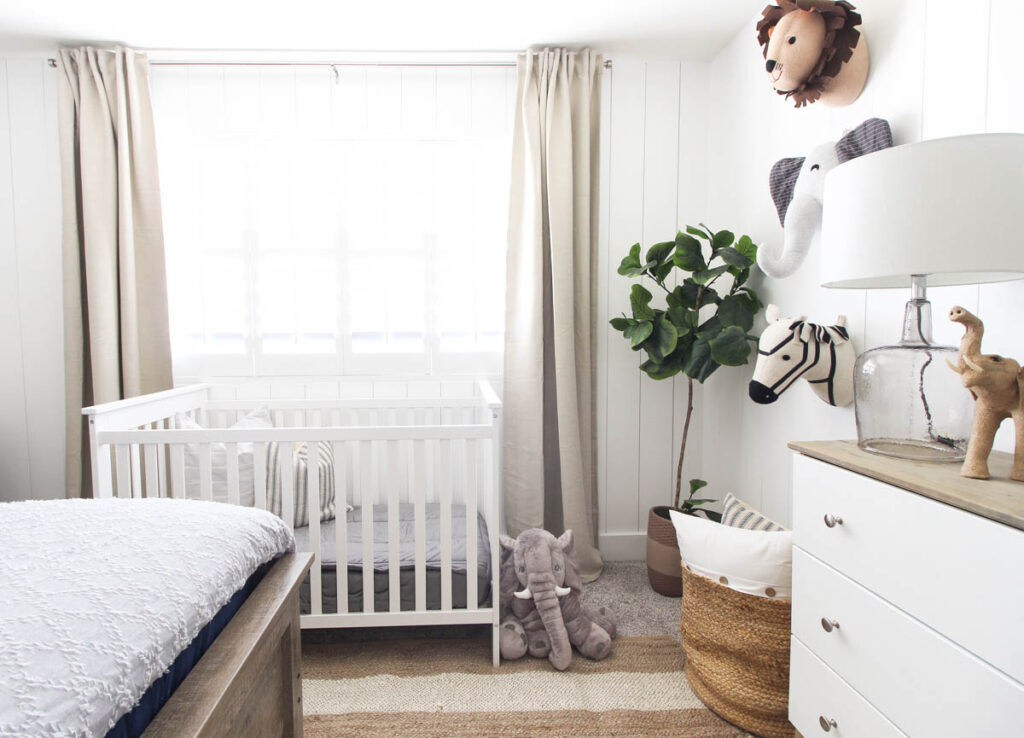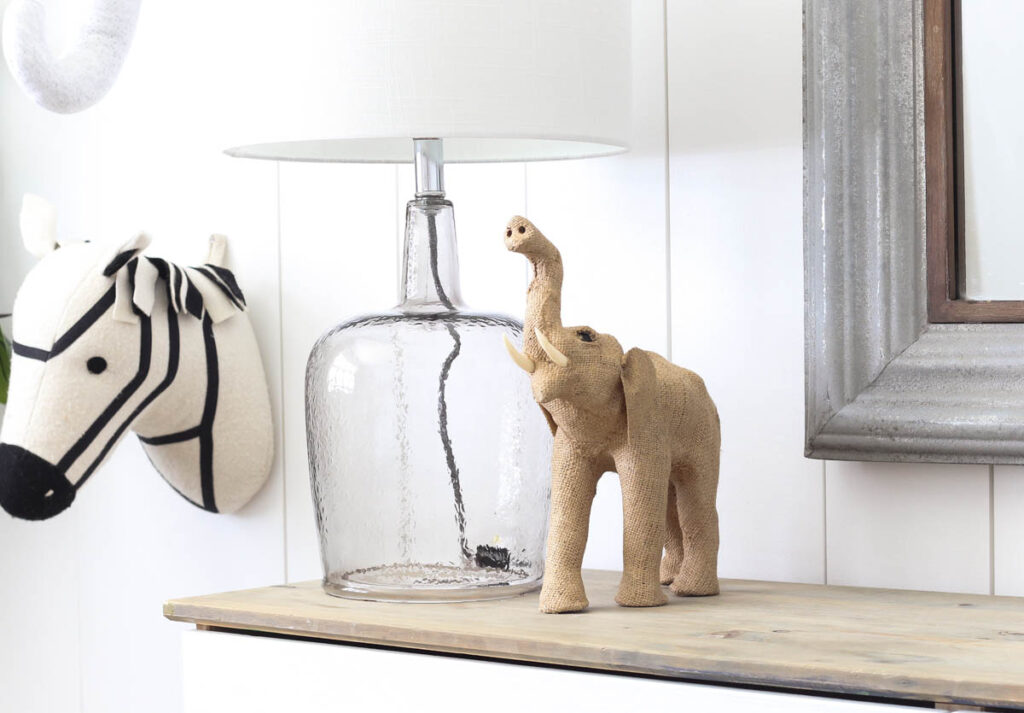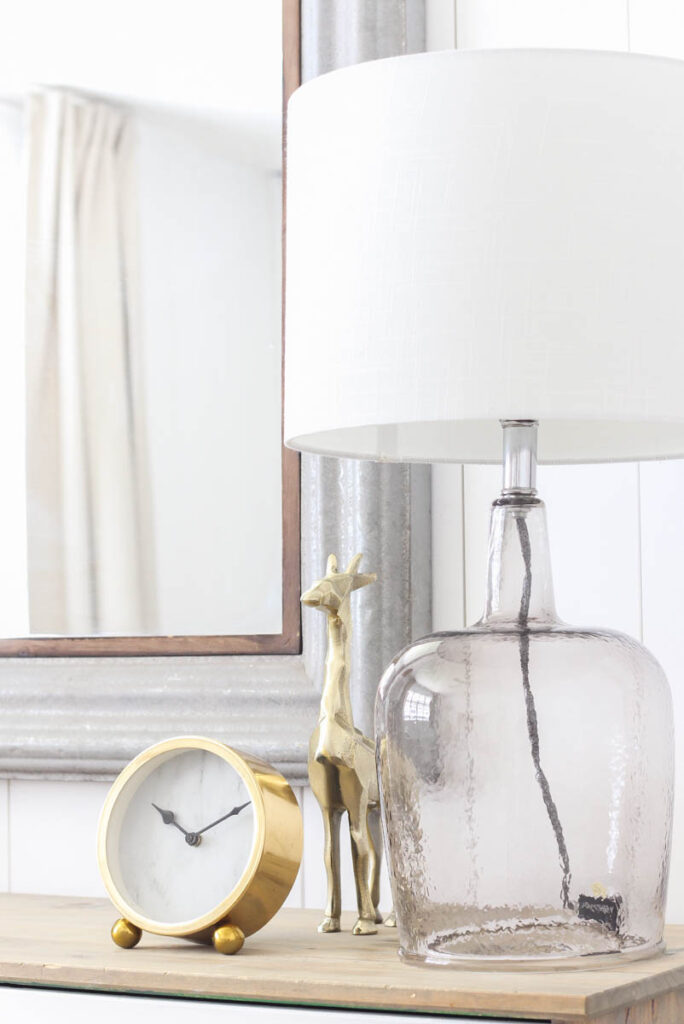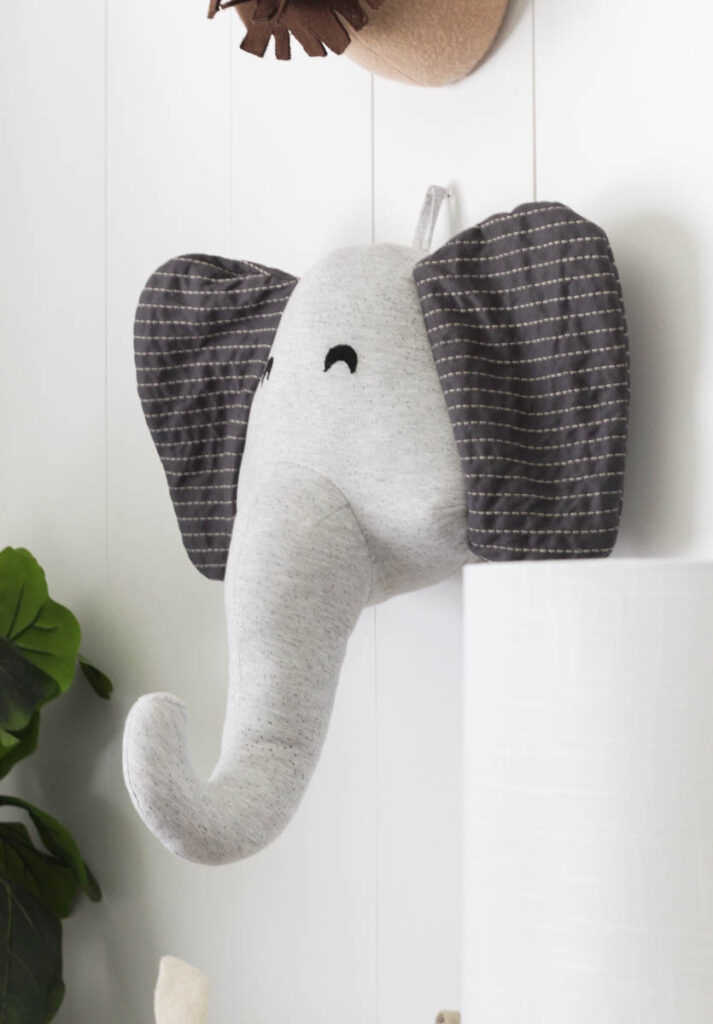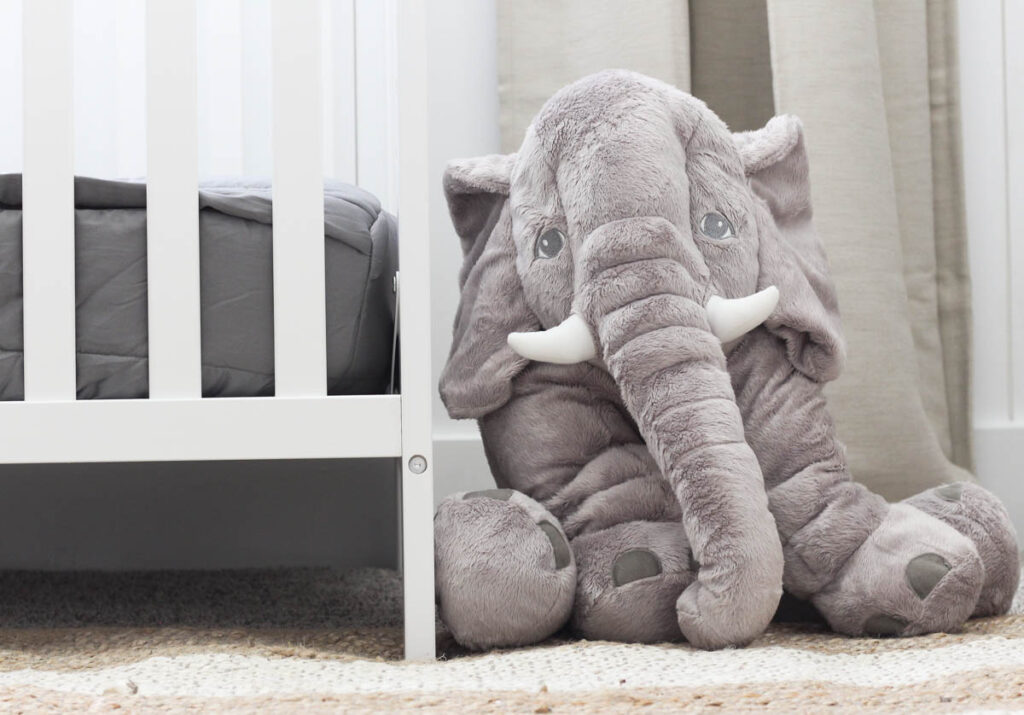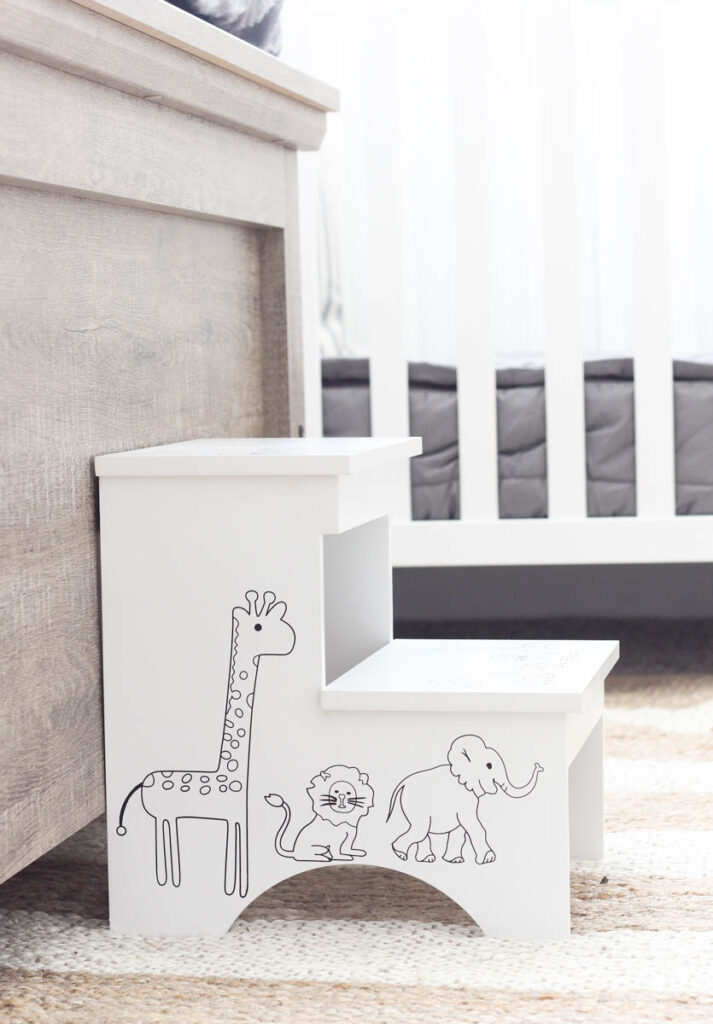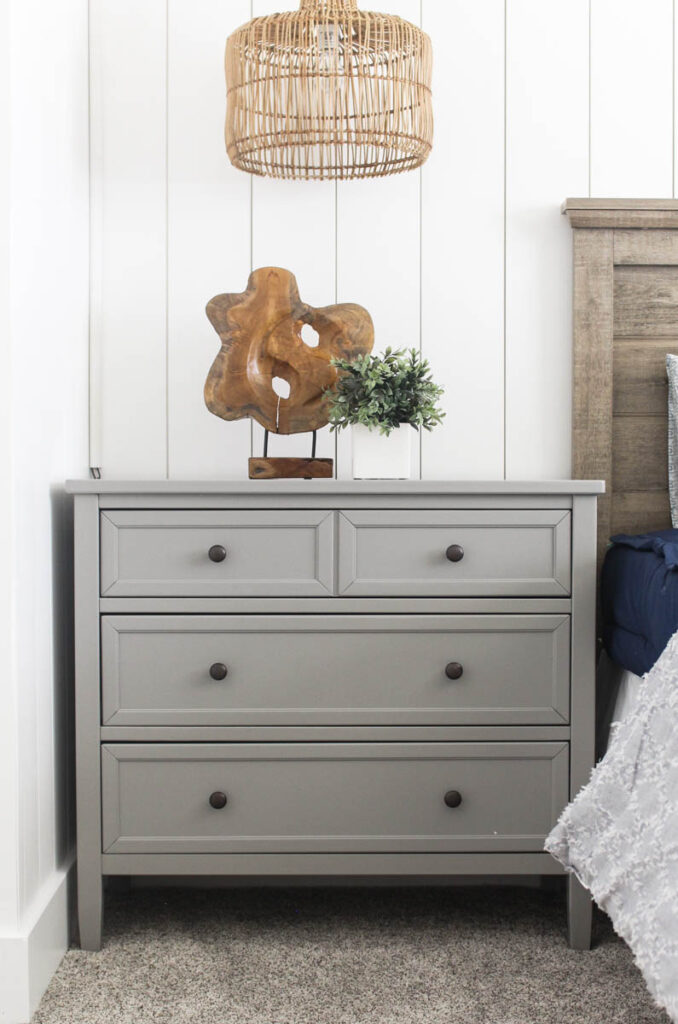 ZOO ANIMAL NURSERY | SOURCES
Rug: sold out but this navy one is amazing!
Rattan pendant Lights (plug in)
Bedding: Beddys
Accessories: