With a new year comes the urge to reminisce on how I've evolved and grown over the last 12 months. I've talked a lot about my wins and struggles, but I thought this week I would keep light and fun and share my favorite purchases of 2022.
It's easier than ever to "add to cart", and it's not uncommon to feel underwhelmed when the product arrives at your door. Trust me, these are products that span multiple categories and will leave you wondering how you went without it in the first place!
If any of these items align with your goals for 2023, I hope you'll give them a try and let me know how you like them!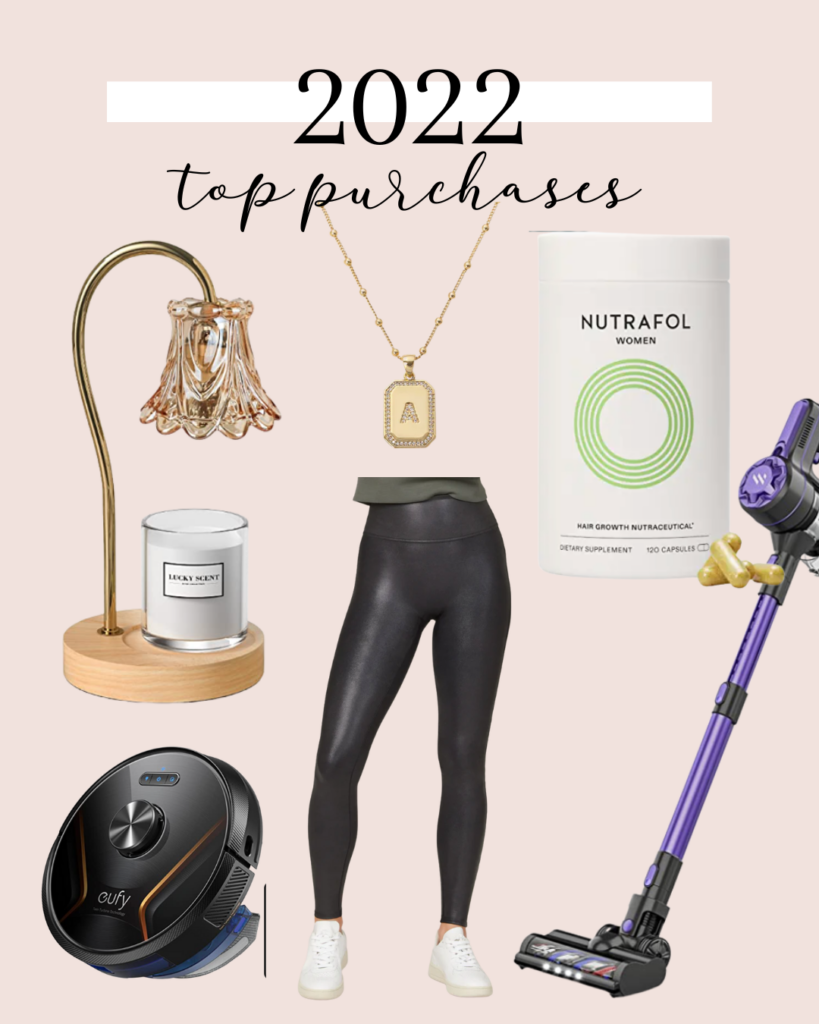 Without further ado, here are my top 5 purchases of 2022!
My Top Purchases Of 2022: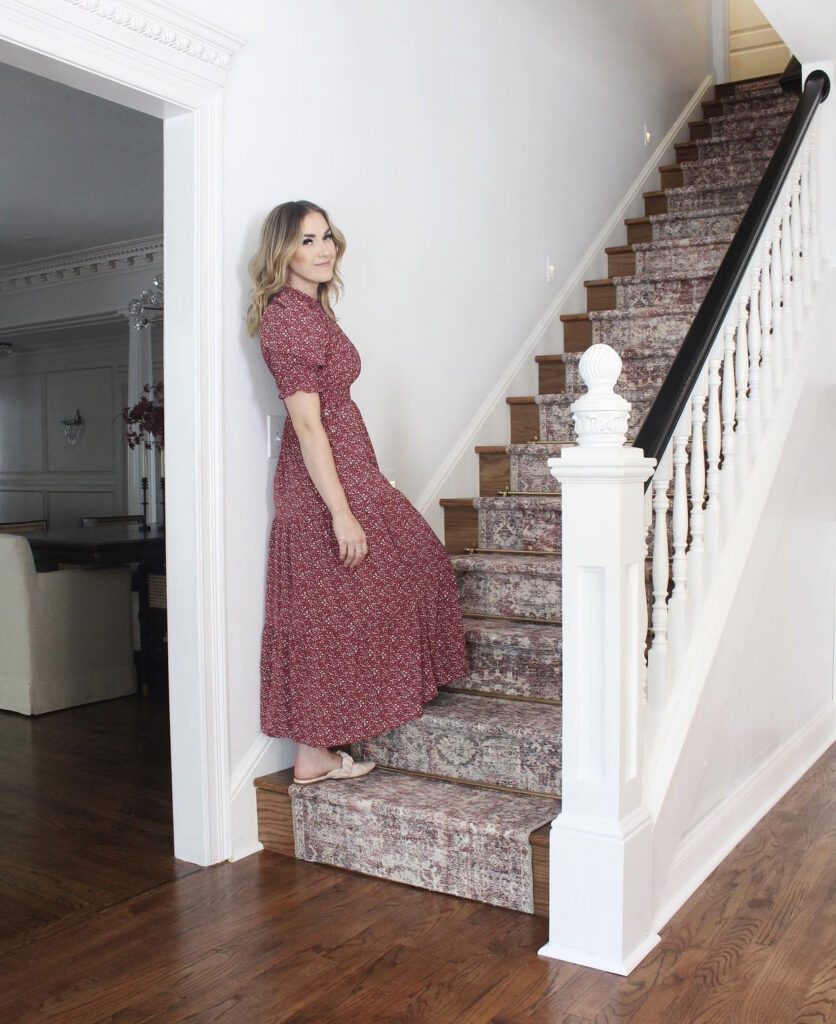 Out of everything I tried this year, Nutrafol hair supplements truly changed my life. It allowed me to finally tackle my biggest insecurity (my thinning hair) with enough confidence to remove my extensions for the first time in many years. I never thought such a small product could make this big of an impact. Nutrafol is a vitamin I take daily and I don't see myself stopping anytime soon.
To read my complete experience with Nutrafol, click here.
AG1 + Better Days Greens Supplements
I know I wasn't the only one who seemed to see a green supplement every few seconds on social media. I have been working on replacing soda with a healthier alternative which led me to discovering a few different drink mixes that have become staples in my day – AG1 and Better Greens! I feel better than I have in a really long time, and I know these supplements are part of the winning recipe.
I like them both for very different reasons which is why I've written a review on each one. In short, I take them both DAILY and a so grateful to have discovered them this year!
AG1 Athletic Greens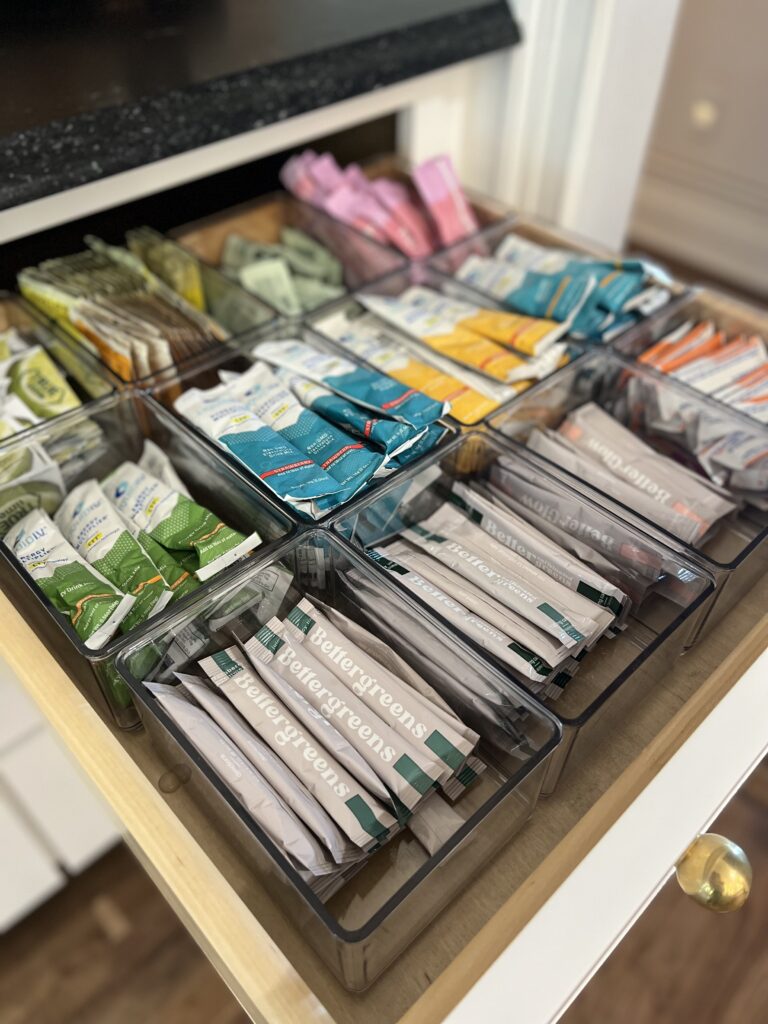 This was my first greens brand and I was not disappointed! Their flavors are tropical and provide an all-in-one health drink with multivitamins and probiotics. I like to drink mine with some juice and it's become a staple in my routine now.
Click here to read my entire review on AG1 and learn how I prepare it.
Better Days Greens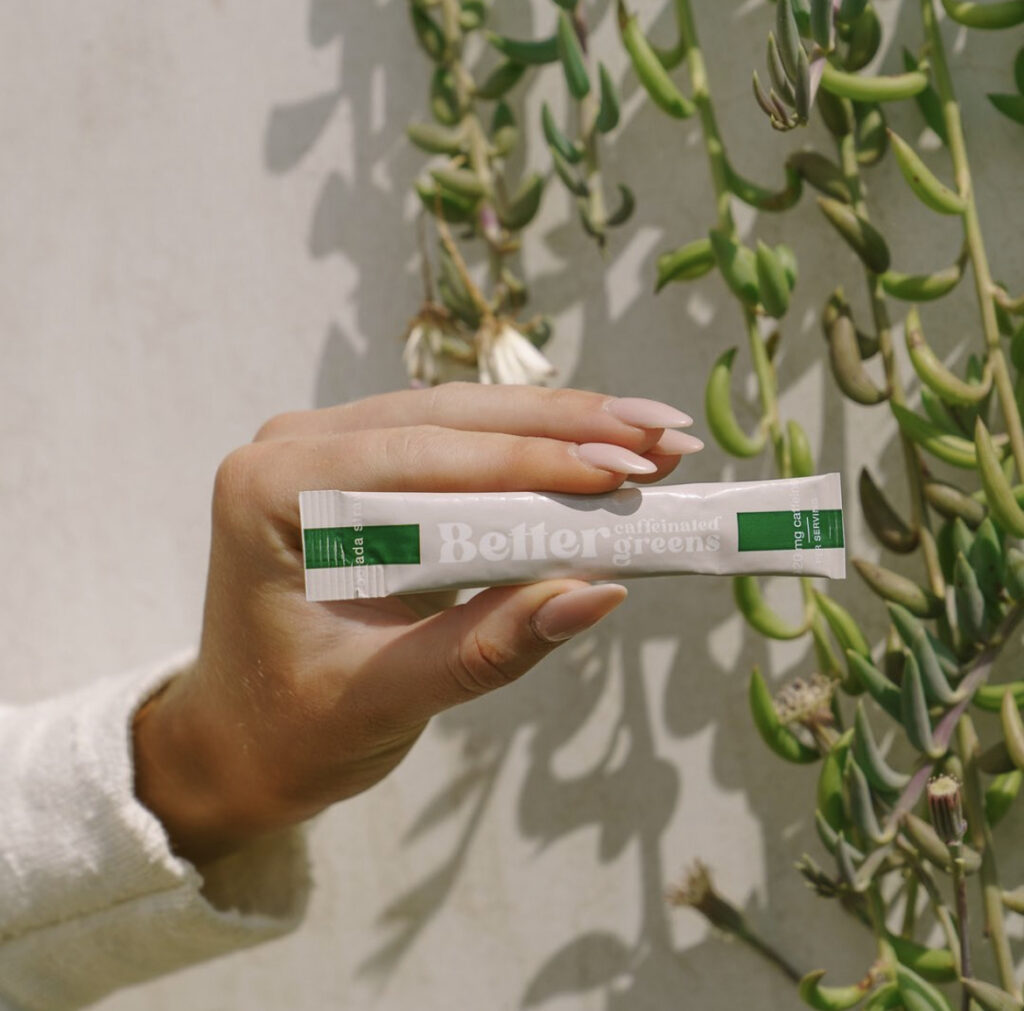 Better Days is another amazing greens brand that actually delivers what they promise! Two packets per day provides the daily serving of fruits and veggies that the entire family needs. I have to fight my kids for these sometimes! The flavors are DELICIOUS. Click here to read my entire review on Better Days. My kids LOVE Arctic Pop and Fruity Cereal. You won't believe this but I think my new favorite flavor is Fruity Cereal!
During all the Monarch Revival renovations, the best way to make the new spaces instantly feel homey was setting out a candle. Notice how I didn't say light- this candle warmer is such a game changer.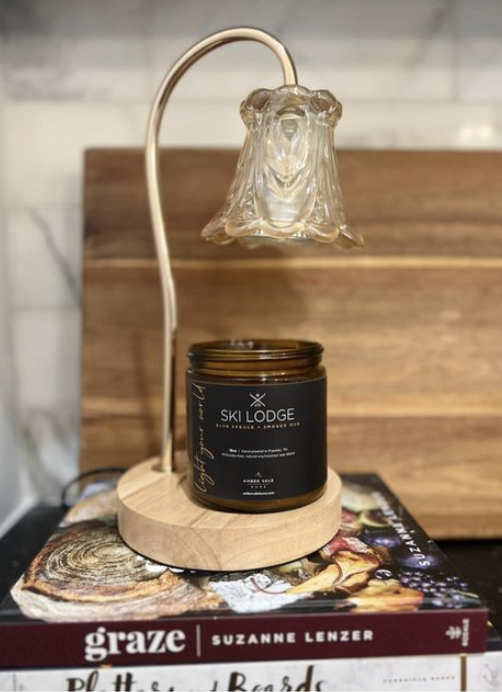 The second I saw this stunning candle warmer on Amazon, I knew I had to to try it out. I love the antique amber look. Not only is it the most beautiful decor piece, but it makes my candles last longer and smell stronger. Here is the link to my exact warmer!
I also fell in love with a new candle brand during 2022. Amber Vale is a small business that hand-pours each and every candle they make. The scents are incredible, plus the packaging is the perfect minimalist touch. I love that they're hand poured in Tennessee and they are truly my favorite scents, period. My absolute faves are Guest House and Tennessee Backroads.

Use code: MALLORY to save when trying out your first Amber Vale candle.
Flameless Candles
When I want the look of candles, but not the fire hazard that comes with them, I love these flameless candles from Amazon. They come in a pack of 6, with a remote and 3D flame feature. They truly set the mood in any room or dinner table. Don't skip these! They set an intimate, cozy mood and I absolutely love them!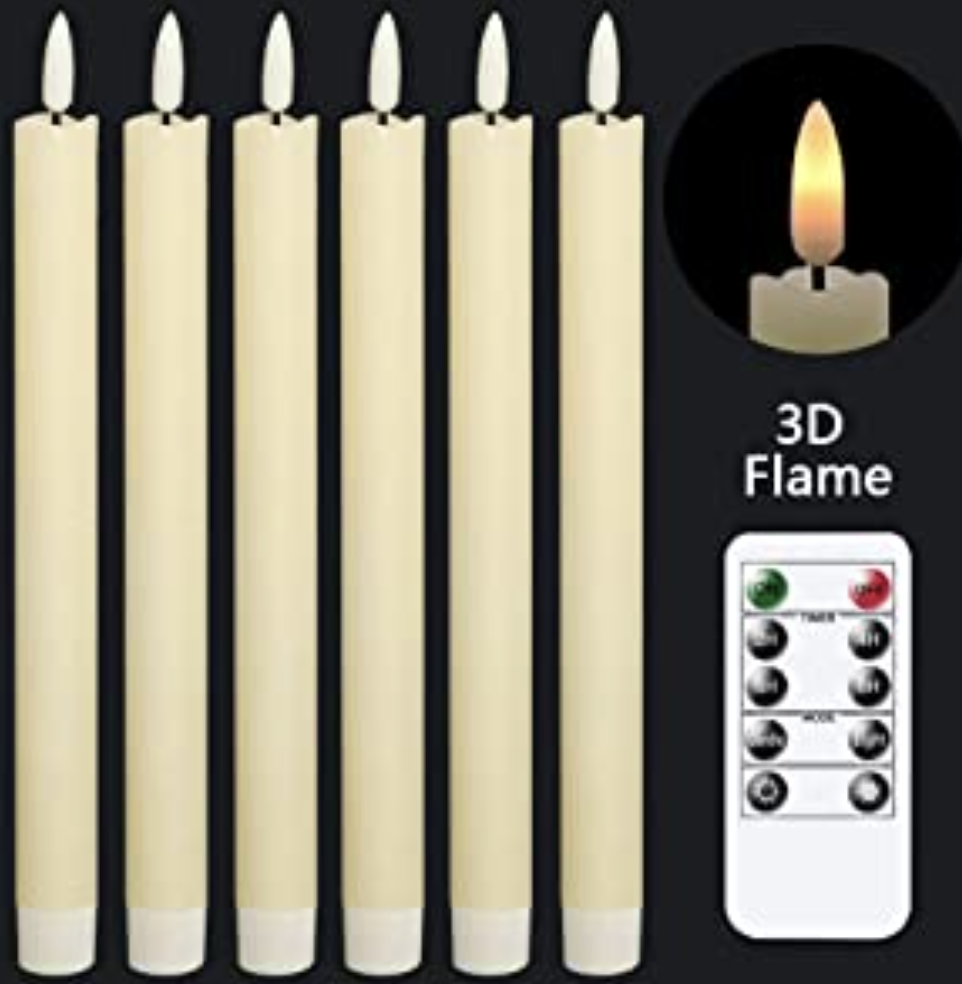 I'll forever remember 2022 as the year I completed my biggest project ever- The Monarch Revival Kitchen Remodel. Organizing each drawer was a passion project and now we get to live in it and enjoy it everyday! I found this ziploc bag organizer on Amazon and I've refilled it a few times since. It is SO useful for our family of 7! I love that it brings so much order to an often messy space.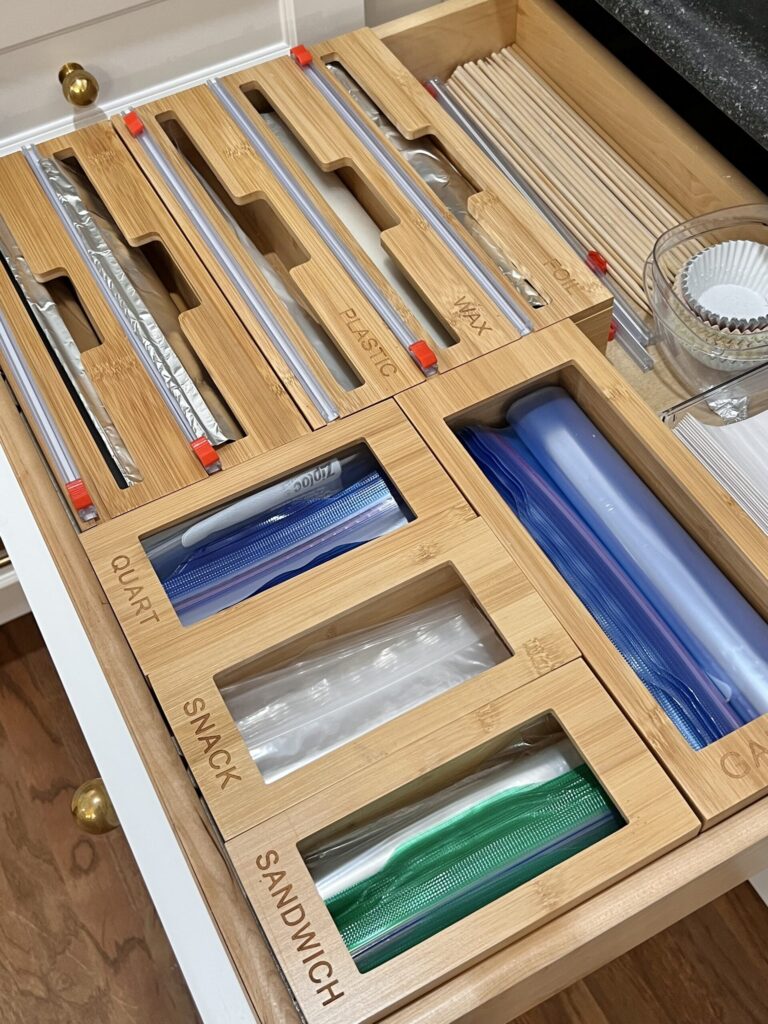 This Ziplock organizer from Amazon was the perfect way to keep everything organized and looking nice. It is beautifully made and has held up perfectly, no matter how much my boys yank the drawer open. To see everything I used to organize our kitchen, click here!
Robovac: Eufy x8 Version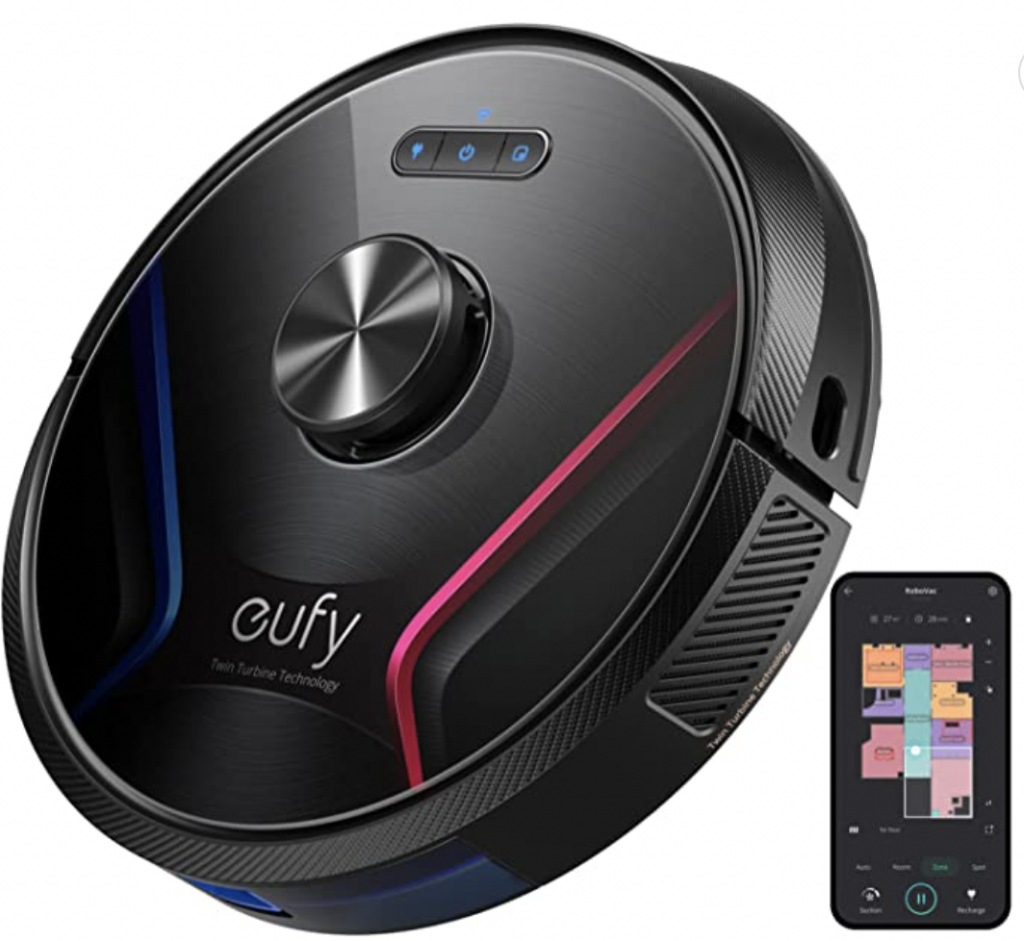 Anything you think you know about automated vacuums- think again. This Robovac remembers your floor plan and tracks where it's already been for a thorough clean. I close it in the room I want vacuumed, and when I come back there are beautiful vacuum lines left behind!
You can also set it up on your phone via the app and plan where you want it to go. It maps out your entire floor plan and you can get really creative with the settings.
Final Thoughts On My Top Purchases Of 2022
This has been a great year for finding essential items that I use in my everyday routine. I can't imagine finding anything better this year, but you know I'm down to try.
What were your top purchases of 2022? Please let me know in the comments! And to keep up with everything on the blog, check out my most recent posts: