You guys…we officially have a KITCHEN! The appliances are in, the countertops are installed, and the backsplash is looking dreamy as ever.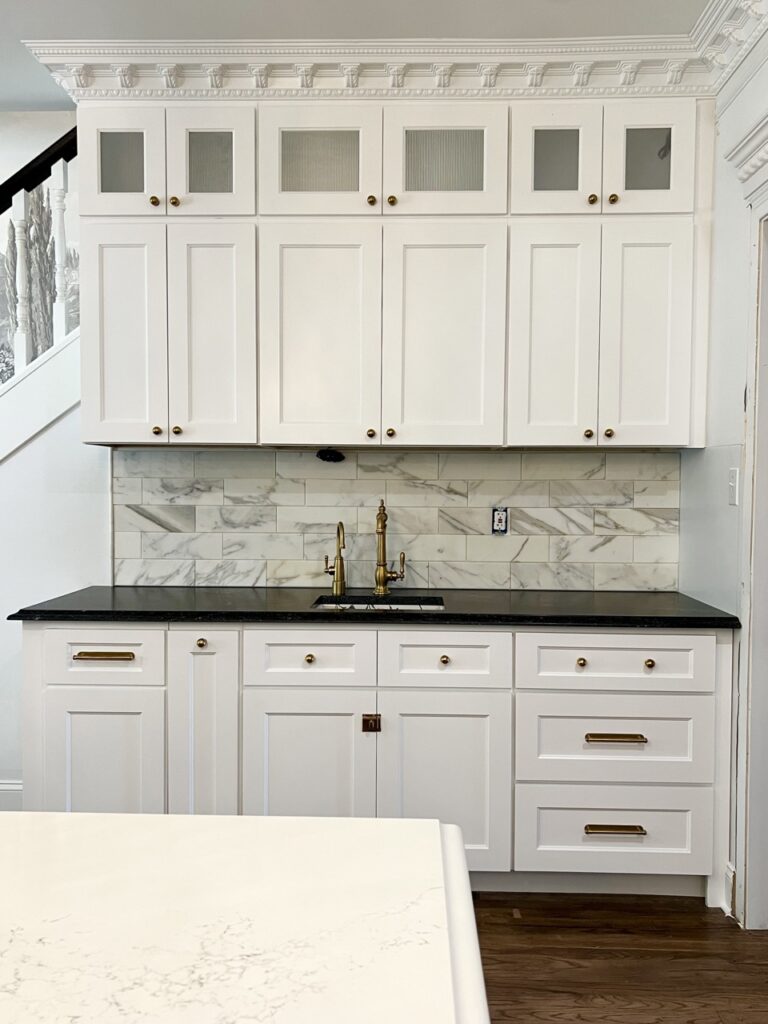 Just in case you haven't been following along on stories, Craig and I have been remodeling our kitchen over the last several weeks. I've written a ton of posts about the process so far:
And of course, the most popular post I've written this year is a recap of all of the kitchen we have renovated over the years. It's a fun one!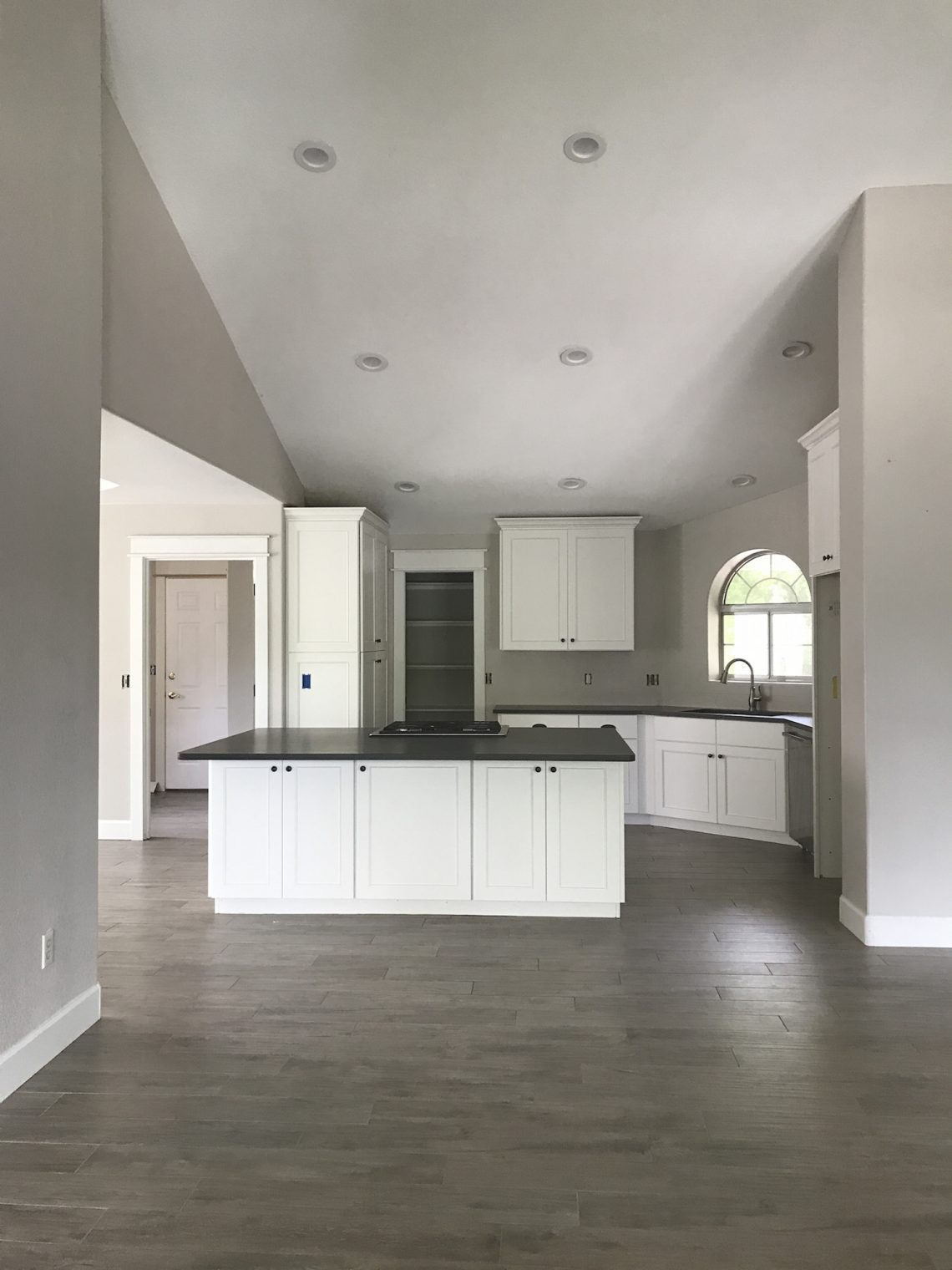 Back to The Monarch Revival, I wanted to have all of our links in one place. You can keep checking back for any updates to this list as I incorporate the final touches!
Most Asked About Items: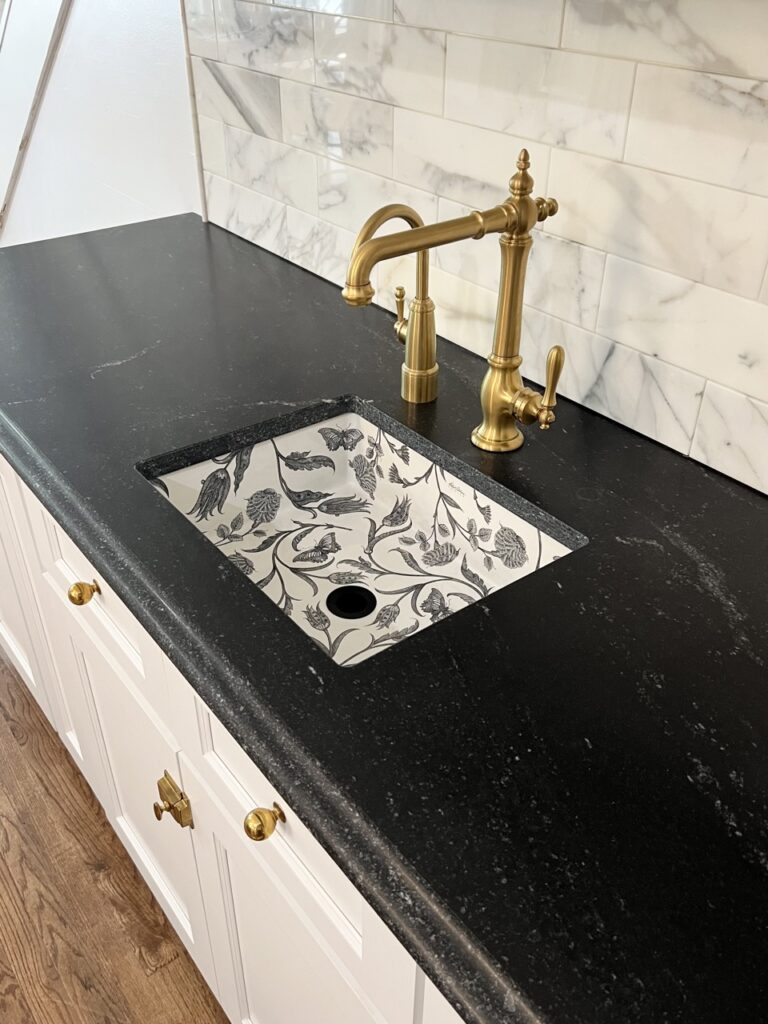 Hardware:

Organization:

Plumbing:

Design Elements: