It's no secret I'm a lover of beautiful lighting. No matter if it's a chandelier (my favorite) or sconces, with the flick of a switch a room is transformed into a warmer version of itself.
Here are a few of my favorite lighting posts:

One of my most asked questions is where I find the fresh lighting fixtures for each project. Although it's taken me quite a while to create a list, I seem to always go back to a few trusty sources that never disappoint.
Today on the blog, I'll be chatting all about my favorite lighting sources! While lighting may seem expensive, there are some really great options (at an affordable price point) that instantly transform your space.
Why Should You Replace Lighting?
When thinking of revamping your space, lighting is not the first thing to come to mind. Oftentimes bigger ticket items take priority and the functionality of your lighting source is demoted to just that, functionality. If this is the case for you, I'm officially here to change your mind!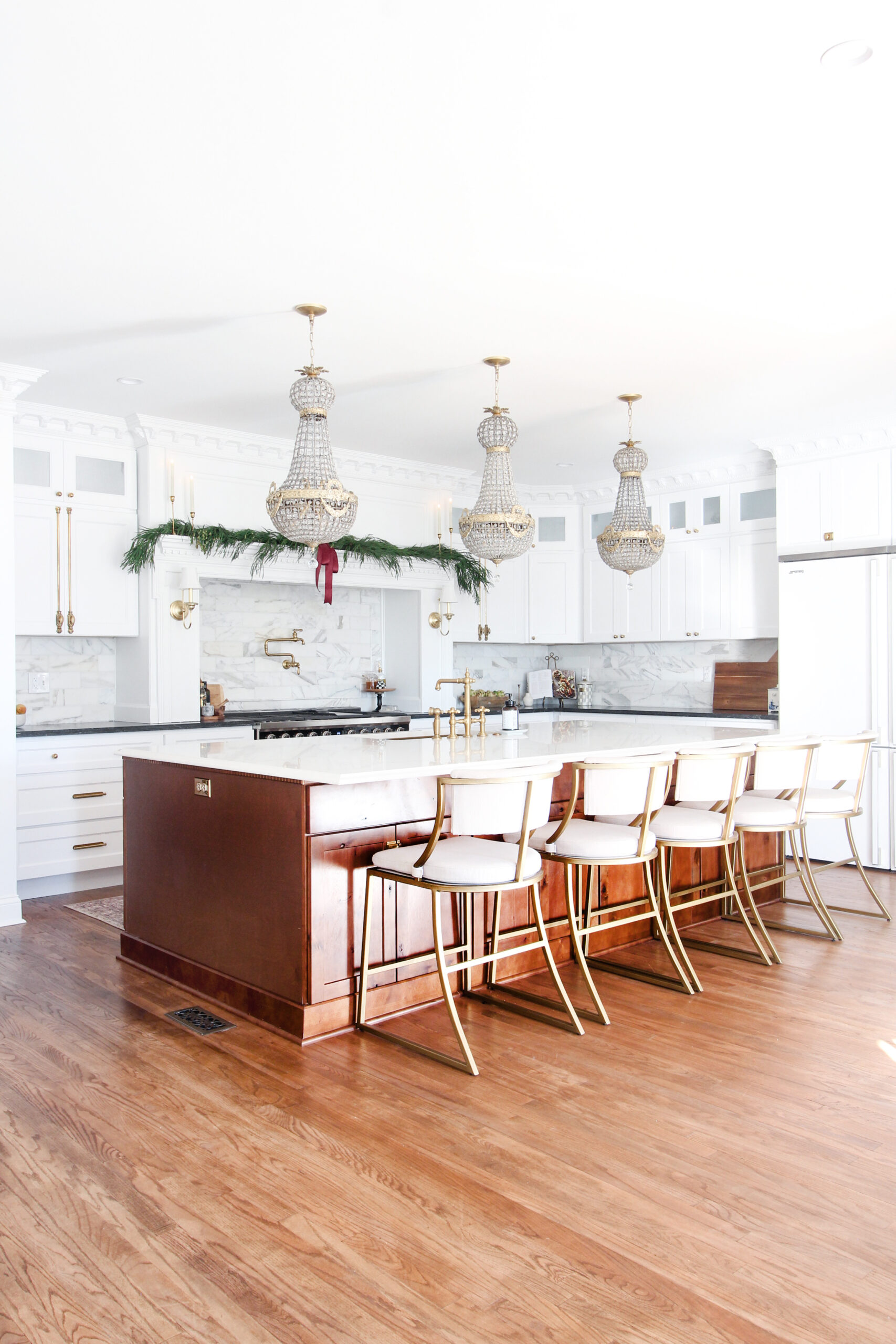 Lighting plays a crucial role in creating the right ambiance and enhancing the overall aesthetic of your space. Outdated or dull lighting can make a room feel lackluster, stopping a cohesive vibe from carrying through. By replacing your lighting, you have the power to transform your space and create a warm, inviting atmosphere that reflects your personal style.

Incorporating A Modern Touch
While I lean towards a vintage grandmillennial style, I believe that incorporating a modern touch through lighting can add a captivating contrast to your interior. Mixing modern lighting fixtures with classic or traditional elements can create a visually dynamic space that feels fresh and current. Plus, modern lighting seems to be cheaper these days!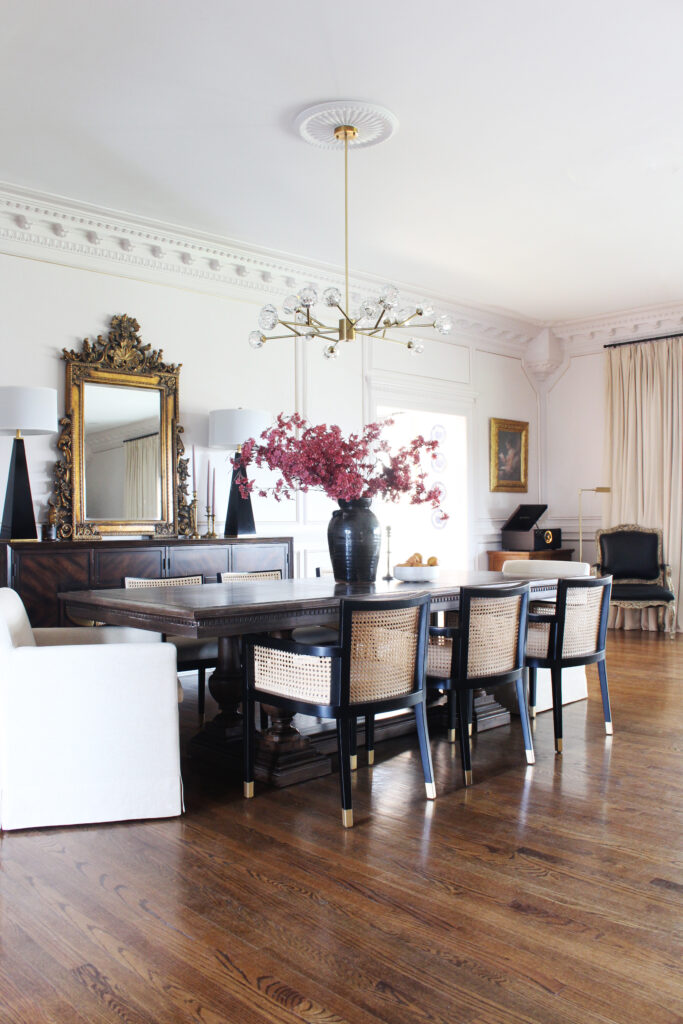 When it comes to looking for new lighting, don't shy away from a style that isn't explicitly you. Oftentimes, it can add that unexpected wow factor that really transforms a space. I utilized this technique in my dining room and am obsessed!

New Lighting Should Not Be Expensive
Contrary to popular belief, finding beautiful lighting for less doesn't mean sacrificing quality or style. There are plenty of budget-friendly options available that can rival their high-end counterparts.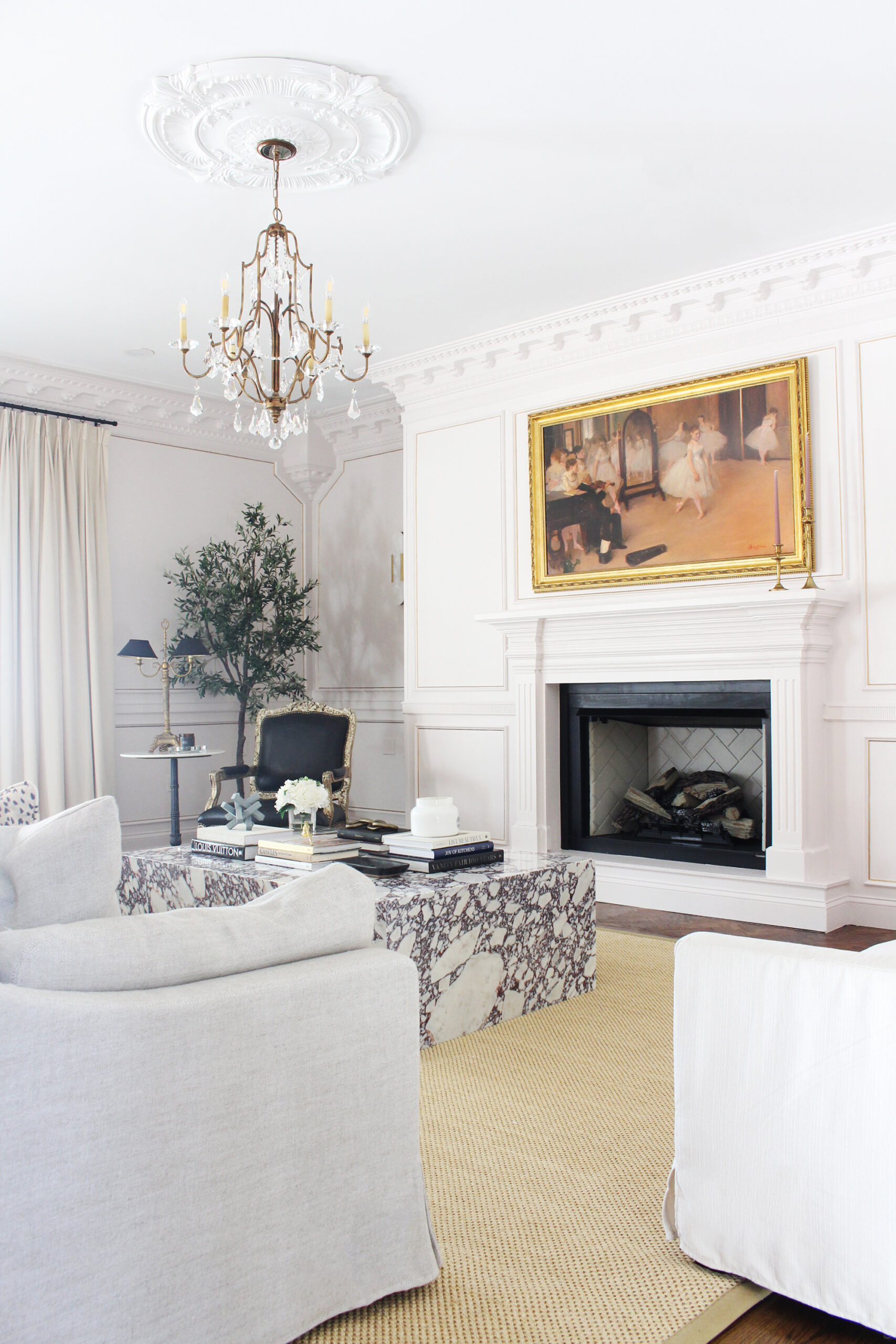 The key lies in knowing where to look and being savvy with your choices. Luckily, I've taken the hard part out of it! Here is a list of my favorite lighting sources that offer affordable options without compromising on aesthetics:

My Favorite Lighting Sources
If you are a lover of all things vintage, Etsy is the place for you to find lighting! I've found so many beautiful listings of either handmade or one-of-a-kind fixtures that make your home feel so unique. Whenever I am scrolling through Etsy, it feels like I'm taking a glimpse at lighting from the past. So cool!
Shades of Light is a go-to spot when I'm not sure what lighting source I want to bring in for my project. Because of all the variety, you can find lighting that feels completely different to anything you've seen before. Best of all, the price point is really affordable.
It's no secret I am a lover of all things Amazon for pretty much anything and everything. If finding a new lighting source is important to the space, but I still want it to take up a minimal amount of the budget, Amazon is my go-to. The reviews are really helpful for any install tips + their return policy is unmatched. If I'm being honest, the majority of my lighting is from here.
Just like Amazon, Wayfair is a haven for lighting. I could get lost browsing all the options available. There are endless styles at a really good price and everything I've bought from her is really well-made. Pro tip: there is always a coupon code available!
Lighting Sources: My Final Thoughts
Updating your lighting sources doesn't have to be an expensive endeavor. By exploring the right avenues, you can find beautiful lighting that effortlessly enhances your space without breaking your budget. It's all about being creative and keeping an open mind for the entire vision of the room.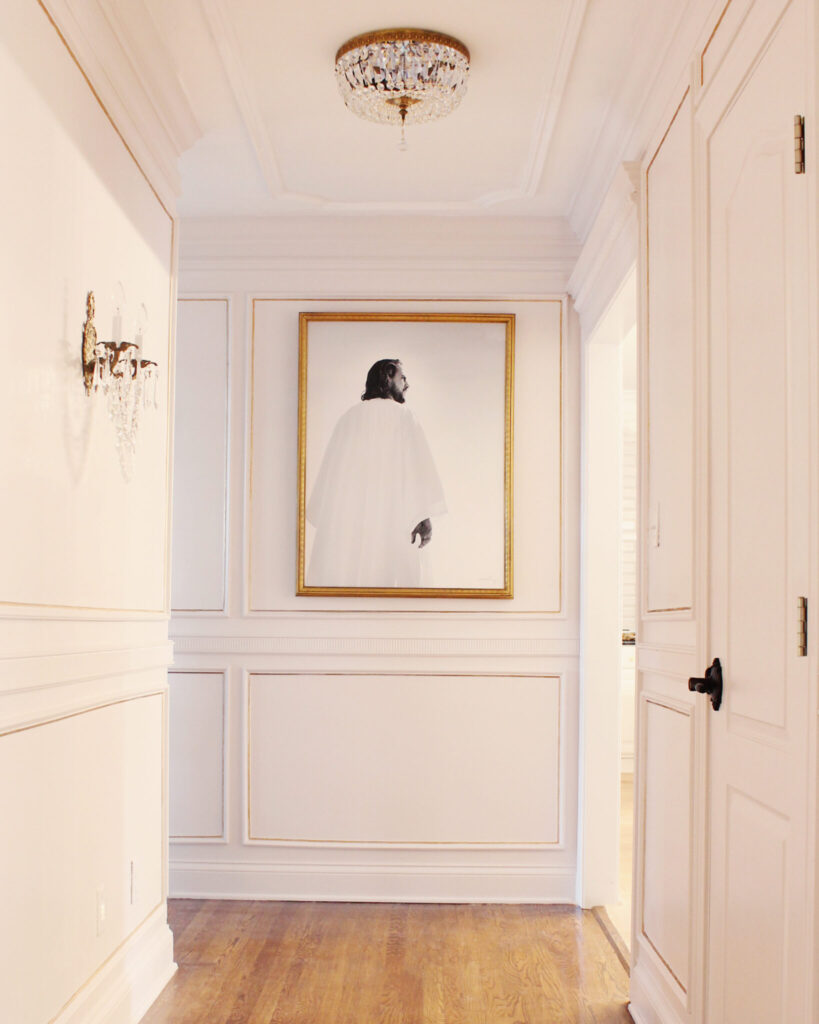 Do you have any lighting sources you swear by? Let me know in the comments! And to keep up with all things on the blog, check out my latest posts: