Roman shades are quite possibly the most luxurious way to block out sun from your home. Created to be both beautiful and incredibly functional, these stackable shades are the go-to if you're looking for the blackout feature with a bit of style. The only problem? They're incredibly expensive.
Today on the blog, I'll be chatting all about Roman shades and how to add them into your home for less! Although curtains and blinds are a solid option for practicality, Roman shades are the hands-down winner in terms of their simplistic beauty.
What Are Roman Shades?
Roman shades are a popular window treatment choice that combines the beauty of curtains with the functionality of blinds. They're made from fabric and feature horizontal folds that stack neatly when raised to create a sleek, tailored look.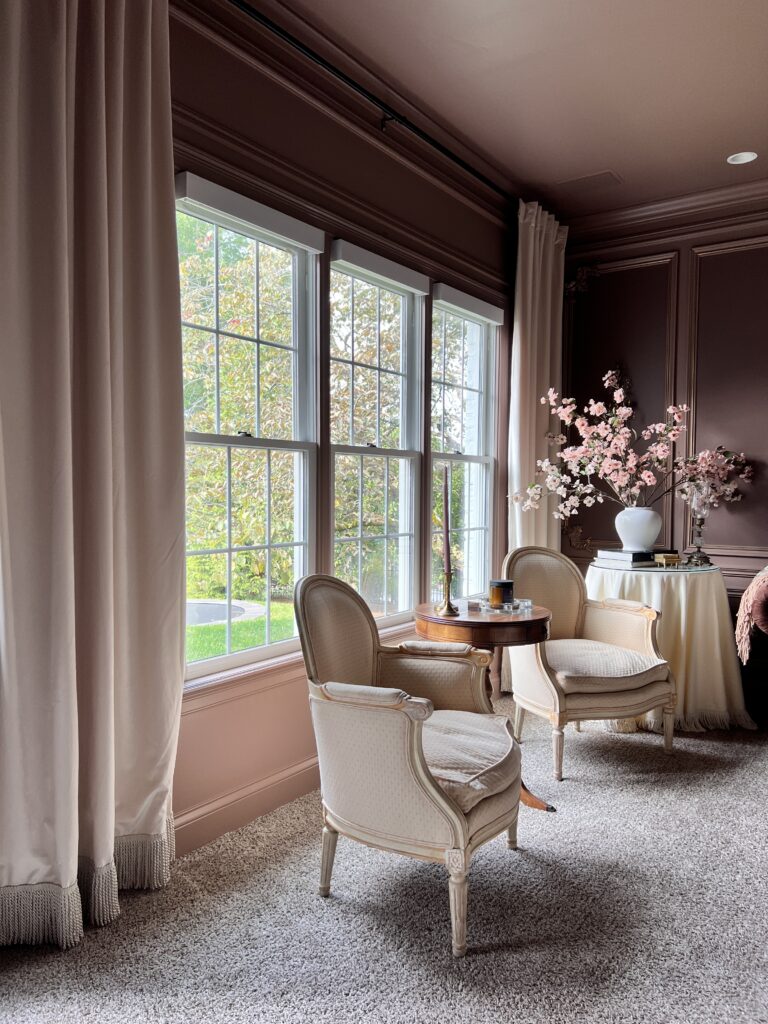 The best part about the design of these shades is how versatile they are. From bedrooms to living rooms and even in the kitchen, these shades look beautiful (and are incredibly functional) no matter where you choose to hang them.
Types Of Roman Shades
One of the defining aspects of Roman shades is the three distinct style options you have to choose from. Although each performs the same job (keeping the sun out) the design you choose is all a matter of your preference.
Flat Roman shades are characterized by clean, uncluttered lines, making them a popular choice for modern and minimalist interiors. Hobbled Roman shades, with their cascading folds, add depth and texture to the space, lending a more traditional or vintage ambiance. Relaxed Roman shades have a gentle curve along the bottom edge, creating a soft and casual look.
Each style has its own charm, so consider your overall decor style and what will finish off a space when selecting the perfect Roman shade type for your home. For the fellow grandmillenial lover, the hobbled and relaxed styles will take your breath away.
Choosing The Right Fabric
The fabric you choose for your Roman shades can significantly impact their overall appearance and functionality. Consider factors such as color, pattern, texture, and light-filtering abilities. Lighter fabrics can create an airy and spacious feel, while darker or patterned fabrics add drama and personality.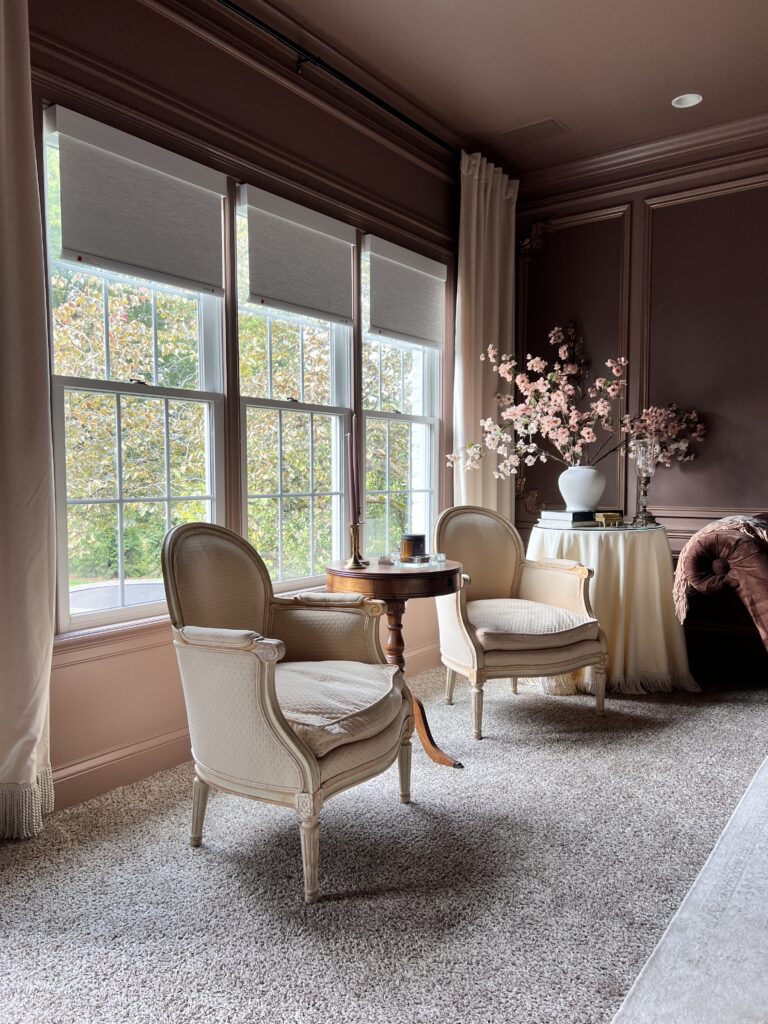 Most importantly, go for fabrics with good light-blocking properties if the amount of sunlight entering the room is important to you. The fabric you choose for your dining room may not be the same for your bedroom. Personally, I need my room pitch black when I sleep, so that factors in greatly to the design choice.
The Best Roman Shade Options
I have searched high and low trying to find the best Roman shades to bring into our home at an affordable price point. While you can custom order your own shades from a number of different websites to get the perfect size and look, this can be incredibly pricey.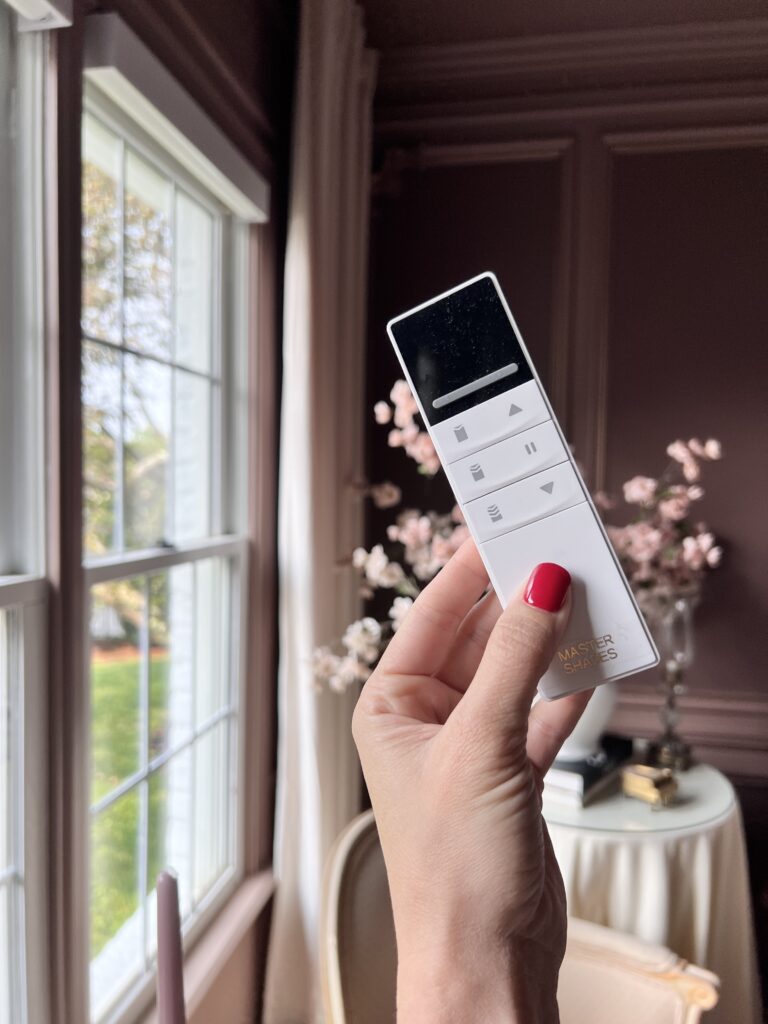 After a little bit of trial and error, I found the perfect option on Amazon! They come in a beautiful natural color and are available in a million (I'm not kidding) different sizes for every window imaginable. The coolest part of all, they're automated! Having these in our master is a little slice of luxury everyday.
To check out them out for yourself, click here.
How To Style Them In Your Home
The fun of Roman shades really comes in when styling them with the rest of your home. Depending on the fabric you chose, adding a curtain creates a really elegant, layered look. For a busy shade, I recommend a lighter, airy curtain for more contrast. If you get a shade like mine that's a neutral, printed curtains compliment really well.
Of course, these shades on their own look fantastic as well. I've seen so many sweet patterns to shade off kitchen windows that bring in such a homey touch.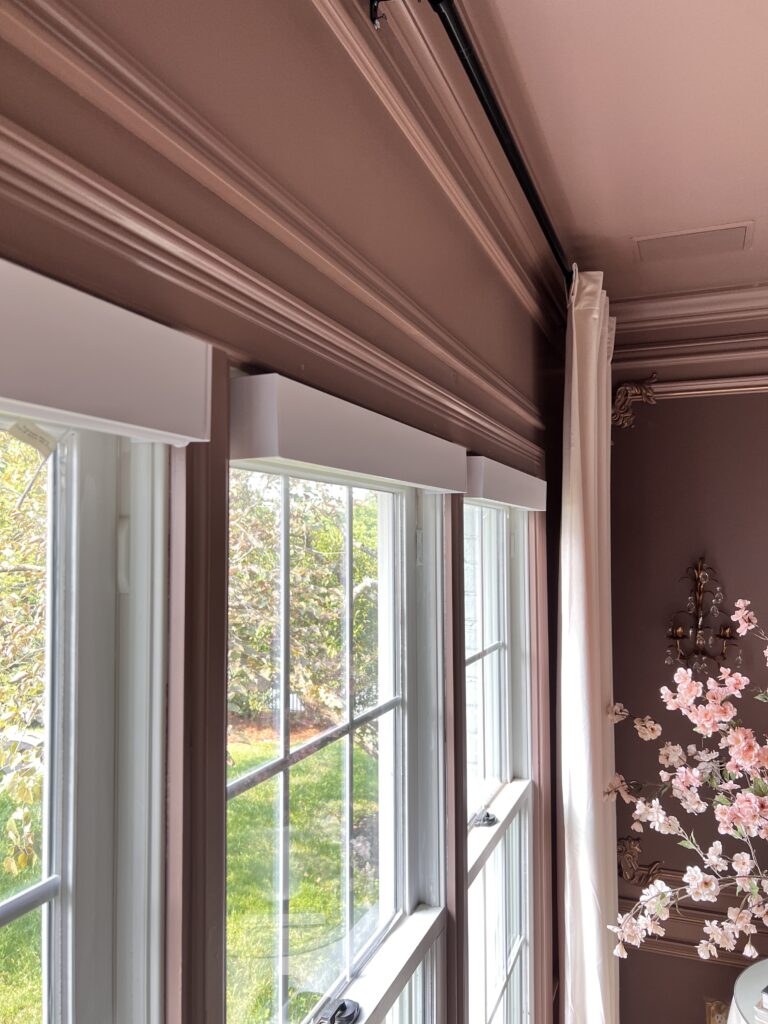 What do you think of Roman shades? Let me know in the comments! And to keep up with all things on the blog, check out my latest posts: