Self-help and personal development books have been one of my top self-care tips for years. There is no greater feeling than being able to make positive improvements on yourself everyday, even if they're really small. Books are such a great way to learn in a capacity that is digestible! I can take what resonates me from each book, and leave the rest. I've learned so much from personal development books and I recommend them all the time.
Today on the blog, I'll be sharing the top self help books that changed my life. No matter what phase of life you're currently in, I promise one of these books will resonate with you as it has certainly been the case for me!
My Favorite Self Help Books:
Looking back, I've gravitated towards each of these books when I'm feeling lost in a certain area of life. No matter if it's an extra ounce of motivation, or the push to stick to habits, this list has never failed to give me the encouragement I've been searching for. I know it can do the same for you.
Daring Greatly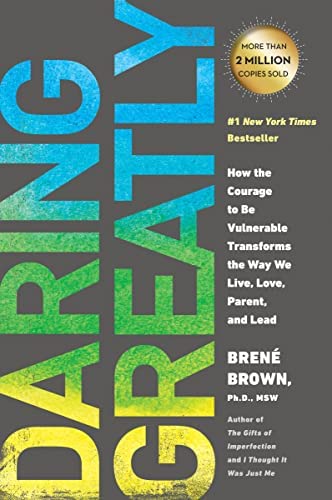 This book is just amazing. I didn't understand the concept of vulnerability and how much it impacted my life before this book. Brené Brown does an incredible job breaking down the thought that being vulnerable is only for negative emotions, but actually for positive ones too.
Ever since I've read this book, I see myself starting to accept that being vulnerable is a huge part towards living a full life. I think the most important part is that I have a clear understanding of what healthy and unhealthy vulnerability is and how it applies to my life. Highly recommend this one!

Atomic Habits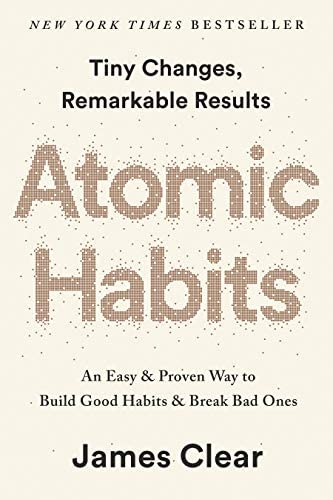 If I had to pick one book from this list, I think it would be this one. And that's saying A LOT! This book taught me so much about how habits are the building blocks of our lives. Have you ever tried to create a new habit or break a bad one? It feels impossible until you understand how and why habits stick. That's exactly what I learned in this book and revisit as often as needed.
Sticking to habits can be almost impossible without strong motivation. I love the way James Clear wrote this book because he makes creating a habit feel realistic. Getting a little better everyday is now my personal motto, which comes directly from the set of rules given within these chapters. 
7 Habits of Highly Effective People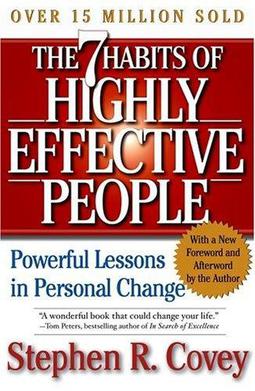 I feel like this book is at the top of everyone's favorite self help list! It's a common one, but I'm so glad I took the time to read it. The entire premise of Stephen Covey's book is to get people to live their life in an effective way. So often it feels like I just go through the motion of my days and weeks, but these habits have really made me think differently. I cannot recommend enough!
The Power of Vulnerability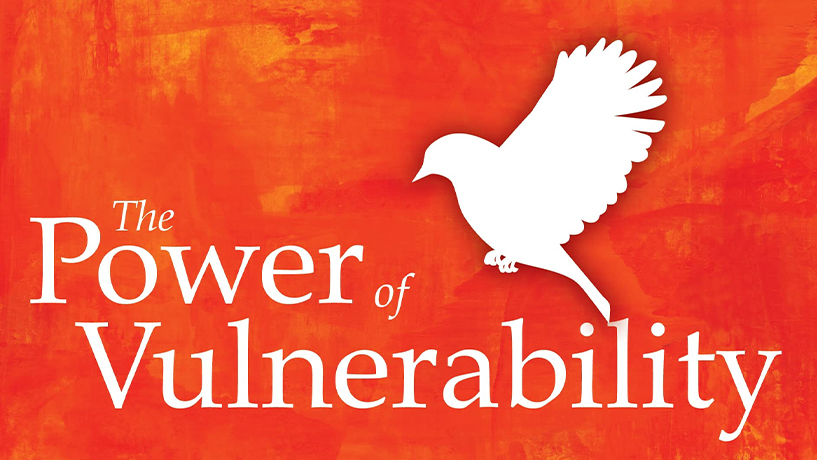 Since being vulnerable is a constant work in progress for me, I love that this book gives a fresh take on the same concept. Brené Brown also wrote this book (she's absolutely amazing), but this focuses on her research when looking at how powerful connections with others can be. I read this after Daring Greatly, and I felt deeply moved by the two together.
Rising Strong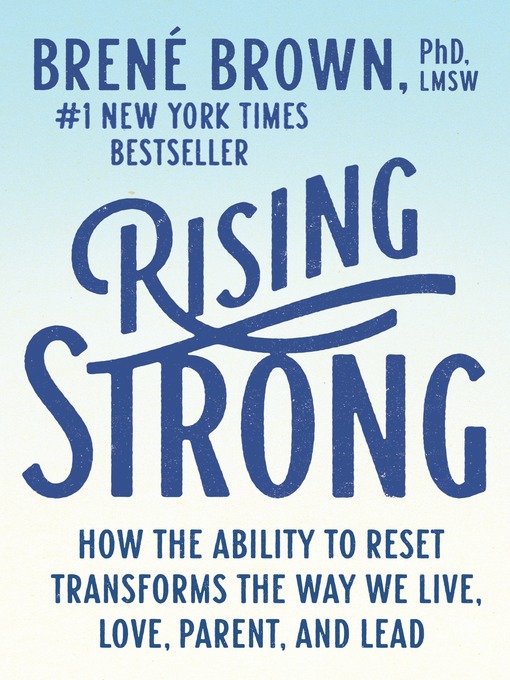 It's safe to say we've all experienced failure at some point in our lives. When I read this book, I was having a hard time overcoming the negative feelings that come with failing something. This completely changed my perspective! Brené Brown once again wrote this book and talks all about the process of bouncing back. I love the emphasis of being stronger because of our struggles. The stories in this one are so moving and positive.
Grit: The Power Of Passion And Perseverance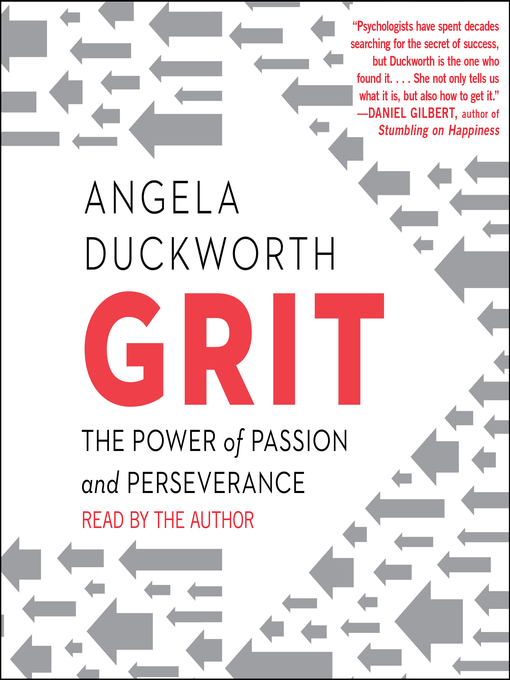 If you need to feel inspired, this book is for you! Angela Duckworth writes her fresh take on what grit is and isn't, but in such a way you feel the passion to persevere. This book has been the motivation behind many of my long-term projects and goals- it truly is the best! This is a great audio book, too!
My Final Thoughts On Self Help Books
No matter how full your life is, I totally encourage reading self help books! Since the new year is just starting up, it's the perfect time to get after those resolutions you've been dreaming of. With a little encouragement, there is no stopping the amount of personal success we can all achieve.
Do you have a favorite self help book? Please let me know in the comments! And to keep up with everything going on in the blog, check out my recent posts: