I can't believe I get to write this… we are in Disney World! It has been a dream of mine forever to take the boys when they would be old enough to enjoy it in them moment and remember, so I feel incredibly lucky to be here. 

Before all the fun could commence, there was a ton of planning to make sure everything went off without a hitch when we got to Florida. From park tickets to t-shirts, I thought of it all, but my biggest fear was finding comfortable shoes for my boys to wear during our long park days.
Today on the blog, I'll be giving my complete Kizik shoes review! I truly believe there's no better place to test the durability of a shoe than the most magical place on earth, so I'll be answering the question: are they Disney World approved?
What Are Kizik Shoes?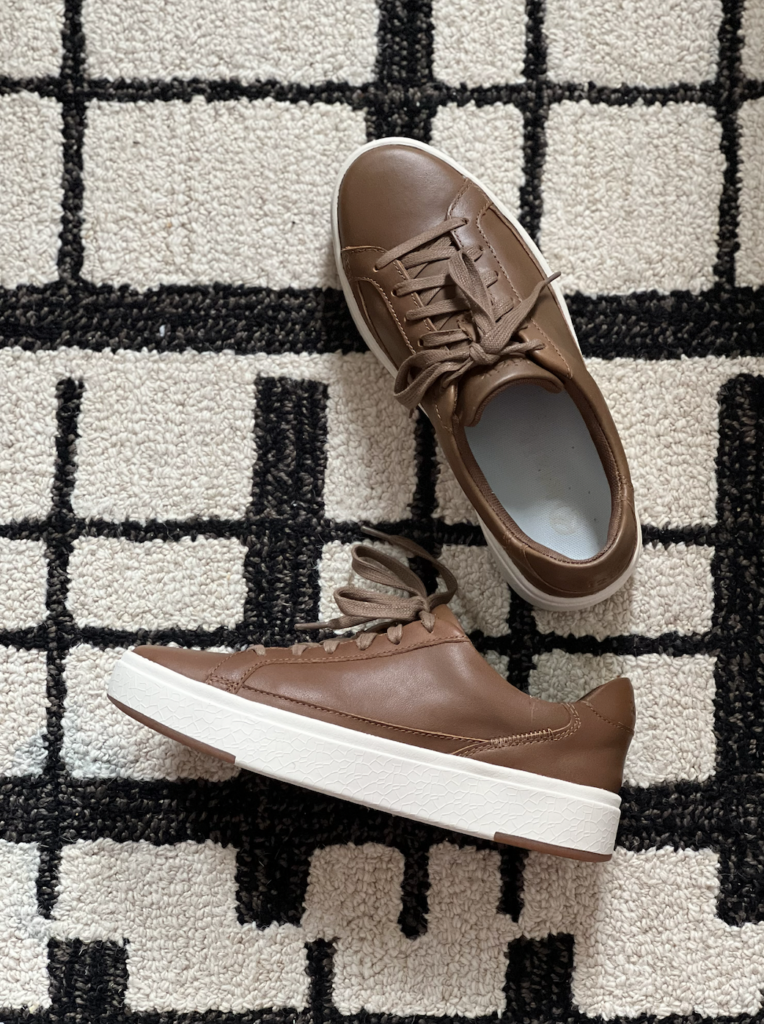 Think of everything you love about your favorite shoe, but crank it up a notch. Kizick shoes take the comfortability and style of the typical sneaker and add a ton of features on top.
What makes Kizik shoes really unique is their hands-free design. All their shoes are created with an easy slip-on feature; just tie your laces once to the desired tightness and you're good-to-go forever! I cannot tell you how much time it takes to get all 5 of my boys to put their shoes on in a timely manner, so this has saved both our school and Disney mornings.
What's even better is their "rabbit foam" insoles that are seriously like clouds for your feet. They are meant for all-day wear, no matter the style you choose. When it comes time to clean, just take out the soles and throw them in the wash.
My boys have been wearing and loving these shoes for school, so taking them to Disney World was an absolute no brainer.
Kizik Shoes Review
As you can tell, my family is in love with these shoes! That being said, nothing is completely perfect, so I wanted to include pros and cons in my Kizick shoes review.
Pros:
These shoes are ridiculously comfortable. Not even the youngest of my boys complained about sore feet.
The slip-on feature may be the best thing that has ever happened to our family. Shoes are a hassle no more!
The soles have great traction. No slipping in the Florida rain.
Kizik makes a ton of contemporary styles for men, women, and children. There is truly something for everyone.
Cons:
They are not waterproof. I know most light weight sneakers are not, but important to note if going to a rainy place like us.
Are Kizik Shoes Disney World Approved?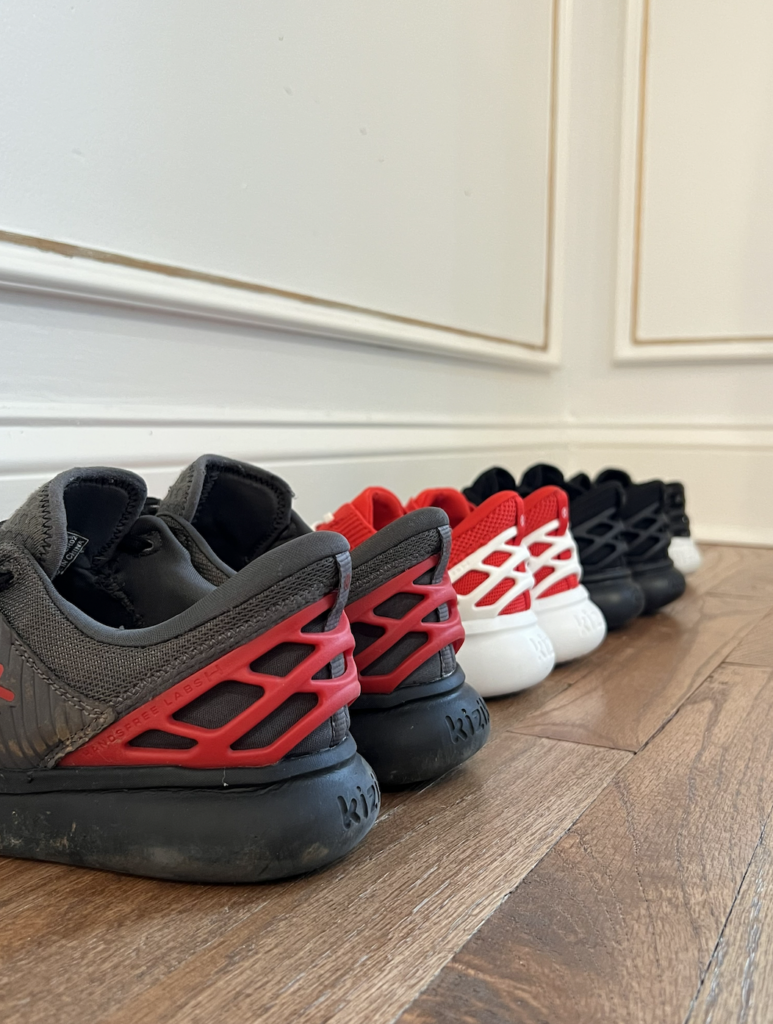 Without a doubt these shoes are Disney World approved! Our trip is jam-packed with adventure, rides, and a whole lot of walking for days on end and my boys have not had a single complaint about foot pain despite the many miles we've hiked. We've never had an issue with blisters either! My boys like above-the-ankle socks and they work really well with all the Kizick shoe designs.
Although we are only half way through our trip, I know these shoes will hold up great for the rest of the parks we have planned. I'm sure many of you feel the stress of packing everything just right so a trip will go perfectly, so trust me when I say to invest in these shoes. While I know every vacation brings its own series of packing lessons, with Kizik's your sneakers will never be the wrong choice.
If you're interested in trying a pair of Kizik shoes for yourself, use code: MALLORYN15.
Do you have any Disney World must-haves? Please let me know in the comments! And to keep up with everything on the blog, check out my latest posts: