If you're reading this right now – we are off to Disneyworld! Craig and I are taking our five boys to Florida for the rest of the week to be at the happiest place on earth! I've been to Disneyworld a few times, but always on a tight timeline. I'm really looking forward to spending uninterrupted family time and get to explore the parks!
Getting to travel outside of peak times is one of my favorite perks of homeschooling. Have I mentioned the best part?
My kids have NO idea this is happening today. It's been a bit tricky to pack their bags without them knowing, but it's going to be so worth it to see the look on their faces!
Planning out our outfits is kind of my thing…but I was on a bit of a time crunch by ordering online. Here is what I picked out for us to wear to the parks – Craig included!
The Boys: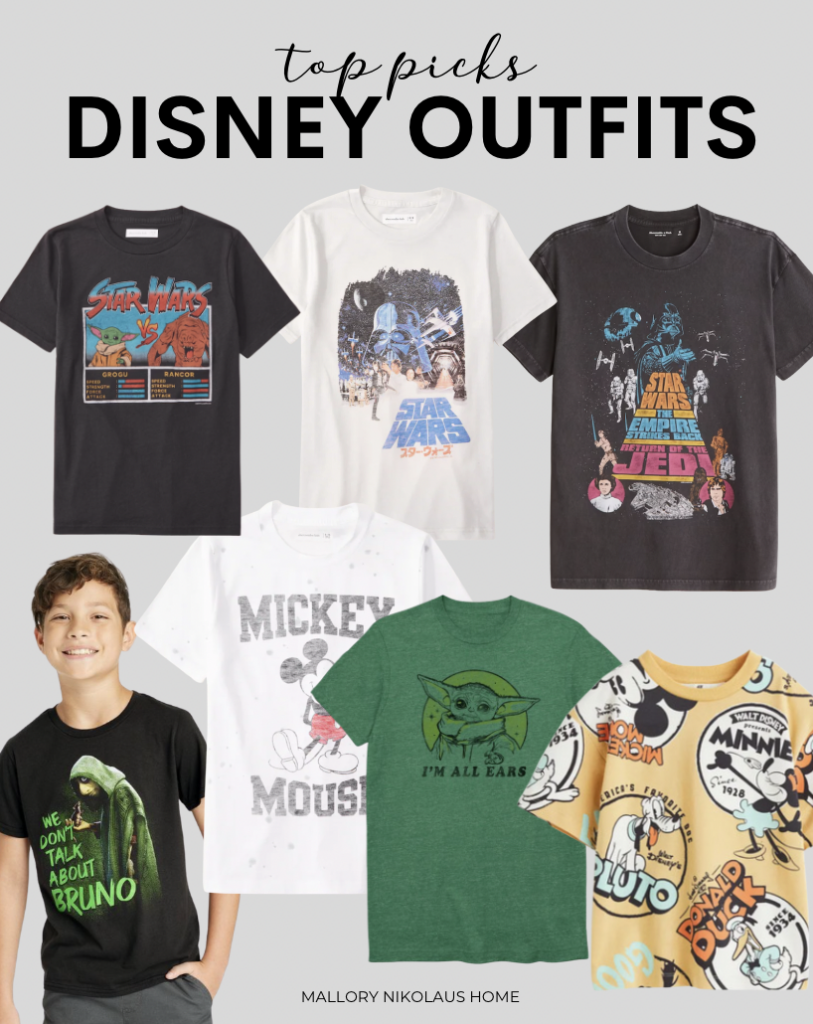 Craig and I (Men's Sizes):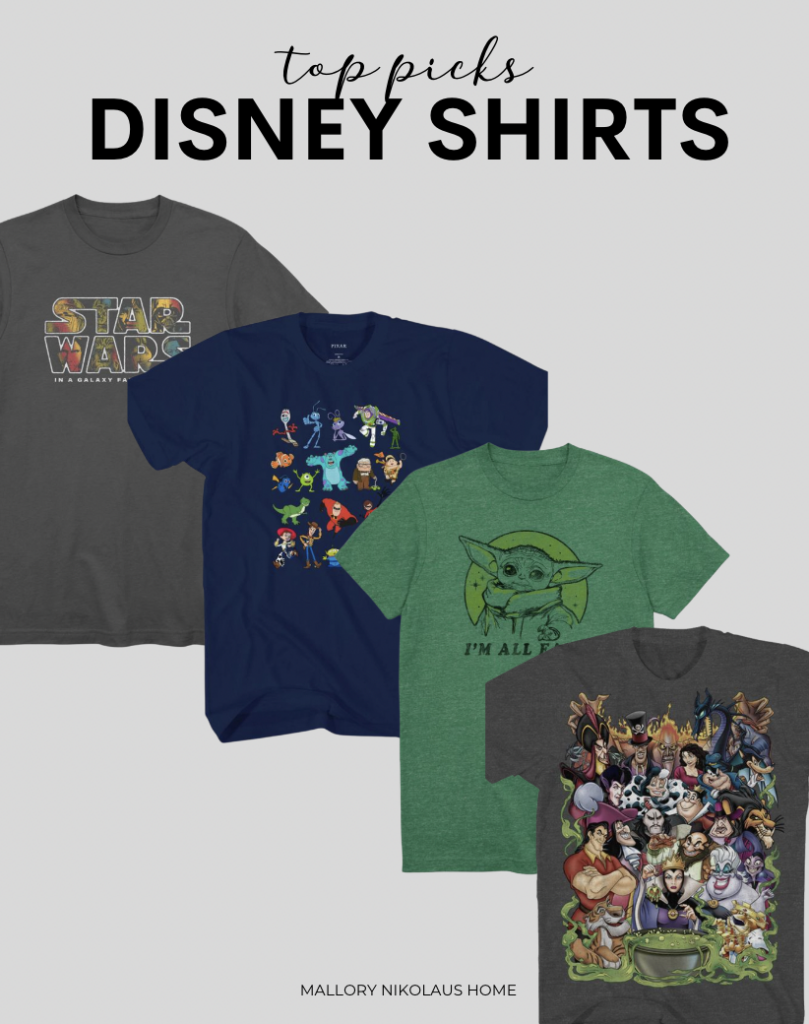 Travel Essentials: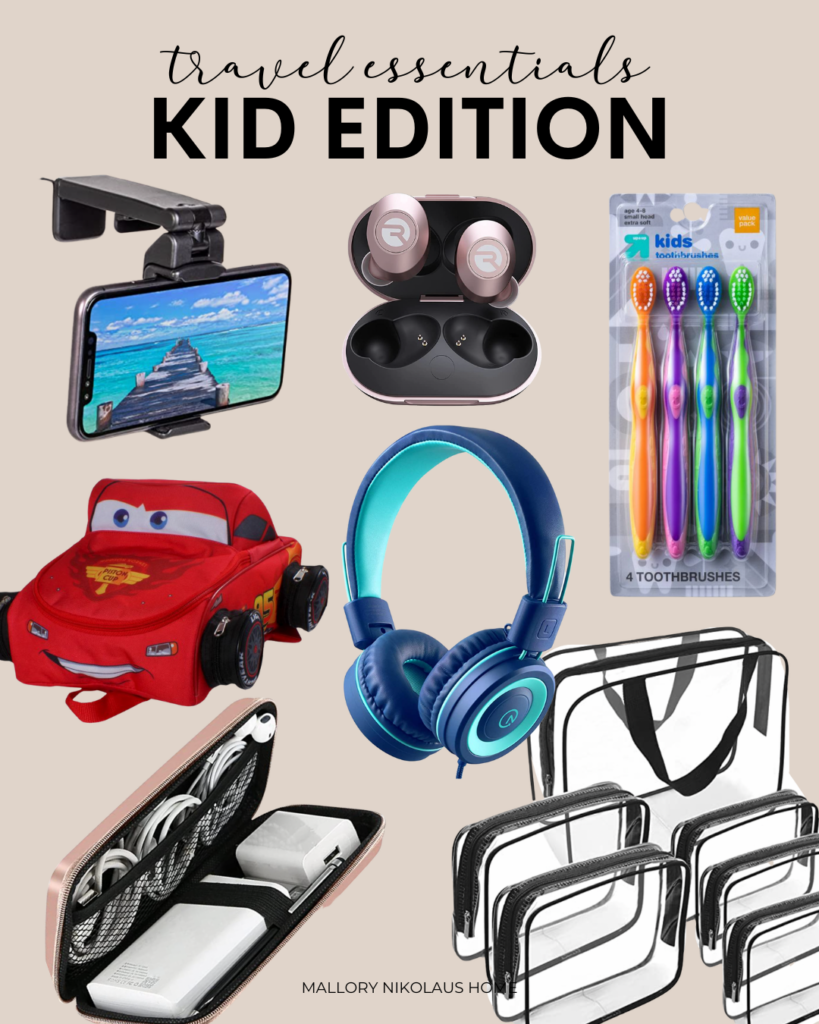 Wish us a stress free travel day! It's been a minute since all 7 of us have been on a plane together.
What is your favorite ride? What can't I miss? Tell me below!