I don't know if I've shared this recently, but did you know that I actually have veneers? Maybe this isn't a surprise to you because my husband is a dentist, but I've had them for several years now! My friend Jen (you likely recognize her from the IG account @makingprettyspaces!) is in town for a wedding….and to have Craig do her veneers! When she shared her new smile, it sparked a ton of questions in my DMs so I thought it would be best to answer them here!
I've done some research and talked to people who have them, and it's safe to say that veneers are a game-changer when it comes to improving the appearance of your teeth. I'm also married to a dentist that is an expert in veneers so of course I picked his brain.
Before we dive in, in case you're new here, hi! I'm Mallory Nikolaus. I am the owner of the blog and business Mallory Nikolaus Home. My husband and I are renovating our home, #TheMonarchRevival, in Knoxville, Tenneessee while raising our five boys. You'll find all of the behind the scenes and final reveals of our home on Instagram @mallorynikolaushome. Stop by and say hi!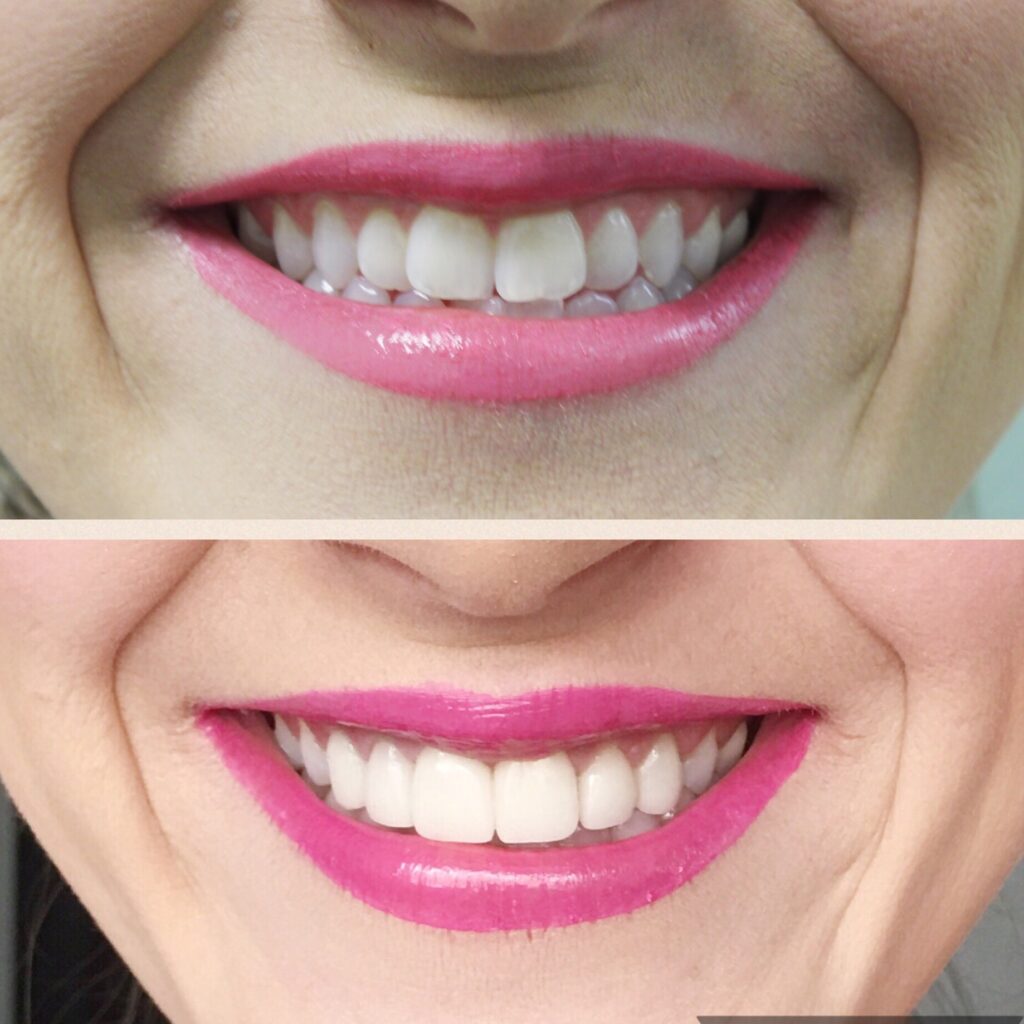 Some of my most popular projects:
What are veneers?
Very few people are born with perfect teeth. While braces are ideal for straightening teeth, they can't alter the shape each tooth or create a uniform look.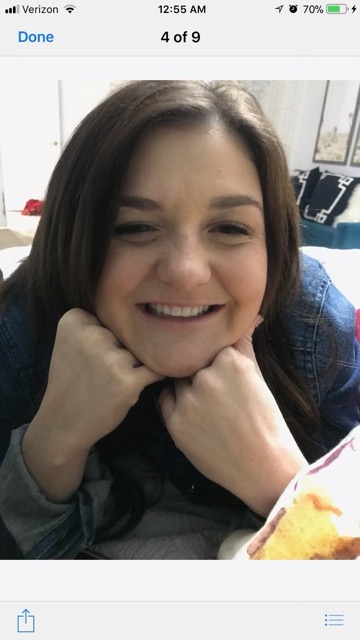 Essentially, veneers are thin shells made of porcelain that are placed on top of or over your existing teeth to cover up any imperfections or cosmetic issues, similar to a dental crown which more people or familiar with. They can help fix things like discoloration, chipping, misalignment, and even gaps between teeth. If your teeth are very large or are looking too small, veneers can help with that, too!
The Process of Getting Veneers
The typical process of getting veneers involves a few steps. Your dentist will first need to take impressions of your teeth to create a mold, which will be sent off to a lab to create your custom veneers. Once they're ready, your dentist will remove a small amount of enamel from the front of your teeth to make room for the veneers. Then, the veneers are bonded to your teeth using a special adhesive.
Craig doesn't do it that way. He's one of the few dentists in the country that does same-day veneers using a technology called CEREC. He doesn't need to do impressions, he uses a device to scan it to make a digital model of your teeth and he can design and tweak your smile until it's perfect. After the design is done, each tooth is cut with a precision cutting machine then cured in the oven to reveal your perfect veneer. It is placed on/over the tooth with a permanent cement.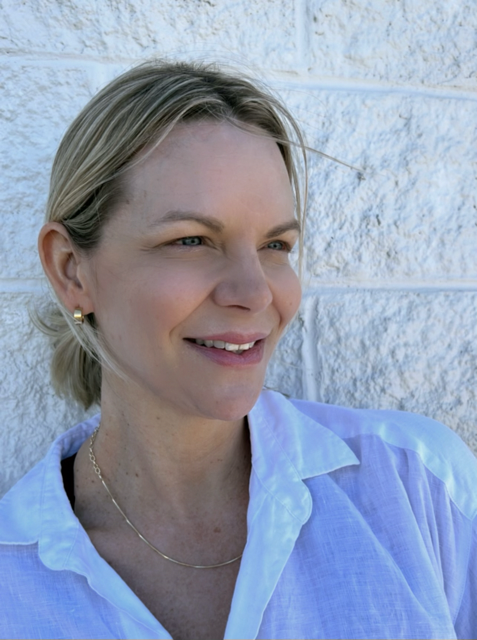 Do they have to shave down your teeth?
Yes, they do! In order for your veneers to fit over your teeth, they have to shave down the existing ones. It's probably the worst part of veneers, but it's over before you know it. It's not painful at all, just a tad unnerving as it's happening. You're totally numb, of course. Immediately after filing the tooth down, he will dry fit the teeth and if everything looks good, cement them into place. He doesn't do temporary veneers so you don't have to worry about temps falling off while you wait for a lab to make them, like other dentists offer.
Do they do this to all of your teeeth?
No, you typically only get veneers on the on the top and bottom 4-6 teeth. Sometimes more or less depending on what you need! One of the biggest benefits of porcelain veneers is how natural they look. The porcelain material is designed to mimic the appearance of real teeth, so your veneers will blend in seamlessly with your natural teeth.
Why I chose veneers instead of Invisalign
I chose veneers instead of Invisalign simple because it wouldn't have solved the problem! Even if they were pretty straight, I didn't like the shape and the size of my teeth and one had a small chip that drove me crazy. Invisalign can be a great option but it definitely does NOT give the same result as veneers.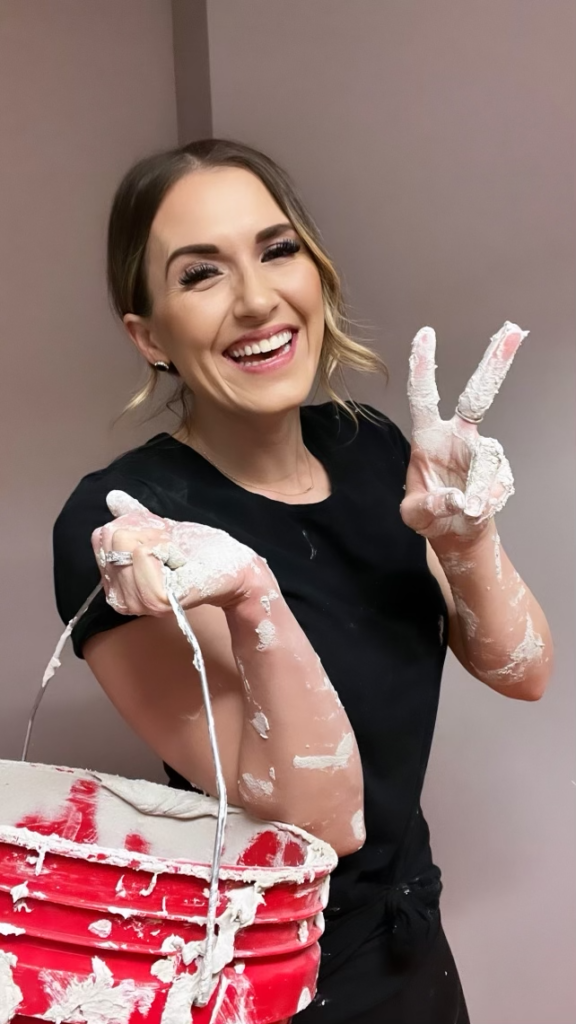 It was also nice to know that I could have my dream smile within a few hours rather than waiting months for braces.
What is the upkeep of veneers?
One of the best things about veneers is that they require very little upkeep and I don't have any eating restrictions. You'll need to continue brushing and flossing as usual, but there are no special instructions or products needed to care for your veneers. They're also incredibly durable, so you won't need to worry about them cracking or breaking – just don't try to open anything with your teeth!
How Much Do Veneers Cost?
Veneers are definitely an investment. Isn't that what people say when something is expensive? haha!
Veneers cost between $1,000-$2,500 per tooth depending on your dentist and where in the country you live. Dentistry and orthodontia is expensive – period. It really depends on how many you need to perfect your smile!
Should you get veneers?!
It's worth noting that while porcelain veneers are a fantastic option for many people, they're not right for everyone. For example, if you have severe misalignment or bite issues, you may need to explore other options like braces. Your bite and overall dental health is very important and can't be covered up with veneers.
Of course, the biggest benefit of porcelain veneers is the boost in confidence they can provide. I've talked to many people who have had veneers for years (Craig has done several of our friends' teeth!) and they all say the same thing – getting veneers was one of the best decisions they ever made. They're able to smile without feeling self-conscious, which has a ripple effect on their overall confidence and self-esteem.
What other questions do you have about veneers? Maybe I can get Craig to answer a few more!