We've been homeschooling for a year and a half and while I'm still learning every day, we are in a great groove and really enjoy having our 5 boys home and being so much more involved in their learning. I get asked all the time about our homeschool curriculum so I wanted to give you an update on how it's going!
If you want to read my first post about homeschool, I'll leave that right here!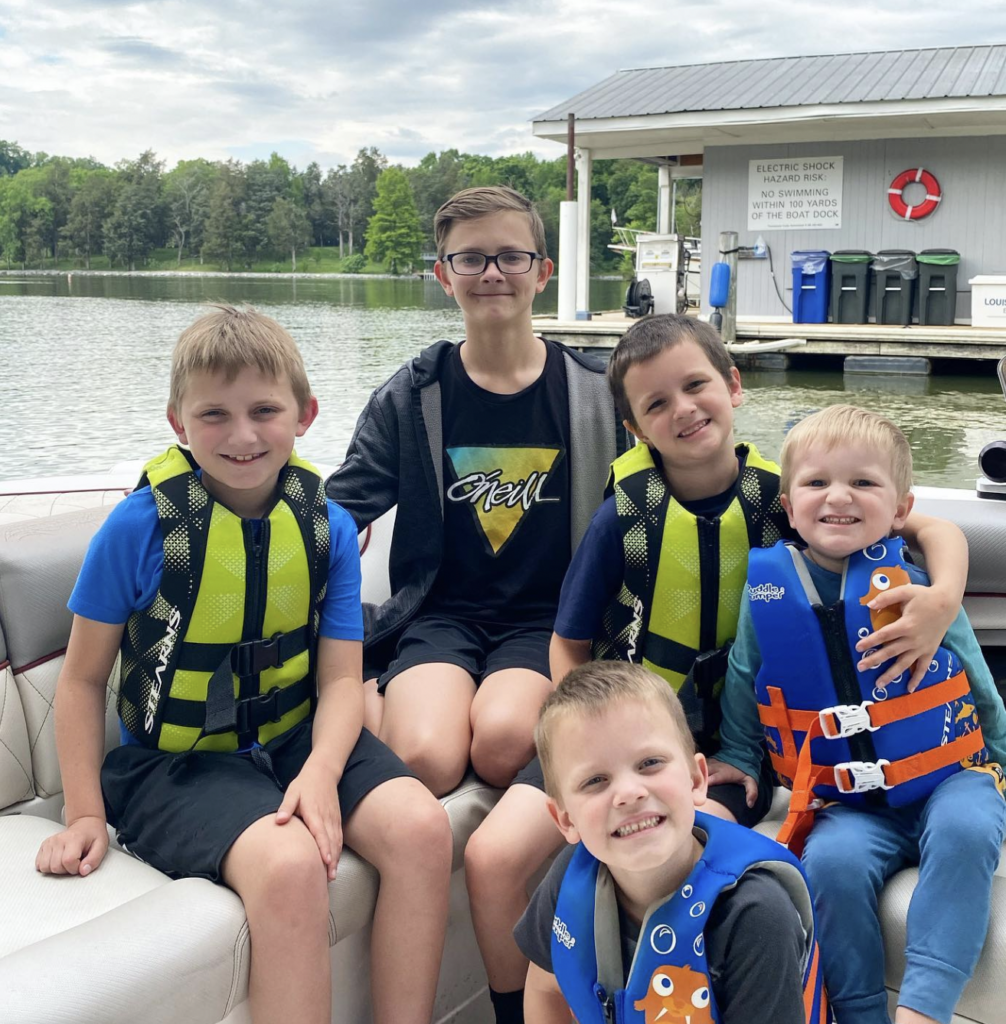 It was surprisingly not a difficult decision to pull our boys from school. The #1 question about homeschool is is "Why do you homeschool?!" and what I mentioned on my previous post still rings true – we just love the flexibility and personalized instruction. I have 5 boys with 5 different personalities and not all of them thrived in a traditional school environment. I had become so much more involved in their curriculum when schools were closed and it made me realize that it was something I could manage if it was a priority to our family.
Will they be homeschooled forever?
We don't have plans right now to go back to traditional school. We take it year by year but right now we are very happy and I don't see that happening.
Can they still go to college?
You can absolutely be homeschooled and be accepted into a university. The umbrella program we're in has an extremely high homeschool to university acceptance rate. You can even start community college courses to graduate high school with an associate's degree, which is what we plan to do with Carter in the coming years.
How we started homeschooling in Tennessee:
We started by researching homeschooling in our state. Every state is different in it's requirements so don't skip this step!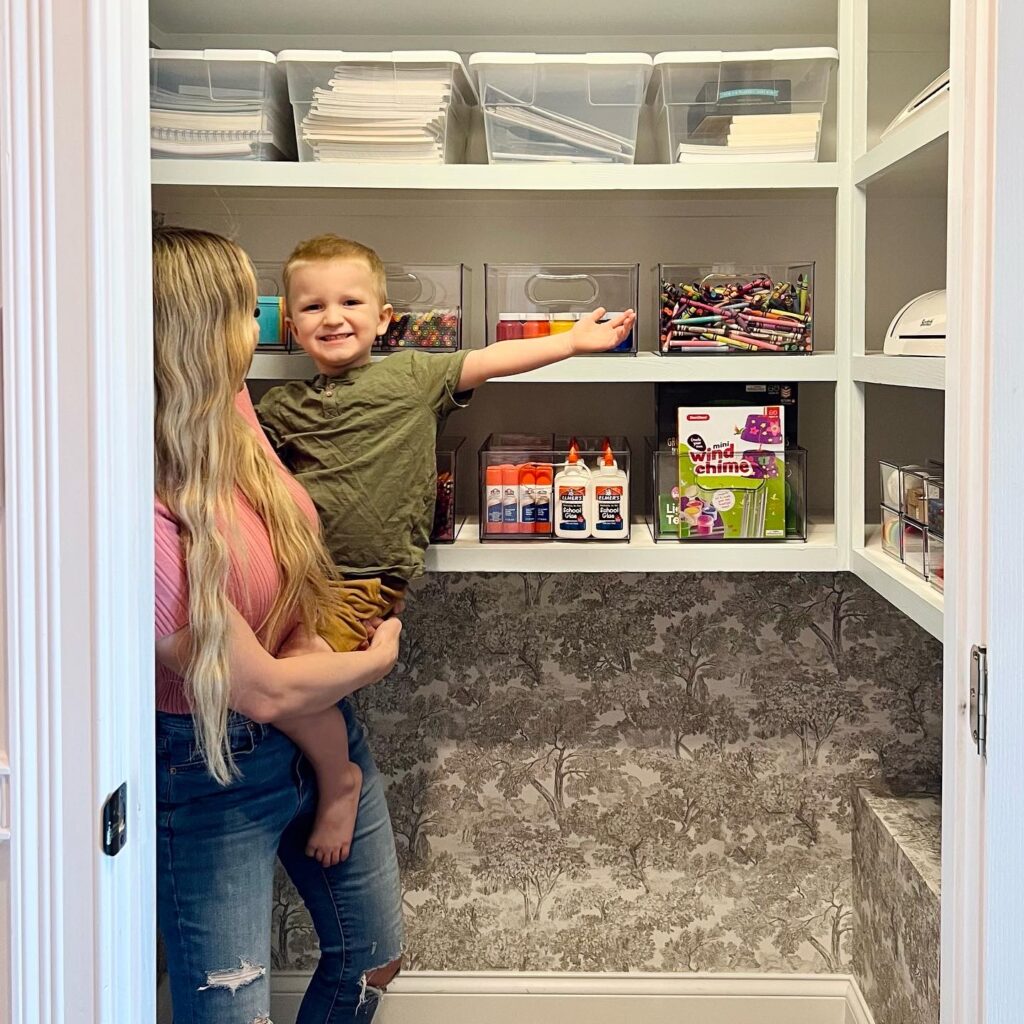 While I was researching homeschooling in Tennessee, I stumbled upon a Homeschool Umbrella program through a local private Christian Academy. My kids are technically enrolled in this school, but do all of their instruction at home. Their administration handles our attendance, helps me meet state requirements and even offers a diploma at the end of high school for homeschool students. We are so happy to partner with them and get some of the benefits of traditional school. They've been so helpful to me as we find our groove with homeschooling!
Essentially, they double check that my kids are on track with their peers. They also help coordinate co-ops, find curriculum, and even sports if you want to participate!
Our Homeschool Curriculum:
We use The Good and The Beautiful, a Christian-based curriculum, for all of our classes except Math and extracurriculars.
We use a program called CTC Math for Math. It's an online math program that teaches via instructor led videos. We also use Mathway for extra support.
Homeschool curriculum list:
Kiwi Co + National Geographic kits for fun, hands-on activities
P.E. in our gym and playing outside each day
Sports and extra-curriculars based on each kids' interests (music, martial arts, football)
Thankfully, our umbrella school has been such a huge support for me as I try to navigate the curriculum and overall experience of home education. It's not easy to find the *perfect* curriculum, so it's nice to be able to combine a few to meet our needs. That's the beauty of homeschool!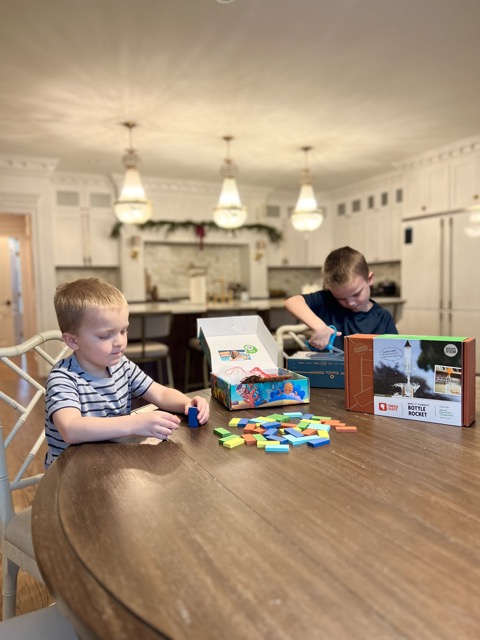 We also add in fun activities like Kiwi Co. boxes or these fun kits from National Geographic for hands-on learning. These are a treat and are SO fun even if you don't homeschool.

Kiwi Co. Activities ages 5-8:

Kiwi Co. Activities ages 9+:

Are you in a co-op?
Not currently, but we are open to it!
Are your kids in extra curricular Activities?
Yes. They do sports and activities based on their interests as part of our homeschool curriculum. What we love about homeschool is that they can incorporate some of them into their day. For example, my oldest has loved learning piano and has a designated time in his studies to learn and practice.
We also do activities together like P.E. in our gym! We do yoga classes, stretching, or the older boys will use some of the equipment like the peloton or treadmill.
They play outside together with neighbors and friends every single day. We are definitely not concerned that they aren't getting enough exercise or socialization haha!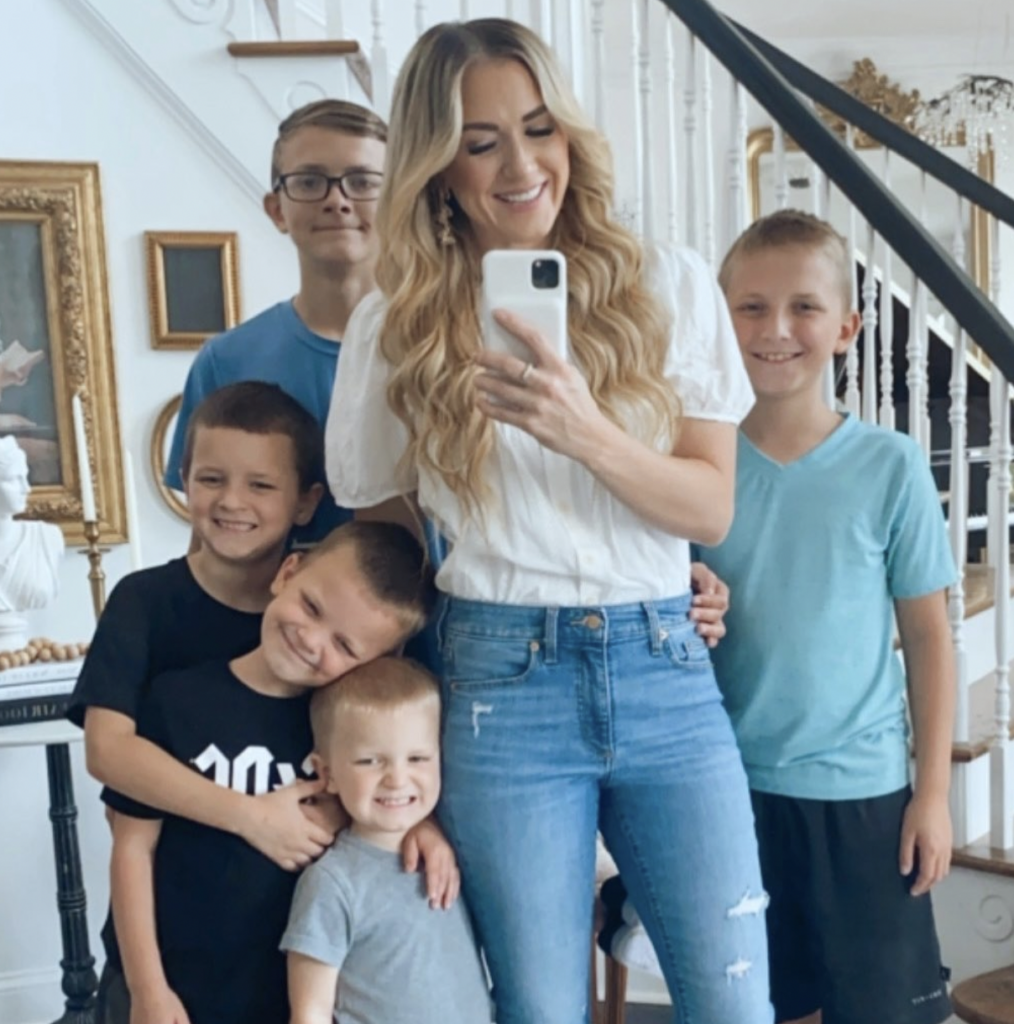 That's a bit about our homeschool journey and homeschool curriculum so far! It's been such a blessing to our family and I hope this helps answer any questions you had about our day to day. If there is anything I missed, please leave them below!