With the holidays right around the corner, I'm sure most are finding that last minute gift to complete their list. Today on the blog, I'm sharing about our approach to screen-free activities and why we love Montessori style toys!
I've shared before that last year, Craig and I made the decision to transition our five boys (four officially enrolled) to a homeschool curriculum. My youngest is doing preschool with us, and when he's ready for kindergarten, he will do something more structured with us, too! It's been both wonderful and difficult as we figure this out together. One thing is for sure – I just love how much time we have to spend together. It would be a dream come true if my boys were lifelong besties and I'm doing everything I can to foster that! If you're interested in our homeschool journey, I wrote a post dedicated to that right here.
Where we are currently doing homeschoos (sources linked here):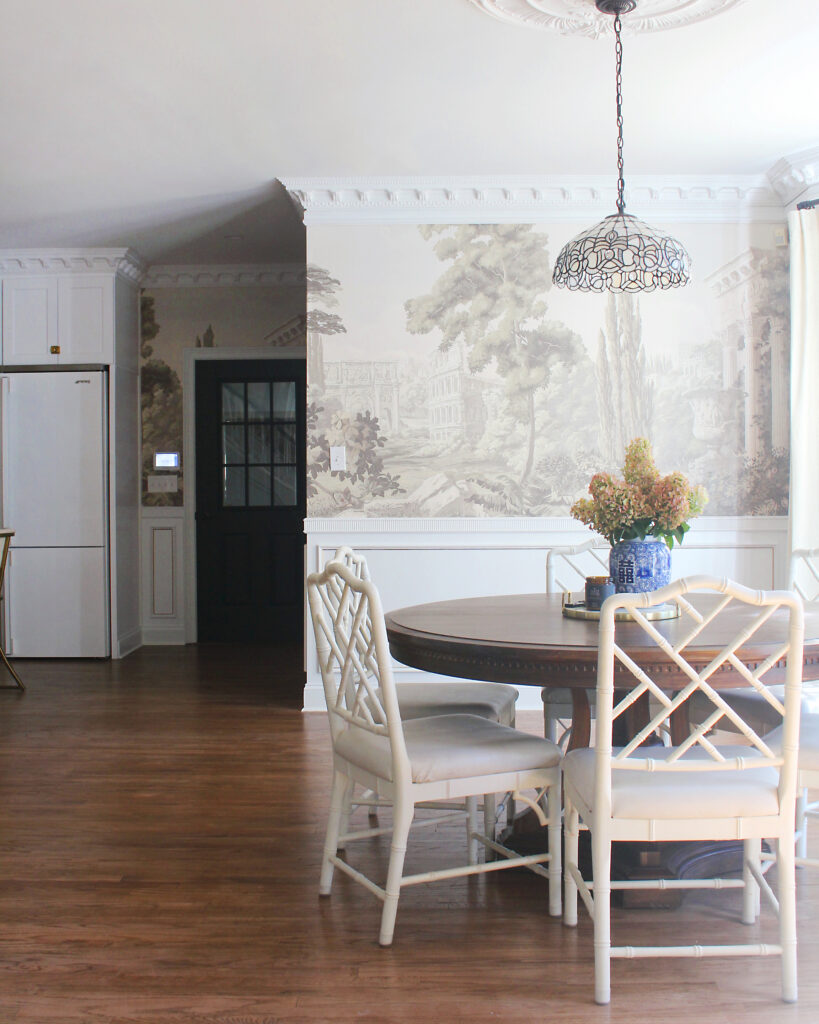 Now that they spend most of their time at home, I've been helping them find things to do that build on their interests, creativity, and skill sets. I see how easy it would be to let them finish with school and then dash to their screens and video games which we do our best to avoid. In fact, the internet at our house doesn't even turn on until the afternoon which ensures we have finished school and completed at least one other screen-free activity.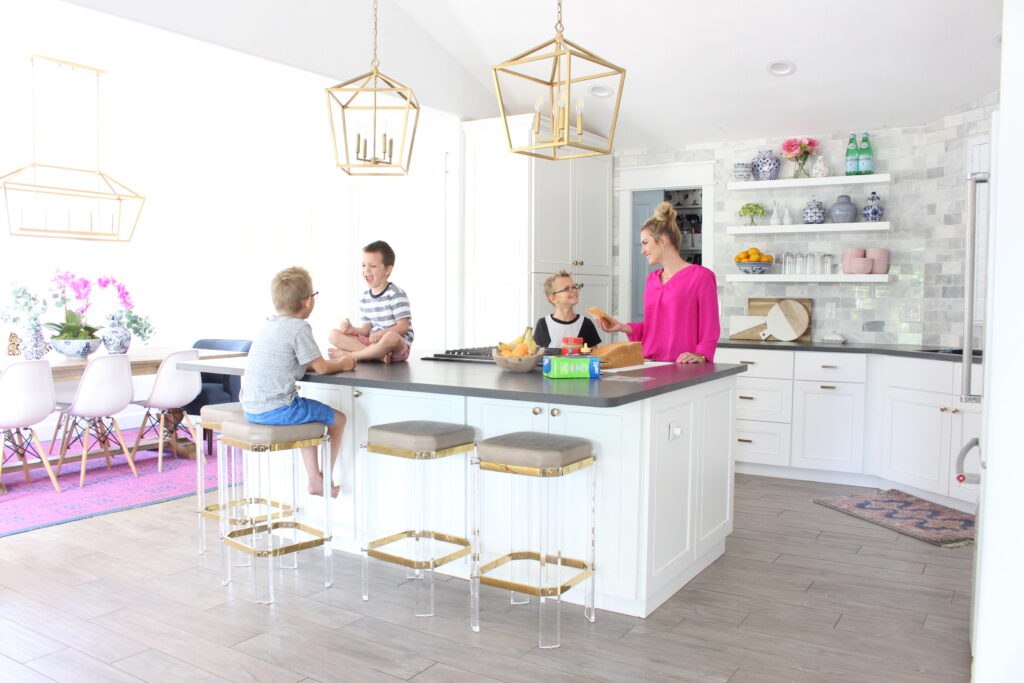 As I was putting together our Christmas lists, I thought I would share our family's favorite boredom busters – all screen-free options to keep kids of any age entertained! While we welcome a variety of toys and activities, I find myself drawn to a more Montessori style approach. If you're not familiar with Montessori, it's a concept of education that believes that every child should be given the chance to learn at their own pace – which is exactly why we homeschool! It promotes more open-ended activities that allow kids to use their imagination. You'll see a lot of my recommendations align with that!
A few things to mention, if your kids are spending more times on their screens than not, it's going to take some time to transition them away. It's not as satisfying to build something with your hands if you're used to video games, so give them grace in that area! I also want to mention that we do allow video games and movies (especially as a family) to some degree. These are just my favorite ways to help my kids find activities away from technology. No shaming here – I love to learn what works for other families!

Our Favorite Screen-Free Toys/Activities Inspired By Montessori:
Kiwi Co crates

For Builders…
If your kids love to build, these are great staples to have around. Lincoln Logs have been around for generations and continue to be a really fun way to pass the time! We bought a set with our oldest and it is still a family favorite 14 years later.
Magnatiles are similar to Lincoln Logs in that you can create anything your heart desires! We found that you need about 1-2 sets per child in your family if you'll all be playing together.

For Artists…
Can you believe the OG Lite Brite is back and better than ever? This keeps my kids entertained for hours!! If your kids enjoy crafts, I would definitely recommend the Lite Brite and/or this craft set.

v
For Musicians…
Just hear me out – the karaoke machine is SO FUN! We love doing this as a family because it creates so many laughs and memories. We all have our favorite songs and discover new ones. It's great for helping kids with their confidence and performance skills. I'm a huge fan!

For Learning At Home
We used the terrarium for one of our homeschool lessons and my boys have kept it up ever since. It's easy, fun, and get results VERY quickly!

Our family is also a huge fan of Kiwi Co. as a whole. Kiwi Co crates are delivered monthly based on your child's age. They have projects for every age and interest so your kids will always get something they are excited about. Trust me, this is going to be the highlight of your family's month. My older 3 boys can follow the directions and dive in themselves which is really great practice for real-world application.
Games and Puzzles
Need I say more? Both of these items are always in the rotation of toys my kids are playing with.

I hope this helps complete your shopping and feel great about the toys you've picked! I've really enjoyed getting to learn more about my boys' natural interests and these activities definitely help aid in that. From our family to yours, Merry Christmas! xoxo