Whether I'm working on a project at home, running errands around town, or even heading to the gym, I love starting the day by doing my makeup. It makes me feel put together and ready to take on whatever the day has in store for me.
I also want to add that if makeup isn't part of your routine for whatever reason – that is okay too! My goal is that you have something in your morning routine that helps you start your day feeling like your best self. Taking a few minutes on my skincare and favorite makeup products lets me face the day with confidence.
That being said, I don't love spending a ton of time on my makeup routine. As a working mom of 5, that just isn't a luxury I have most days. That's why I love Shine Cosmetics: they're clean enough that I can use them every day without breaking out, and I can create a full face look with just a handful of products. In fact, my entire routine takes just seven minutes! Here's how I do it.
And if you want to try Shine's products for yourself, use code MALLORY for 10% off for a Shine Cosmetics discount code.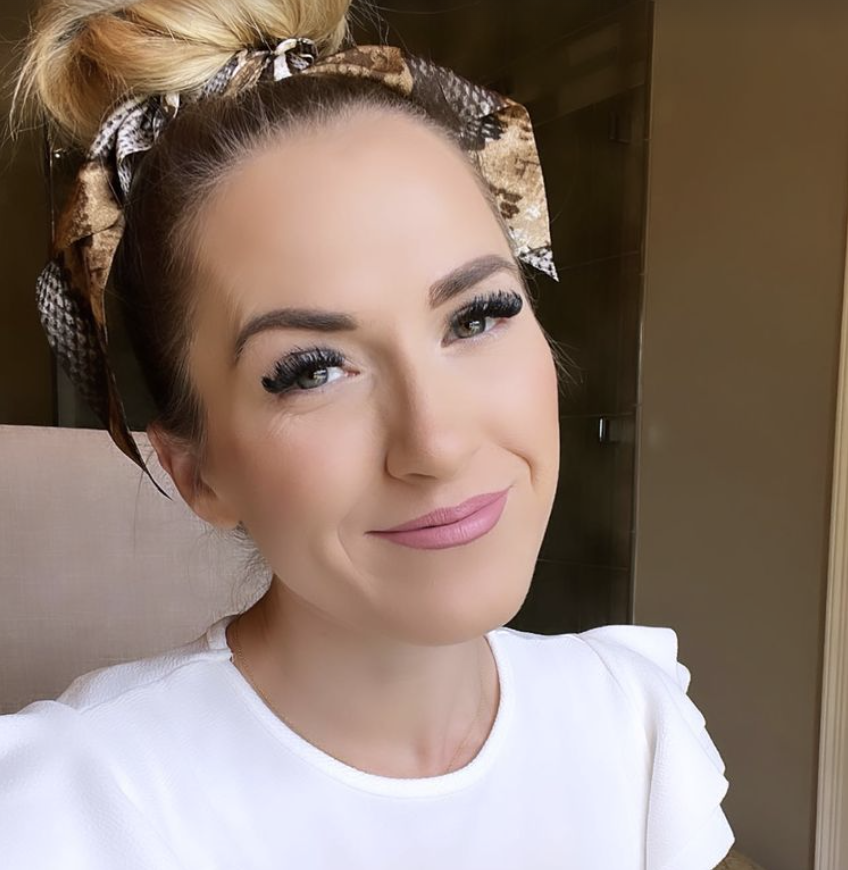 Why I Love Shine Cosmetics
A few years back, I got to meet the awesome team that created Shine Cosmetics. And while I initially started using their products because I loved the team, I can honestly say that's not why I've stuck with them. Shine's products are honestly the best I've ever used for my skin type and makeup style. Their products are comparable to luxury beauty brands without the price tag but also stays on great and doesn't make me break out. 
Now, just a few years after trying it for the first time, I've totally switched from MAC to Shine, and seven of the eight makeup products I use on my face every day are Shine products. If you want to try them for yourself, use code MALLORY for 10% off!
My 7-Minute Makeup Routine
Here's the quick and easy makeup routine I use every single day!
Skin
After I prep my skin with SPF, I apply my full-coverage foundation. This is literally the only non-Shine makeup product I use, but I chose it because I prefer a full-coverage foundation. If you prefer a lighter coverage, Shine has an amazing BB cream that I highly recommend.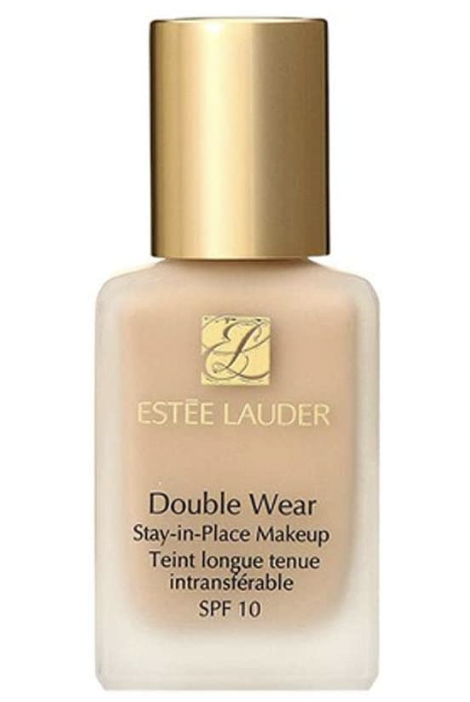 That being said, I do use the Shine Flawless Finish Complexion Sponge and Holder to apply my foundation. The little holder is so cute and keeps my sponge clean between uses.
Then, I go in with the concealer, blush, and bronzer to give my face some shape and color. I love that their blush and bronzer are natural and buildable. Finally, I finish up with their pressed powder.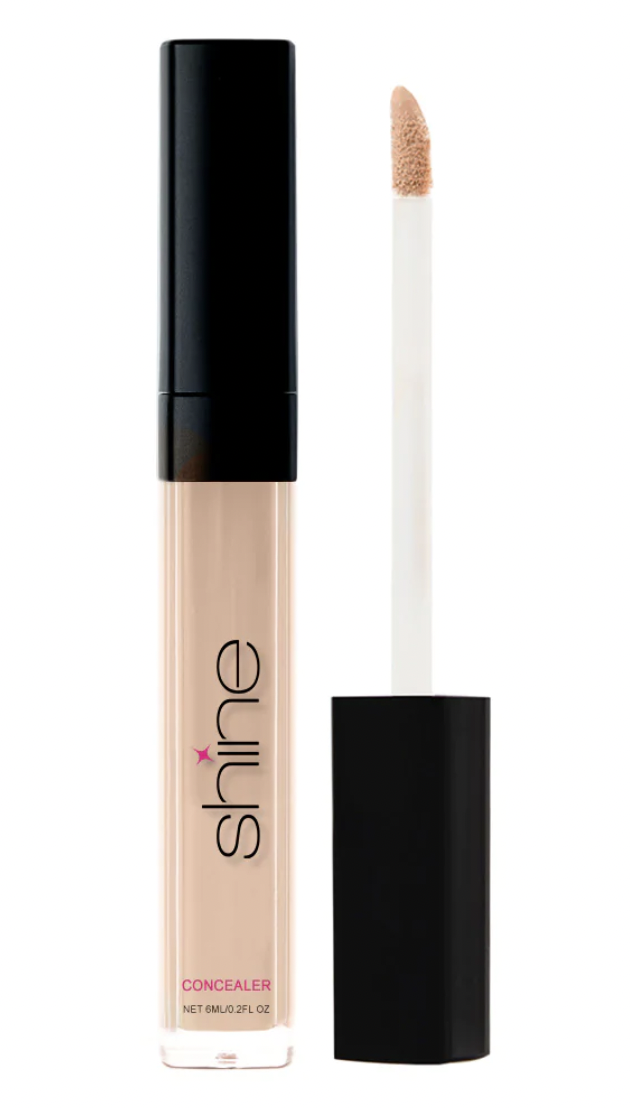 Eyes
I don't use eyeshadow every day, but when I do I love this palette from Shine in the Be Humble combination. The colors are really natural, but you can also build them up for a more dramatic look.
Lips & Brows
I use the brow pencil or eyeshadow palette to do my brows. Brows are VERY important to my routine and these are really my favorite! This brow pencil has a spooly on the end of it that I use to brush out my brows and dull any strokes that are too bold. It's perfect for blending!
Then, I finish up with a Shine Liplast in the shade Dependable and their lip liner in the shade Best. Both stay on all day without feeling sticky or drying out my lips!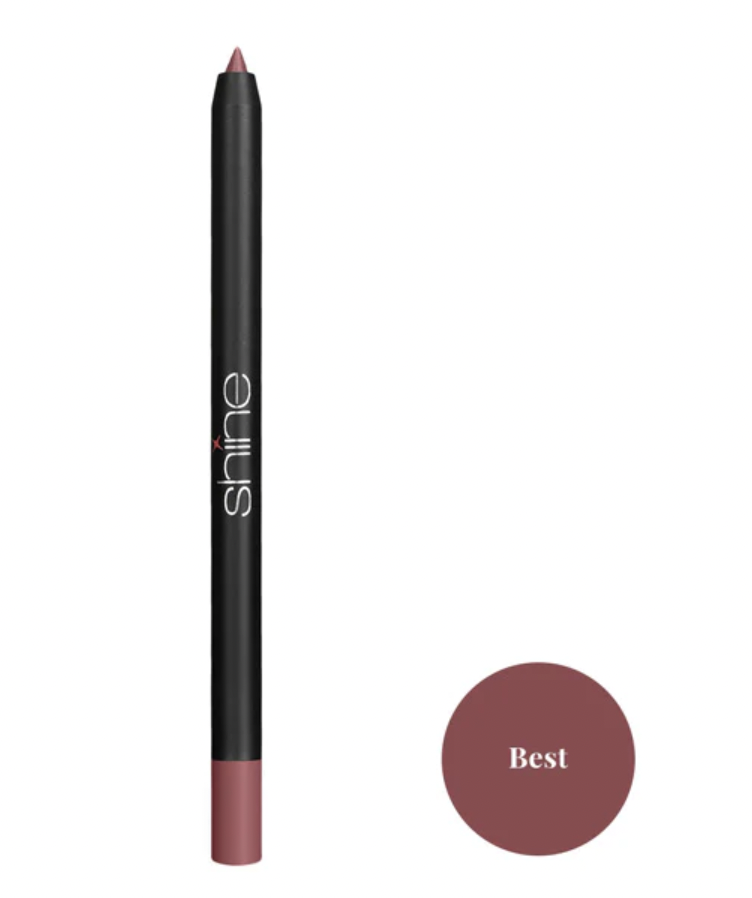 Try it for yourself!
If you're looking for clean, easy-to-use beauty products, I can't recommend Shine enough! If you try them for yourself, be sure to use code MALLORY at checkout for 10% off your order!