Want to know a little secret? I've been dreaming up plans for our kitchen renovation. I know, I know – it feels like we just did a medium kitchen makeover with my bestie, Savannah, but it's impossible NOT to see these design plans in my head.
As I'm cleaning up the kitchen at the end of the night, I find myself wishing there was a specific cabinet, or that the layout was just a tad different. A kitchen renovation is extra tempting because I had my dream kitchen in our last home in Arizona! I've taken so much inspiration from that space and recreating a version of it in Tennessee is something I'd love to do.
A few details have come into play recently that has motivated us to tackle the kitchen sooner rather than later. And by sooner, I mean, like…right now! Yep, it's official! The Monarch Revival kitchen remodel is underway!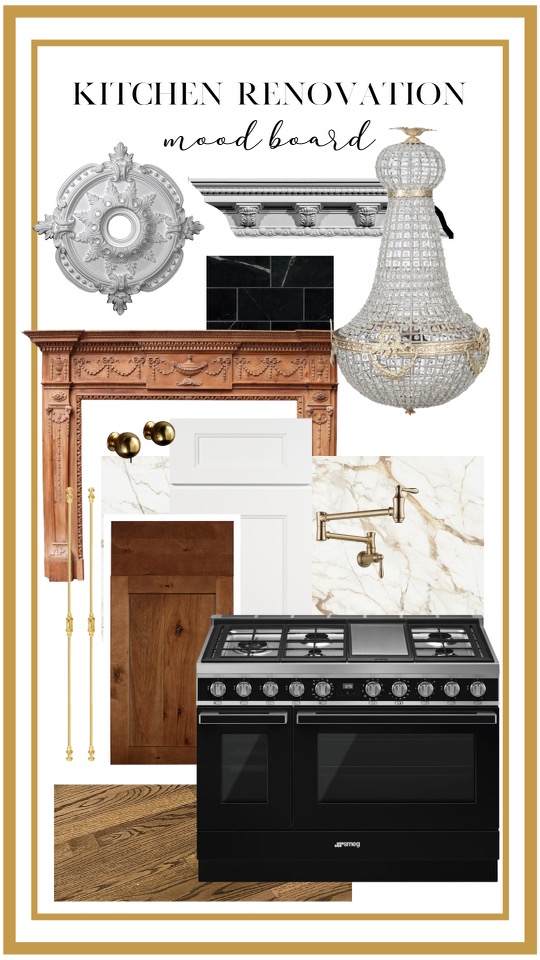 You might have noticed a few of my recent blog posts.
I've been digging into the archives to make decisions on our new kitchen. With shipping times what they are, I need to make my selections sooner rather than later.

A few questions I've been getting:
Didn't you JUST update this kitchen?!
It's been a year and a half since our budget makeover. I know that isn't that long – but remember, this is my job AND my passion! The goal was always to remodel the kitchen and we finally have the resources together. Unfortunately, we've had a few issues with our appliances and the cabinets are on their last leg. It looks great in photos but there are some issues we need to address.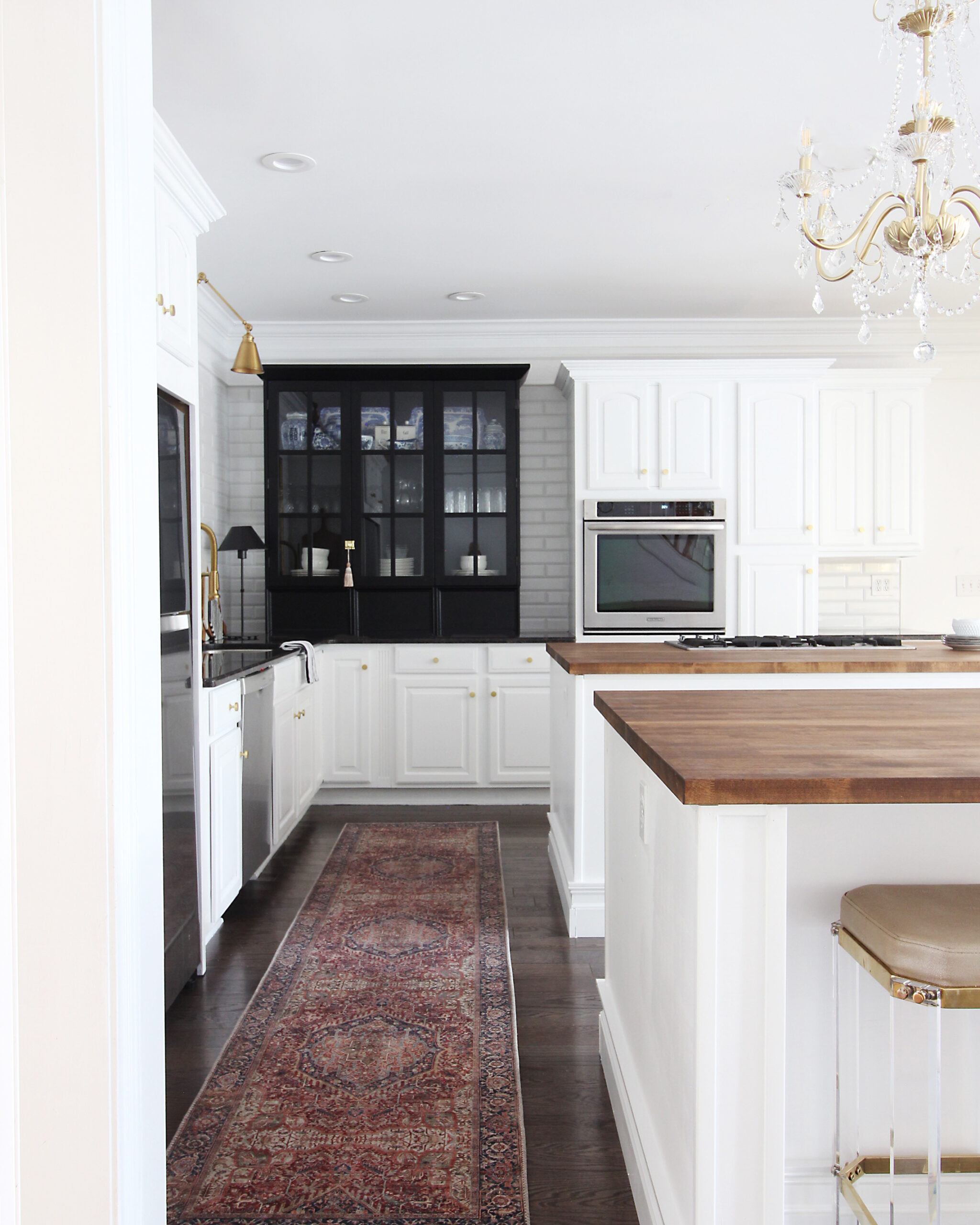 Is it going to look like House No. 13 Kitchen?
It will definitely have some similarities, but differences too!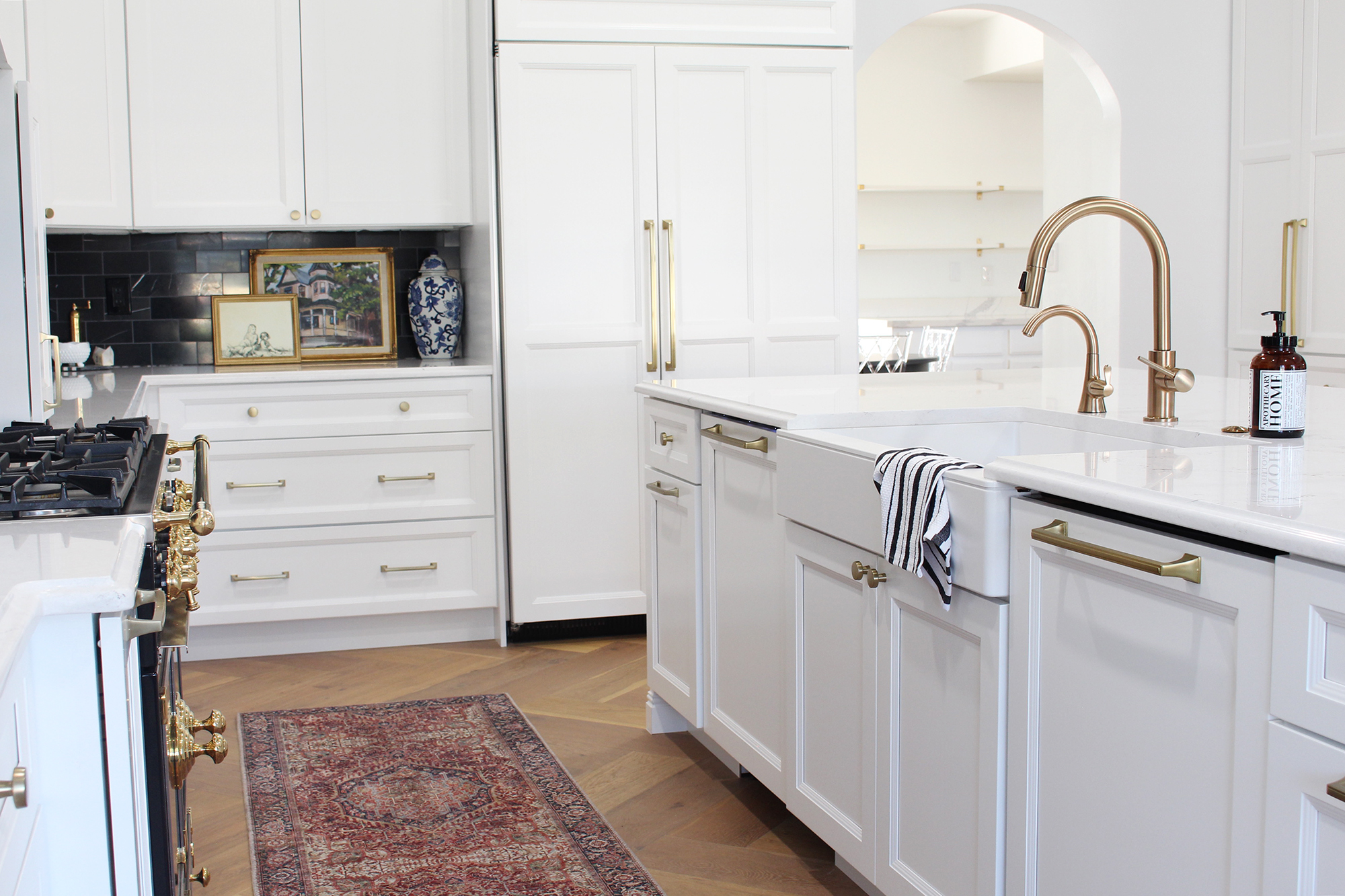 When will you finish?
We plan to take our time and use this opportunity to teach the boys some valuable skills along the way. We aren't in a hurry but hope to finish up in the fall. But, we are flexible and know how it goes. This isn't our first rodeo! I don't want to rush anything and I need to schedule days off and rest as to not get overwhelmed or overworked. Again, not my first rodeo!

What are your kitchen must-haves that I should be planning for? I'd love to hear from you! Comment below and let me know.