It's done! ✨🦋
The Monarch Revival got a fresh new paint job and we are in love! The first thing out of my husband's mouth when walked through this home was… we are painting this thing WHITE!
We have always dreamed of having a white brick home for our forever home and she is looking pretty!
After YEARS of undergrad, dental school, residency and moving a million times, (our 12 year old has lived in TEN apartments/houses) we are so thrilled and feel so at home in Knoxville, Tennessee.
We sure hope we can stay here forever and ever! I hope my grandkids will have an Easter egg hunt in that lawn someday but for now, I'll play catch and do somersaults with my little guys down the hill.
Before |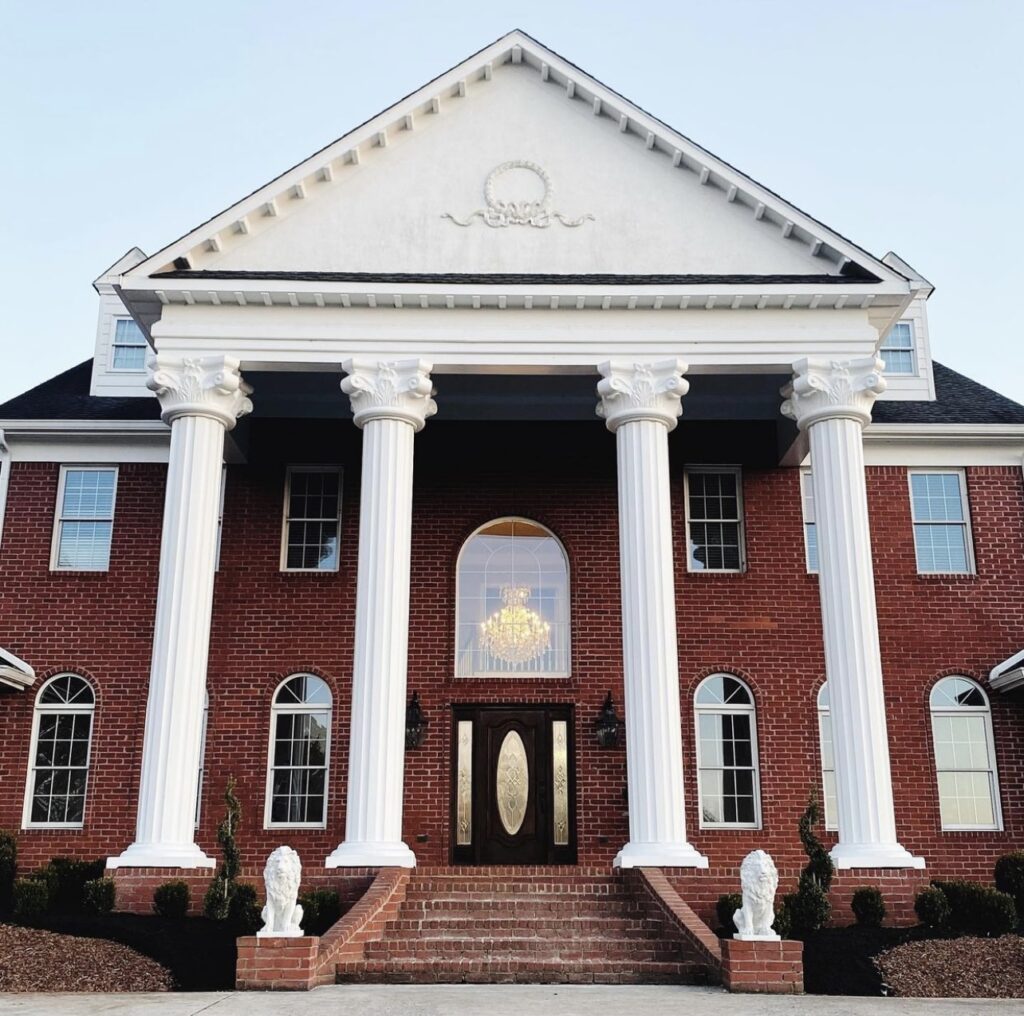 After |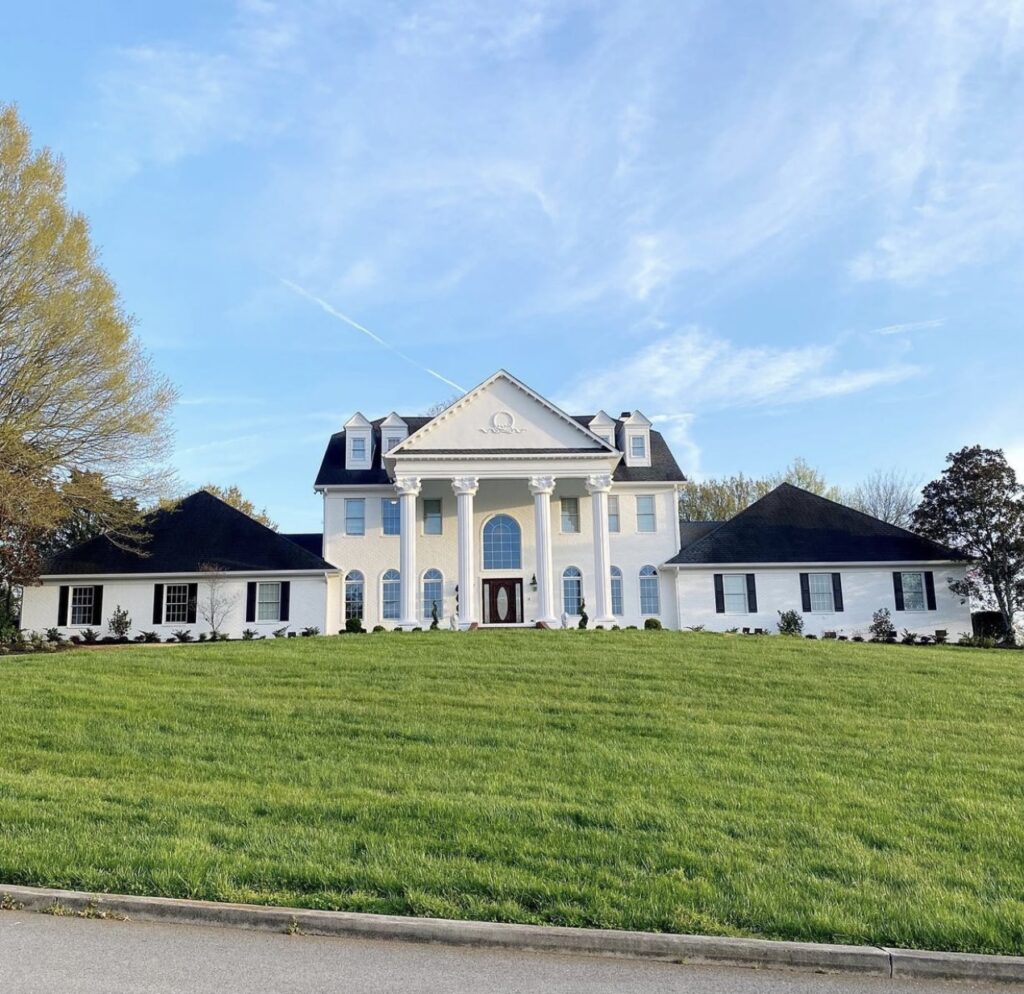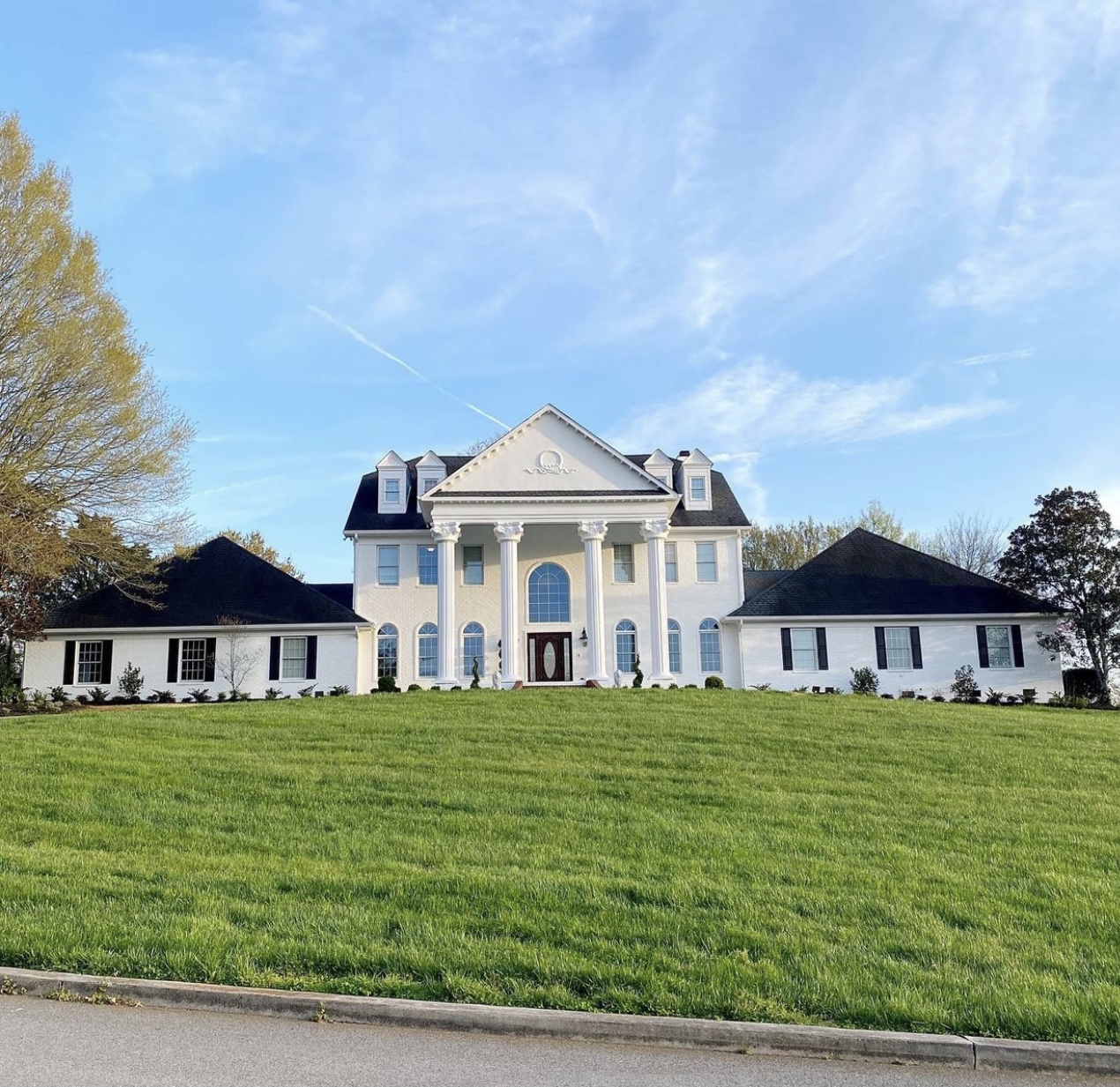 Sources for Exterior Reveal
Exterior Paint: Sherwin Williams Luxon XP Masonry Paint
Brick: Sherwin Williams Pure White
Shutters: Behr Carbon
Door: Behr Carbon
Trim: Behr Ultra Pure White
Love this? Pin it! 🙂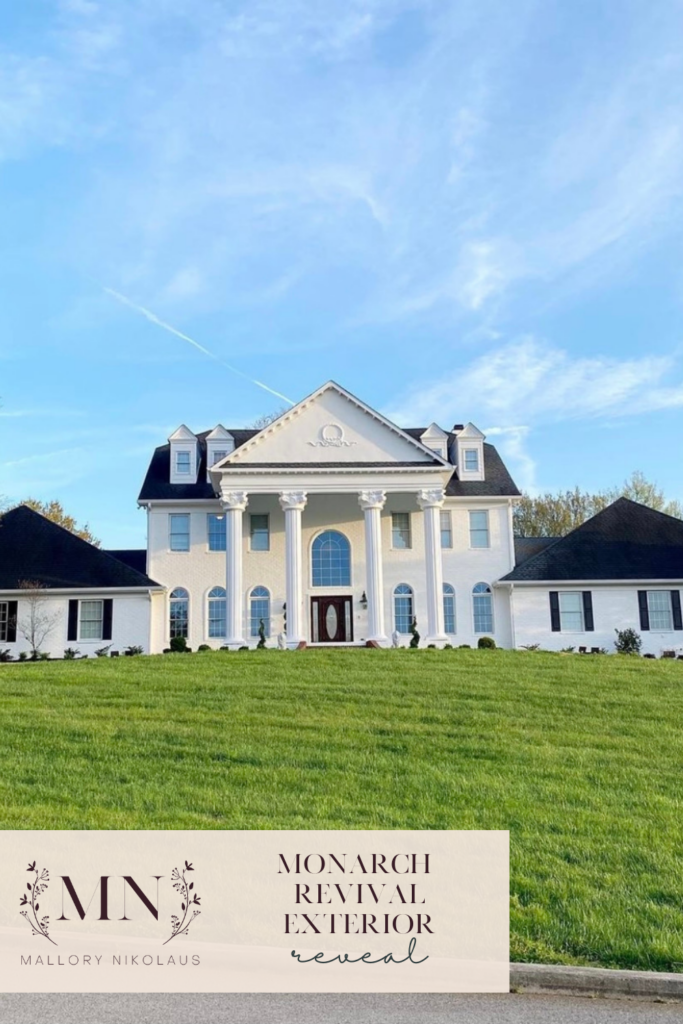 See what else I'm up to, HERE!