I'm heading out on a trip that I've been looking forward to for MONTHS!!! I'm heading to Arizona to visit my friends then to Las Vegas for the Taylor Swift Eras Tour!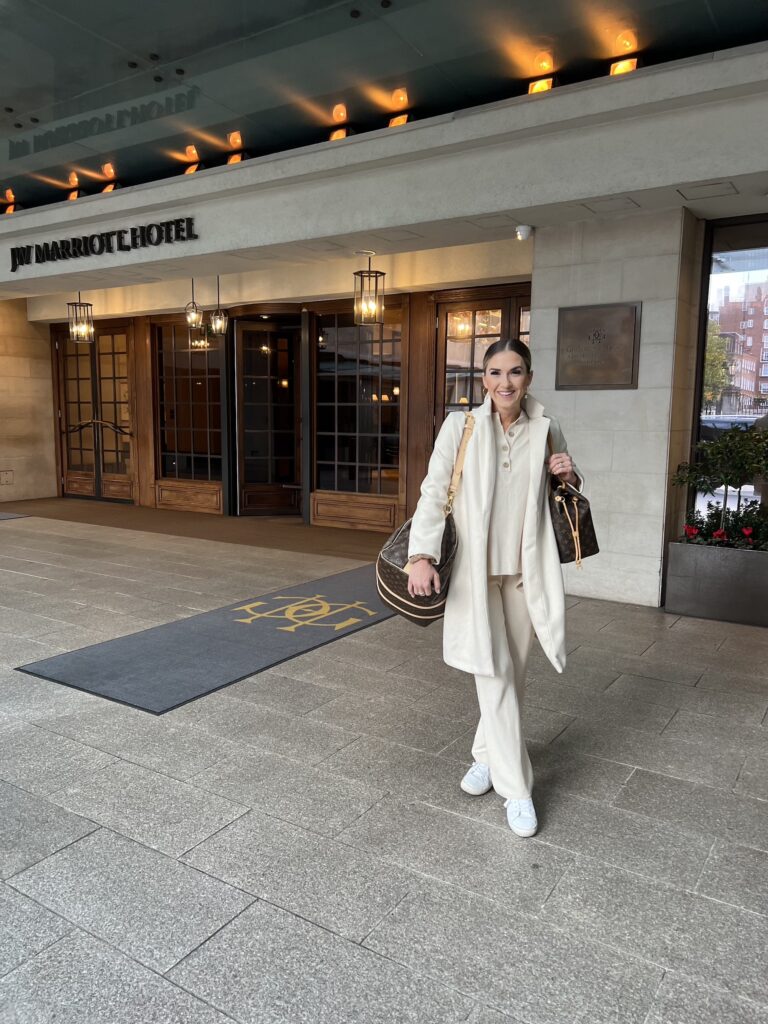 I have packing and prepping down to a science, so I'm going to finish this post and then hop in to bed and wait for my alarm to go off. Yep, I'm that excited! I'll share more about this trip soon, but I'm going to an event alongside my bestie that I haven't seen in too long.

My Travel Must Haves:
Especially after moving to Tennessee from Arizona, I am very confident in my travel routine! I'd love to share how I make the process as simple and painless as possible so you can have a great trip, too!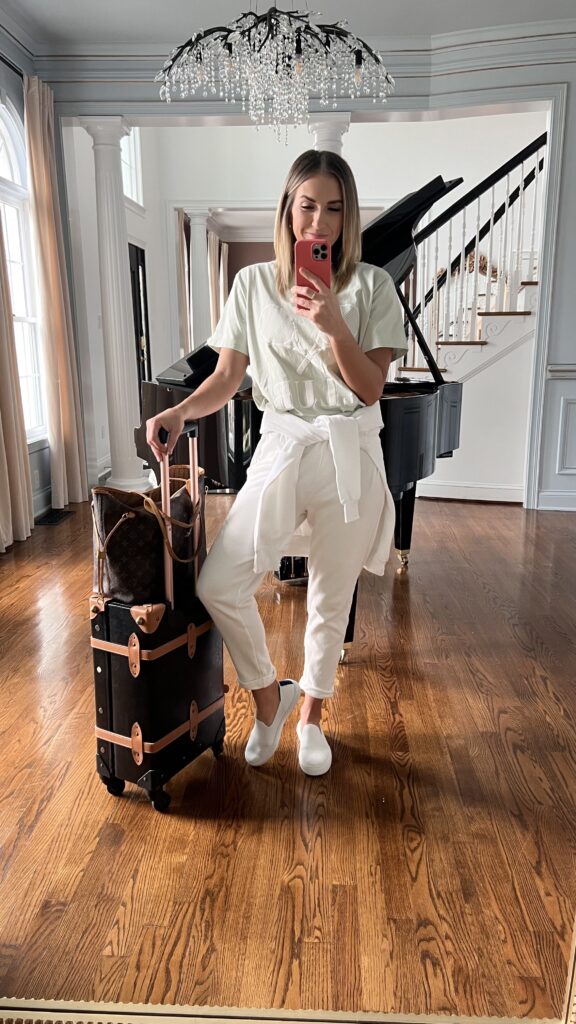 Craig is holding down the fort for me this time, but we LOVE to take couple trips when we can. I have a whole process for preparing our babysitters, our kids, and our home while we are away. Is that something you'd want to see? The next time we head out of town together, I'll definitely share that!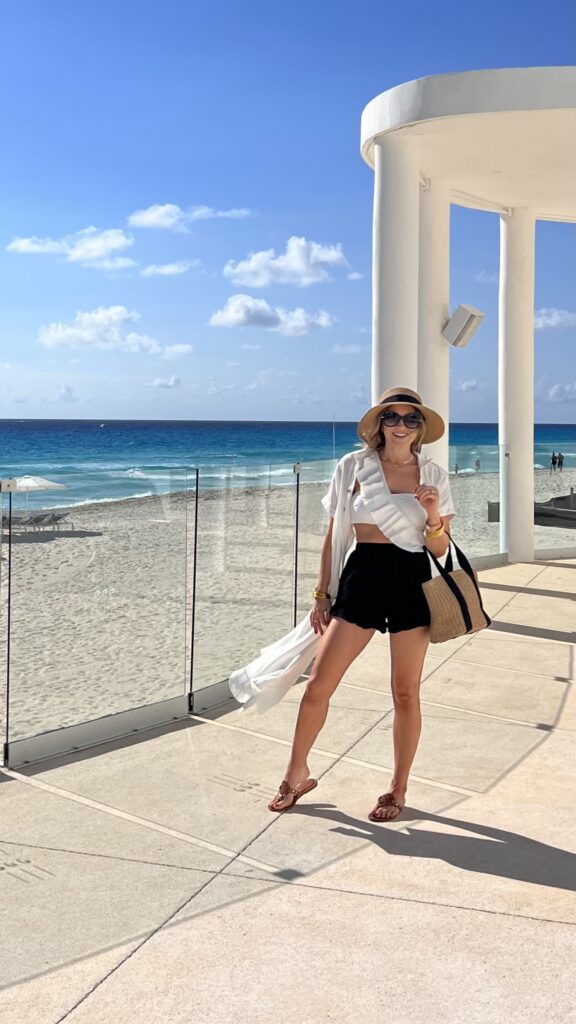 My best traveling tips:
Don't wait until the last minute. This one is obvious but the most important! Waiting until the last minute to pack and prepare means you'll be shoving everything into your suitcase and overpacking.

Use packing cubes. These will change your life! I have 1-2 outfits for each day depending on what we are doing packed into these compact zippered cubes. I put my entire outfit in there, including any accessories or delicates that are necessary for that outfit. I typically have one cube for each day, but if I need an additional outfit for an event or activity, I'll have an extra cube for that day. Planning outfits ahead of time will save you so much stress since you'll have everything you need to feel your best. Just trust me – you need these!

Wear your heaviest items on the plane. If you'll need a jacket or want to bring a cute hat, I like to wear it on the plane with me so it's not bogging down my suite case or carry on. In fact, I've been eyeing this hat clip that attaches to your suitcase for another trip I have coming up. How genius is this?

Apply for TSA Pre-Check and purchase Clear! TSA Pre-Check will change your life! Once approved, you'll walk through a dedicated security line at almost any airport. You don't need to remove your shoes, electronics, or liquids from your bag. It's as close as you can get to skipping security and walking directly to your flight. It's good for 5 years and very worth it. Clear is a new service that allows you identify yourself by scanning your fingerprint or eye. Instead of taking out your ID, the Clear pod will scan your eyes and/or fingerprints and you'll be off to the races. Clear is separate from TSA Pre-Check, but they work great together. I'm going to look at signing up tomorrow so I'll keep you posted.

Make yourself comfortable. Traveling should be fun! I like to invest in a few pieces of gear that make my experience that much more special. I always pick up a treat at the airport to enjoy on the plane. Here are some of my favorites!

Where I Book Flights
As much as I can, I try to fly Delta. I have a preferred status on that airline because over the years, I've done my best to fly with only one airline to accumulate miles. When you switch around or shop for flight deals, you don't get the perks of having status with one airline. Craig and I have had a great experience with Delta and for that reason, we fly Delta as much as possible. Plus, the Delta Sky Lounge is basically a little slice a travel heaven. Not a member? You can still purchase a day pass!
What About Hopper?
I do always check Hopper before we book anything for the whole family. Flying with 7 people is not the cheapest! If I can score a great deal, I definitely book through Hopper! Just a reminder that Delta and Southwest are not available to book through Hopper. I have a full review on my experience with Hopper right here.
Traveling has become a very special part of my life. I don't get to do it as often as I'd like (or travel as far), but when I get the chance, I try to cherish every moment.
Where is your next trip to?