Although the whole family was excited for our move from Mesa to Knoxville, the goodbye to all of our favorite spots was bittersweet. As soon as we were settled, Craig and I made it a priority to find places, either to dine or for some fun, that would make this new city feel like home.
If we haven't met, hi there! I'm Mallory Nikolaus! My husband Craig and I recently moved to Knoxville, Tennessee from Mesa, Arizona with our five boys! Yep, they're all ours! We are currently renovating our dream home and loving every minute of the process. You can follow along on the blog and on Instagram!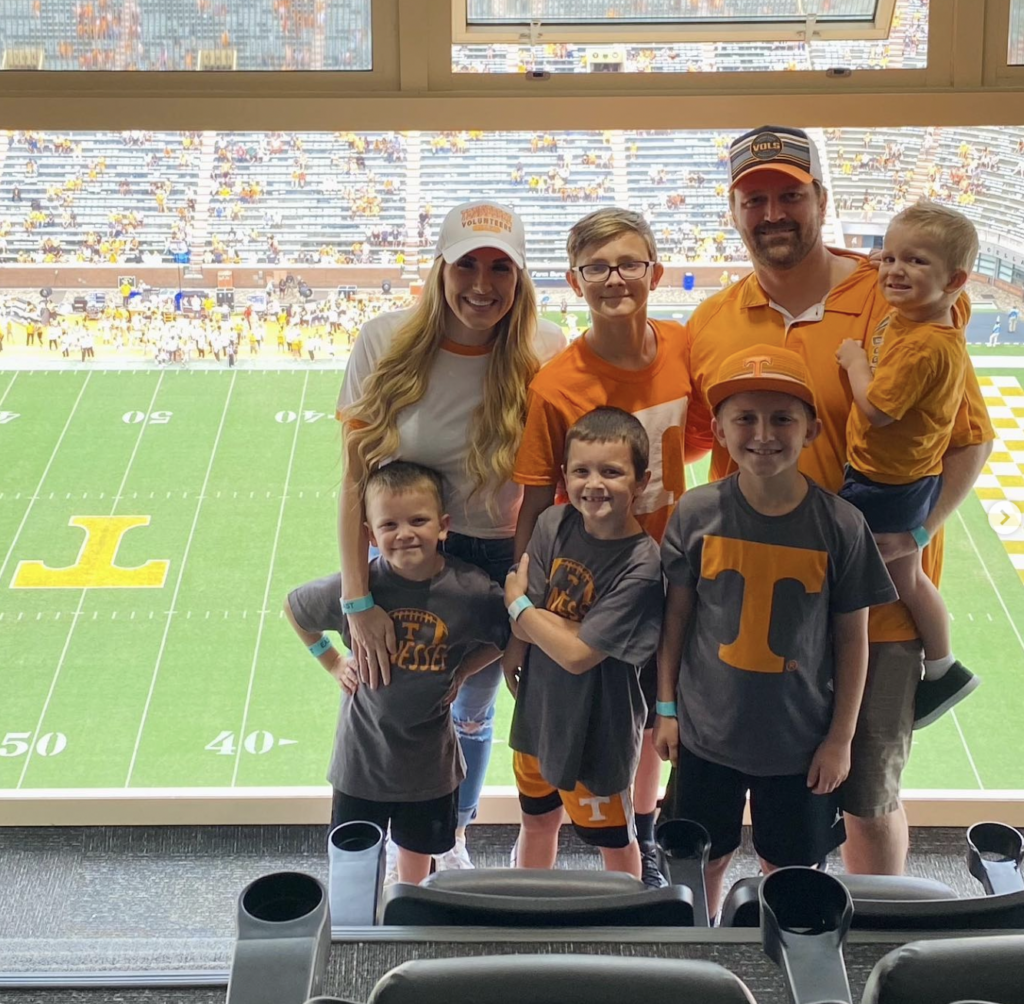 Should I do another post for my favorite Mesa/Phoenix spots?! Comment down below!
After researching and trying out some popular spots, we have officially found our favorites! In this post, I will give my Knoxville-resident tips for the must-do's to add to your list. Keep in mind, we are still new here! These are just some of the favorites we have found so far. I'll keep this list updated as we explore new places!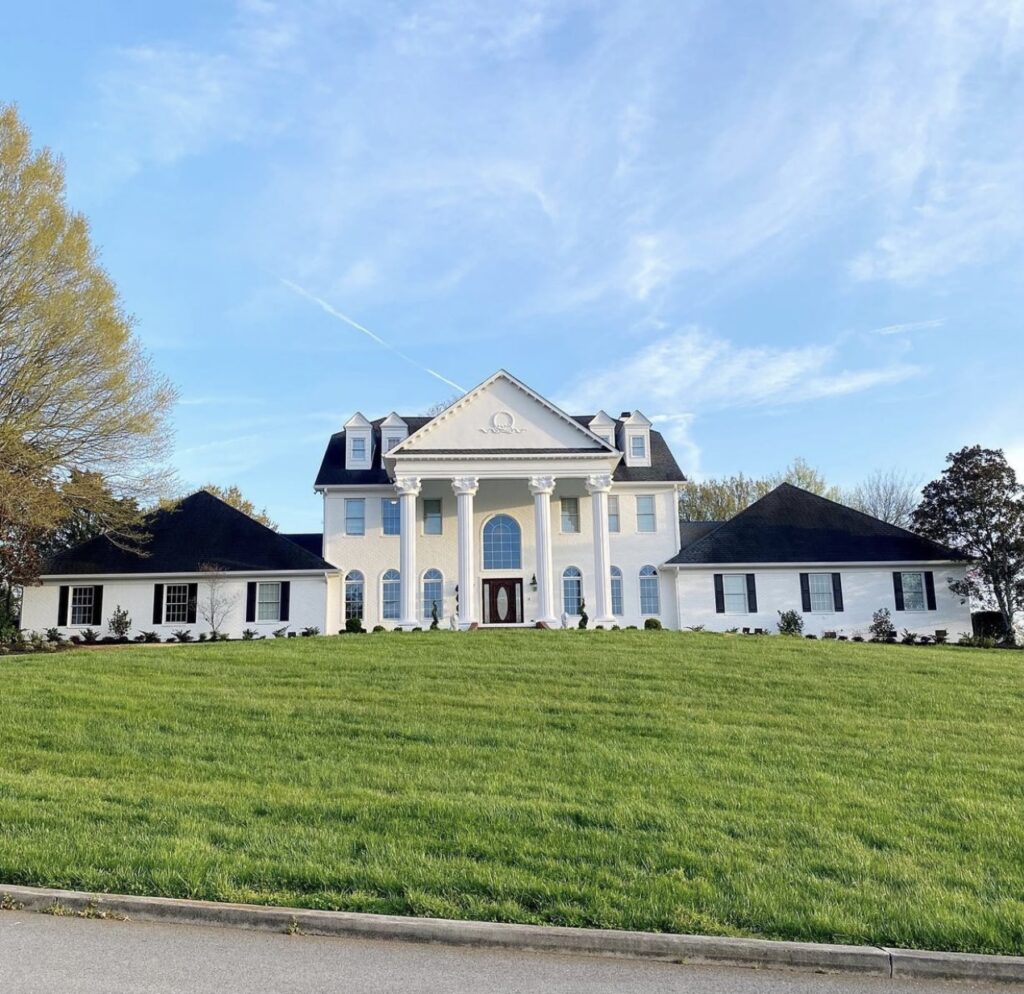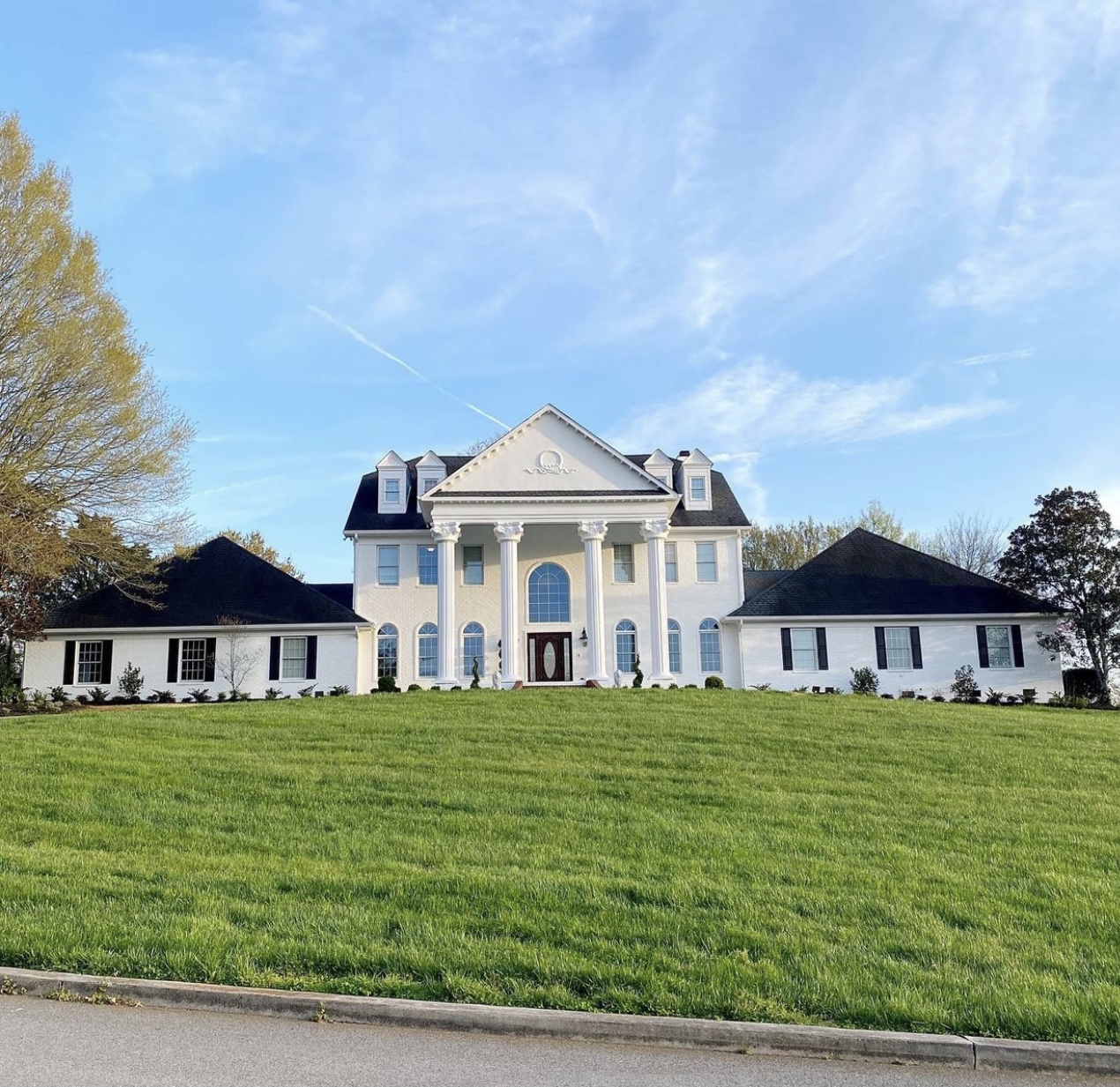 Best Knoxville REstaurants:
Vida
Kefi
Lakeside Tavern
Southern Grit
Ruby Sunshine
Cafe 4
Seasons
VIDA
One of our Downtown Knoxville favorites, Vida is the go-to for date night. The restaurant itself is stunning with excellent food to match. It's got a swanky 1920's vibe and it was the inspiration behind my Billiard Room kitchenette!

Make sure to book a reservation before and when you go, order the tapas and smoked guac!
kefi
Kefi is known as "the best chicken in Knoxville" for good reason! The incredible food was almost outdone with the cool atmosphere inside – contrasting Downtown Knoxville with its swankiness.
Just like Vida, make a reservation in advance! We have made that mistake before. When you get there, trust me and ask for your server's opinion because they have never disappointed us. Kefi is perfect for a date night with its upscale, moody vibes!
Lakeside Tavern
Lakeside Tavern is one of the most stunning restaurants we have ever been to! The view just never gets old! If you can, get a spot outside, on the enclosed patio or by the window to have the full experience.
Our favorite apps are Spicy Shrimp (it's not super spicy at all!), Spinach Dip and Buffalo Cauliflower!
For my entree, I get either the Strawberry Salad or Hawaiian Sirloin! YUM!
This may be the best dessert menu in all of Knoxville. Everything on it is absolutely incredible (especially the creme brûlée).
Southern Grit
This Old City Knoxville restaurant brings comfort food to a whole new level. Everything about Southern Grit (the atmosphere, staff, and menu) brings the touch of southern charm we hoped to find in Knoxville. It's so fun! When we have guests, we love to come here.
No menu item stands quite above the rest, but without-fail Craig will order the meatloaf slider and finish it in the blink of an eye. It's such a fun vibe and I love The Old City!
Ruby Sunshine
Ruby Sunshine truly does justice to its name. Every part of this breakfast joint is a little ray of sunshine! Breakfast has always been one of my favorite meals to go out for, but this spot sets the bar extraordinarily high.
The menu is filled with delicious options for the whole family that satisfies every sweet or savory lover. The kids demolish the French toast bites, but I am partial to the biscuits and gravy.
cafe 4
Located in the heart of Downtown Knoxville, Cafe 4 is an incredible restaurant for every meal (although brunch is our favorite). My friends took me for my birthday! Try your hardest to reserve a spot on the patio- it has the sweetest atmosphere and provides excellent people watching.
As for the food, it is nothing short of excellent every time. Craig and I love to split an order of mac and cheese, no matter how early in the day! It's my FAVORITE!
Seasons
Seasons, although a bit of a pricier option, always guarantees an excellent date-night experience and is definitely a best restaurant in Knoxville! Although every option on our list has excellent service, it never fails to amaze us how kind the Seasons servers are.
Their California burger is incredible, but always order the fried green tomatoes first.
Fun things to do:
Tennessee River- boating, kayaking, dinner cruise
Spending time on our boat is a family favorite! There aren't a ton of opportunities for us all to do something active, outside, and without technology but this is the perfect escape. The water brings us all together in such a special way. My boys are just as obsessed as we are!
There are lots of options for boat and kayak rentals which I would recommend trying out first.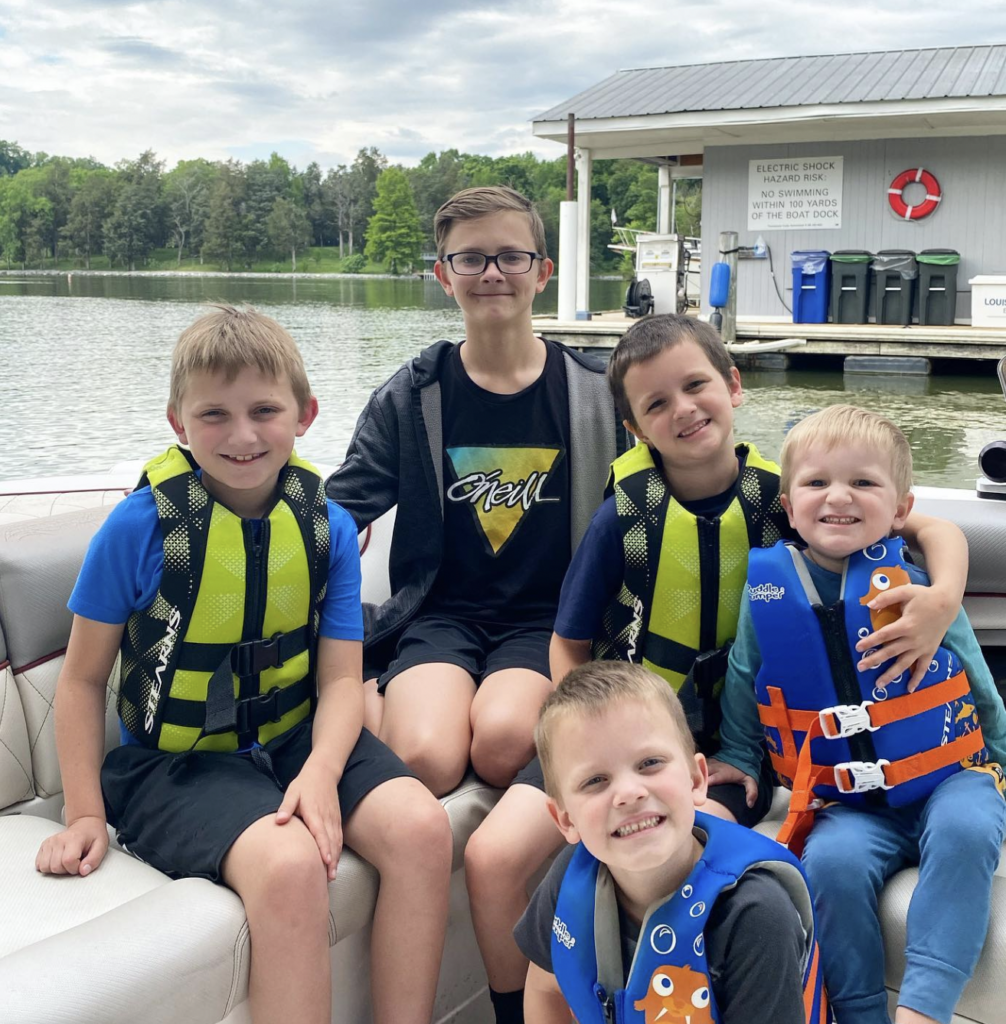 As for more of an experience, the General Jackson Showboat truly brings the idea of dinner and a show to a new level. After eating a wonderful meal while enjoying the music that Tennessee is known for, we were able to watch a beautiful sunset on the water. It was incredible!
Maple Hall Bowling Alley (historic building turned underground bowling alley!) so cool!
By far one of the coolest experiences simply because of the incredible ambiance. Once a historic building, Maple Hall's original architecture was kept intact, but is now the home to an underground bowling alley.
The atmosphere and food menu are nothing short of fun, but make sure to call in advance because the wait time gets long. Overall, Craig and I love this spot for a more lively date night but it's also fun for the whole family.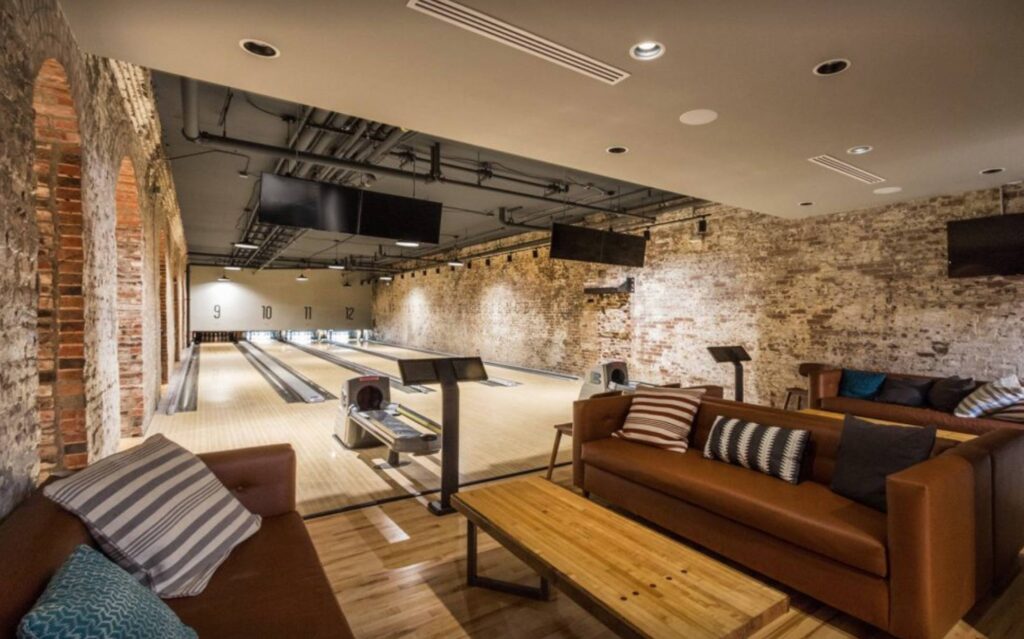 image source
Dollywood
I will admit- Craig and I brought the entire family to Dollywood as more of a gimmick with low expectations for an amusement park. It knocked our socks off! IT IS INCREDIBLE!!!!
The wait times for the tram were the only downside to our day the first time we went so now we get Preferred parking every time and parking is a breeze! Other than that, there was fun for the whole family- rides, meeting fun characters, and enjoying the delicious Southern food we all had a great day. I tell people it's like Six Flags meets a botanical garden! It's so gorgeous and wholesome feeling! They have great shows and performers too!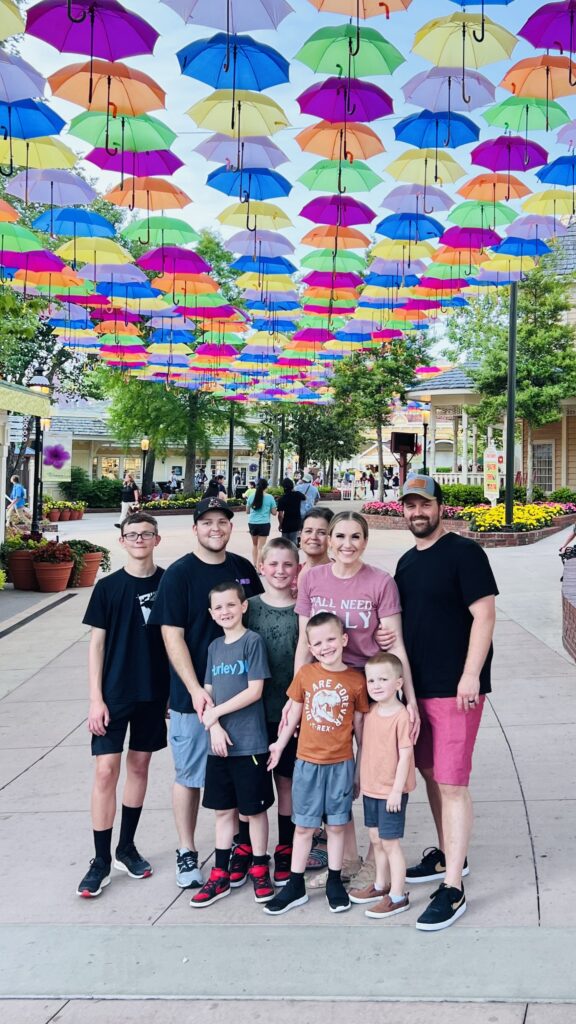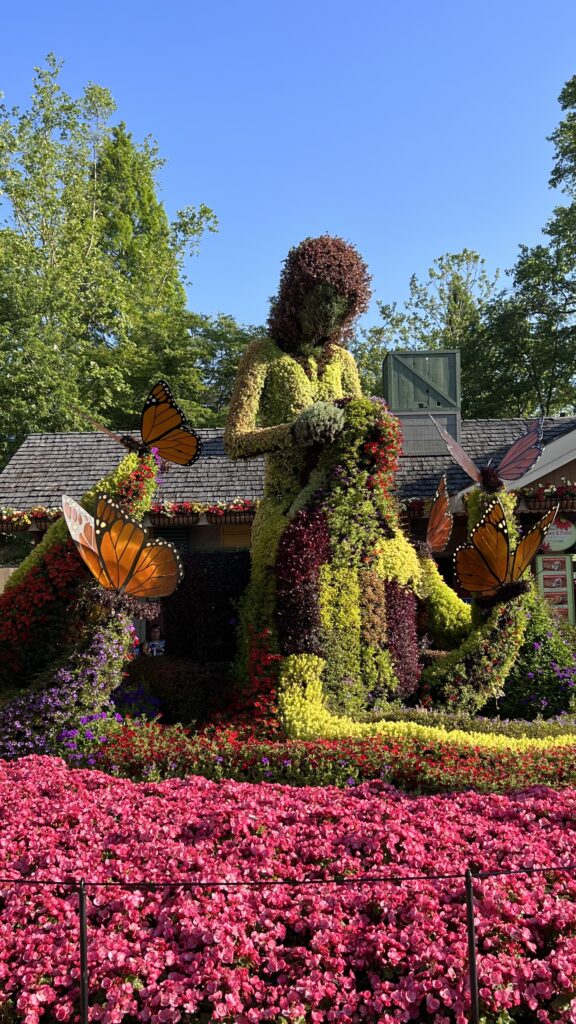 Gatlinburg / Pigeon Forge
Tennessee's fun activities are just starting to grow popular, but our new home-state has always been known for its excellent outdoor activities.
Just outside of Knoxville are two mountain towns: Gatlinburg and Pigeon Forge.
Although Pigeon Forge is known as the home of Dollywood, both cities tote a small-town feel while offering so much to do. Personally, we love a day trip to either city filled with a long hike in the forest! Don't skip these beauties!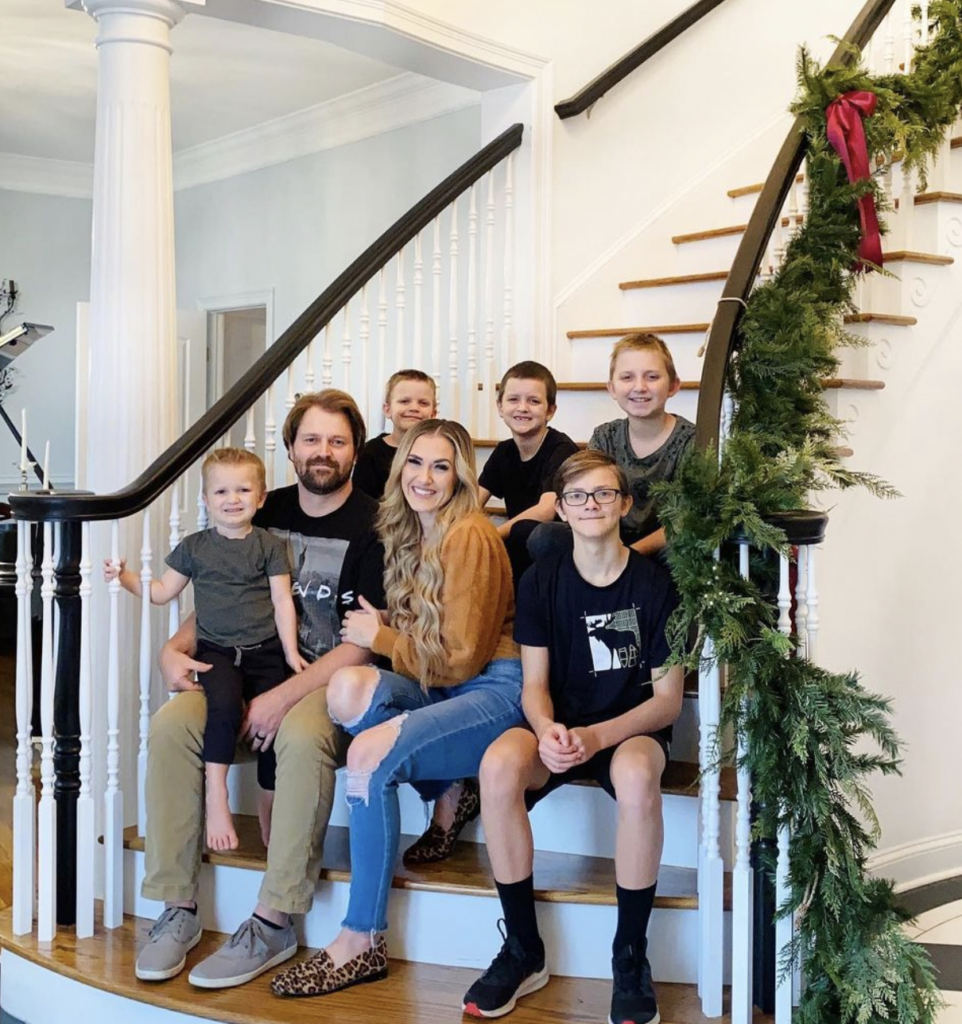 I am so happy to share the spots that made Knoxville feel like home to us. It's been really fun to show our boys a good time in our new home.
Hopefully the first-time traveler, or even a Knoxville native, will have found some inspiration for a new spot to try when looking for the best Knoxville restaurants. If you do visit any of these places, let me know in the comments!