I know gift guides have been a big thing the last few years – but do you know that I've been blogging for almost 12 years?! I have been a "blogger" since before the term "influencer" was even a thing, and definitely before it was a career! Long story short – sharing my home, my designs, and my favorite products has been a passion of mine for many years and one of my favorite things to do is put together my favorite gifts for the season!
Today on the blog, I'm ecstatic to share my 2022 Gift Guides for her AND for him! I'm working on one for my kids and pets, too!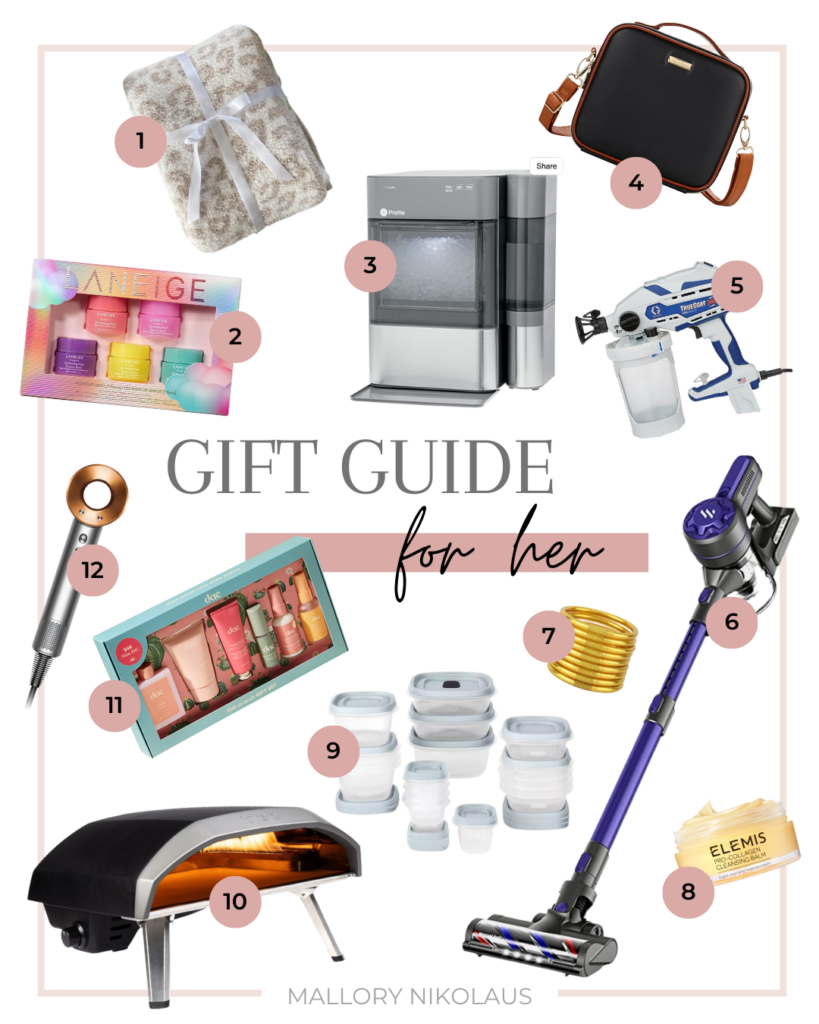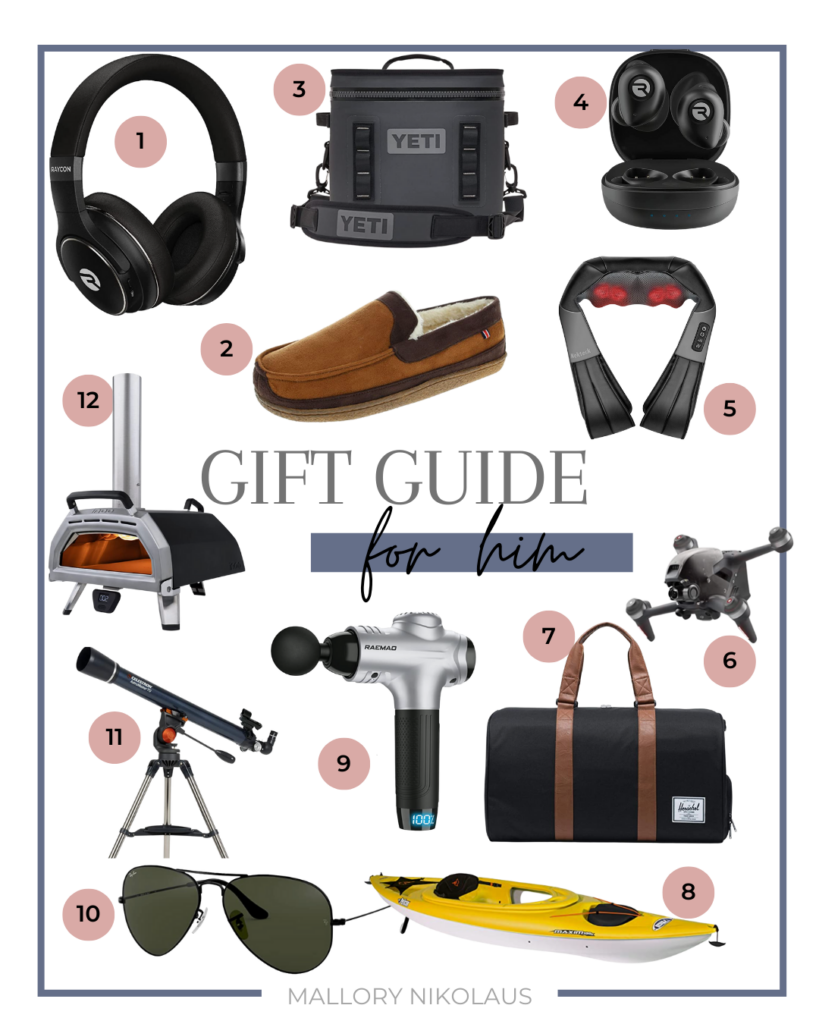 I hope this helps you put together a gift you're excited to give! I'll be adding to this as I find more amazing gift options. In the meantime, I post deals in real-time over on LTK. If you get a chance, I would love if you follow me there. Happy holiday shopping, friends!