I am finishing up a blog post all about my tips for being a stay at home working mom which has gotten me thinking about our family's routines and structures. Whether you work in or outside the home, keeping a clean house feels like a full-time job with littles running around.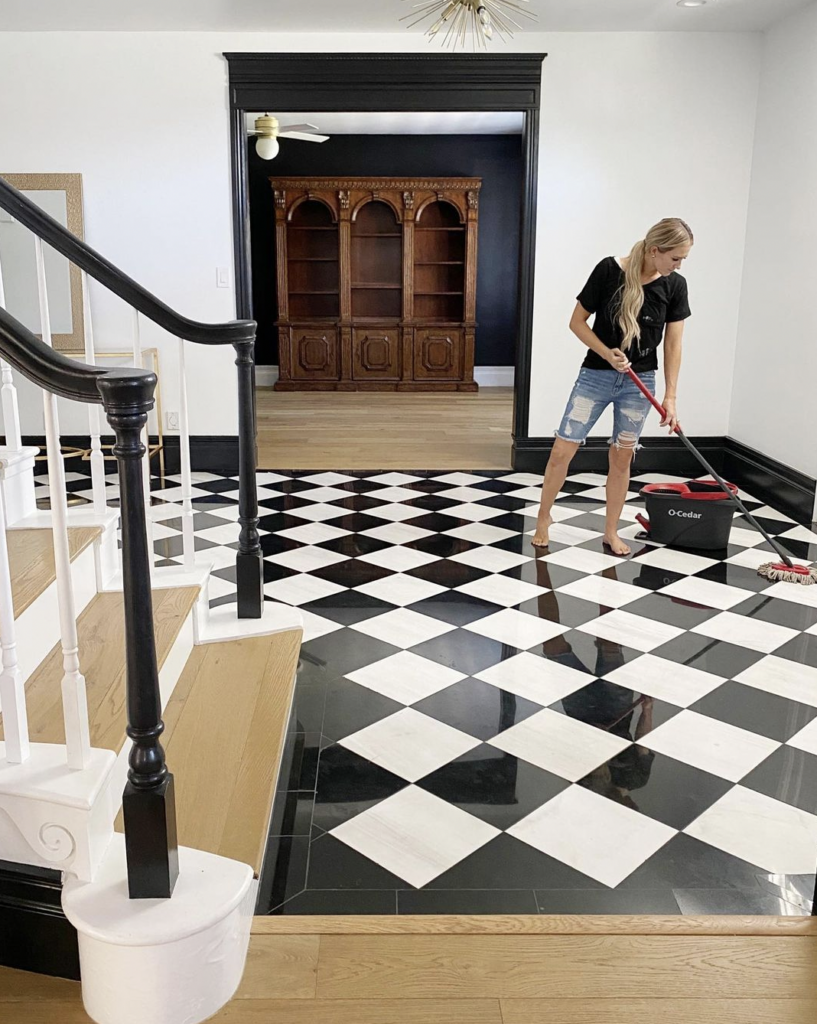 I'm sure you know this by now, but I'm a mom to five boys. They are growing up so fast and have become my best helpers! There were many years where Craig and I were responsible for 100% of the chores around the house, but my oldest is OFFICIALLY a teenager and with every year passing by, the Nikolaus boys are growing in their responsibilities as well.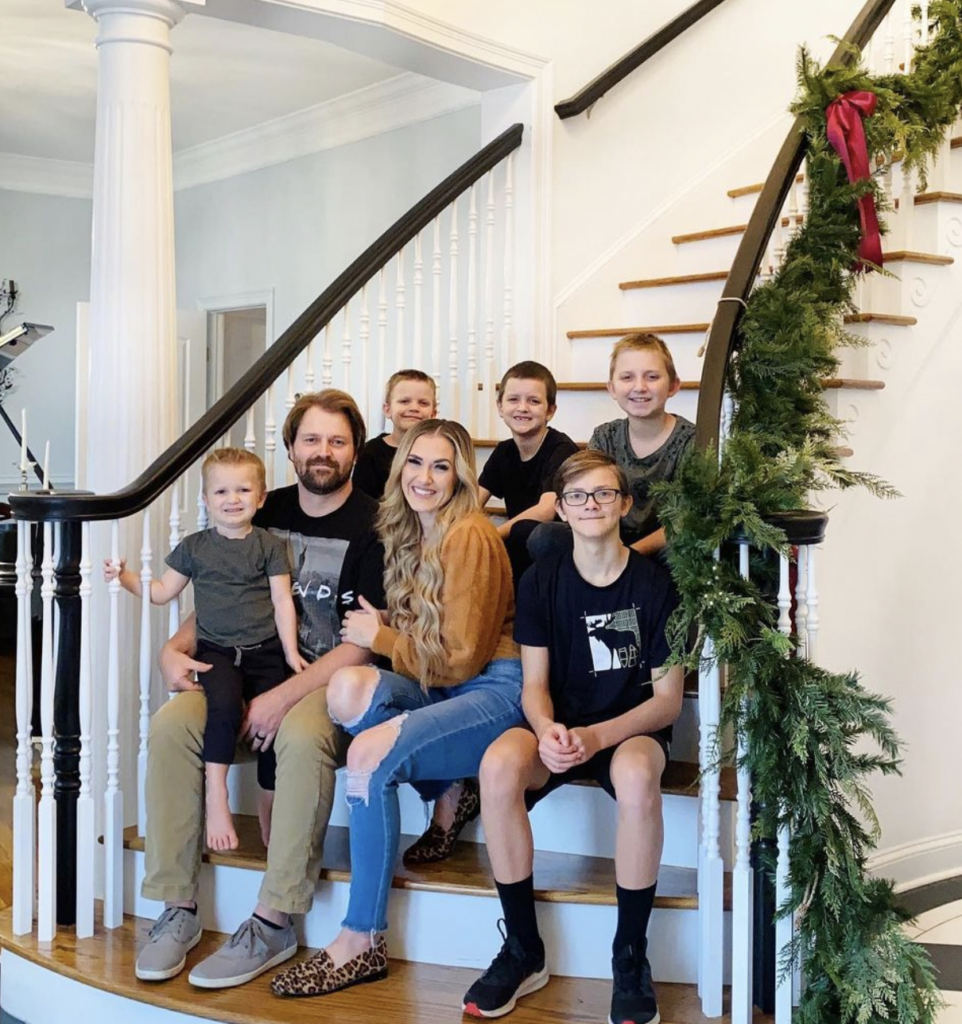 If you've ever had kids "help" with a task…it isn't all that helpful the first few times. Teaching your kids how to properly care for a home is so important – but it's definitely not easy. It takes time and practice to show them where the cleaning supplies are, which ones to use in each space, and then how to clean up after themselves.
Our Family's Cleaning Checklist!
If cleaning their rooms feels like too big of a task, they aren't as likely to take it on themselves. What I found helps for our family is to create checklists for each space. This one simple piece of paper reminds my kids how to properly care of their space. It took just a few minutes to create and saves me a million questions along the way.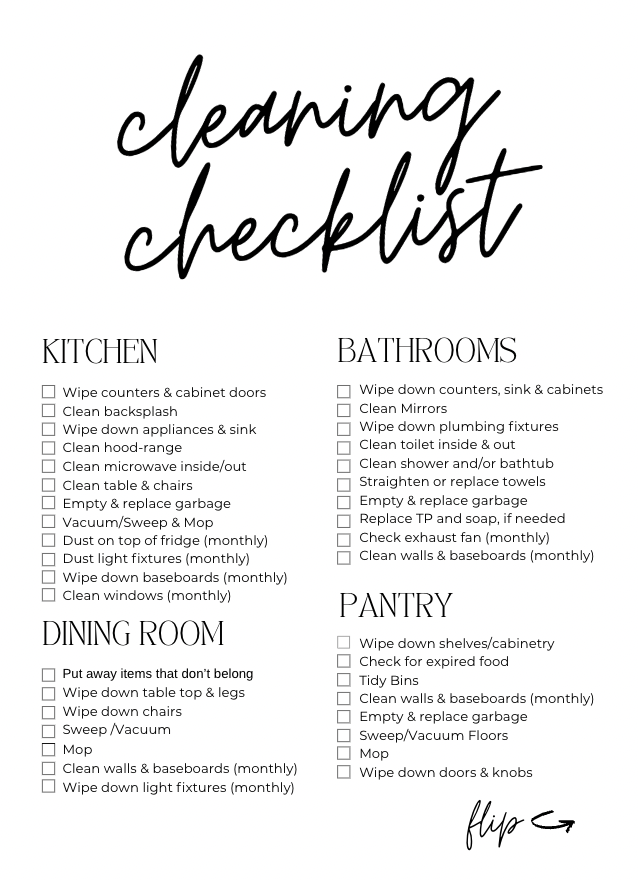 Customize Your Own With Canva
I have been using the program Canva for many years now for all kinds of graphic design tasks. It's completely free (they do have an upgraded version that I love) and is SO easy to use. You no longer need Photoshop to create something amazing!
These checklists were made in Canva so you can customize them to fit your home and family.

I hope this helps your family as much as it does mine! If you have suggestions on how to improve it or rooms to add – comment below!