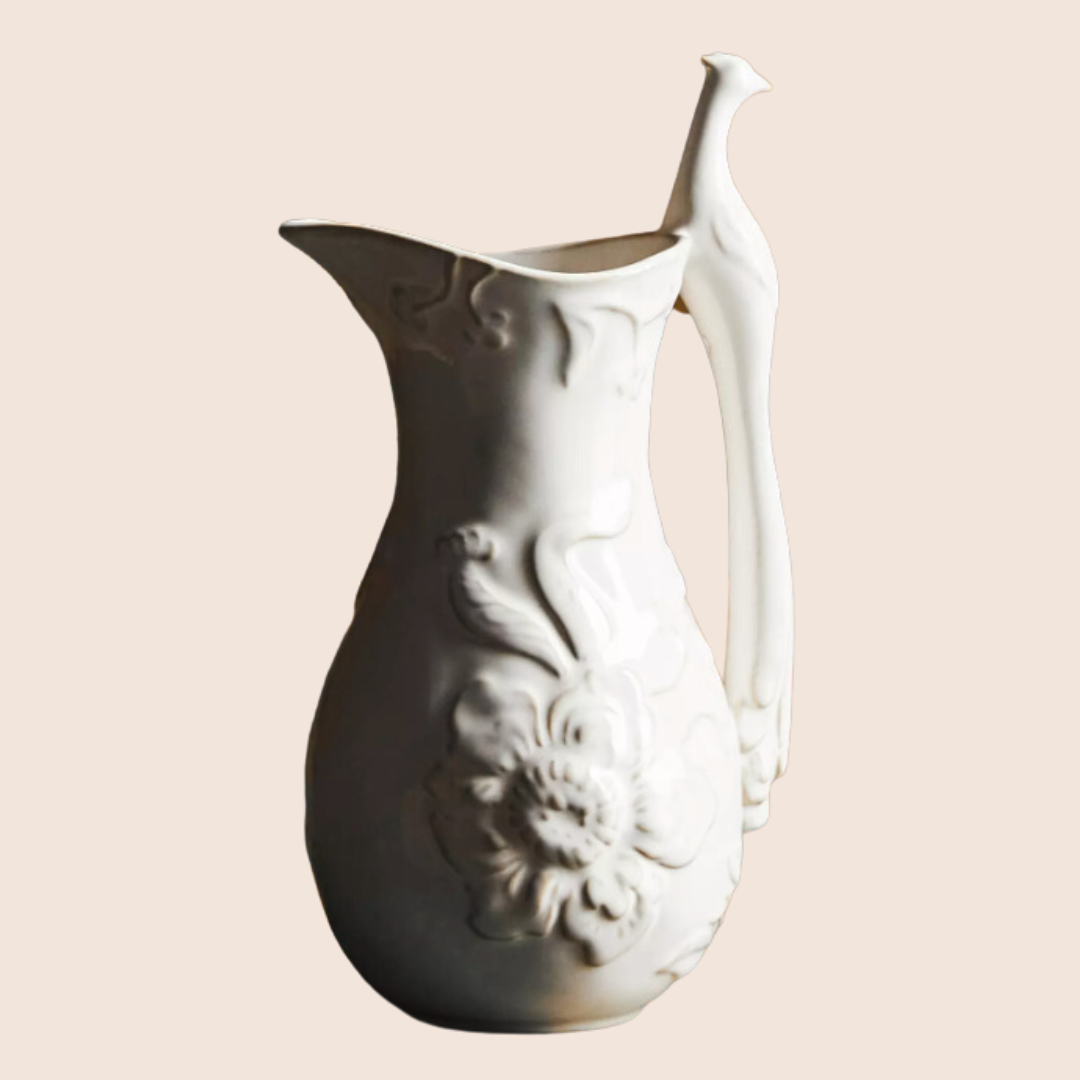 House of Hackney Plume Pitcher
$48
Add this one of a kind decorative vase to your decor or kitchen essentials for an elevated feel in your home.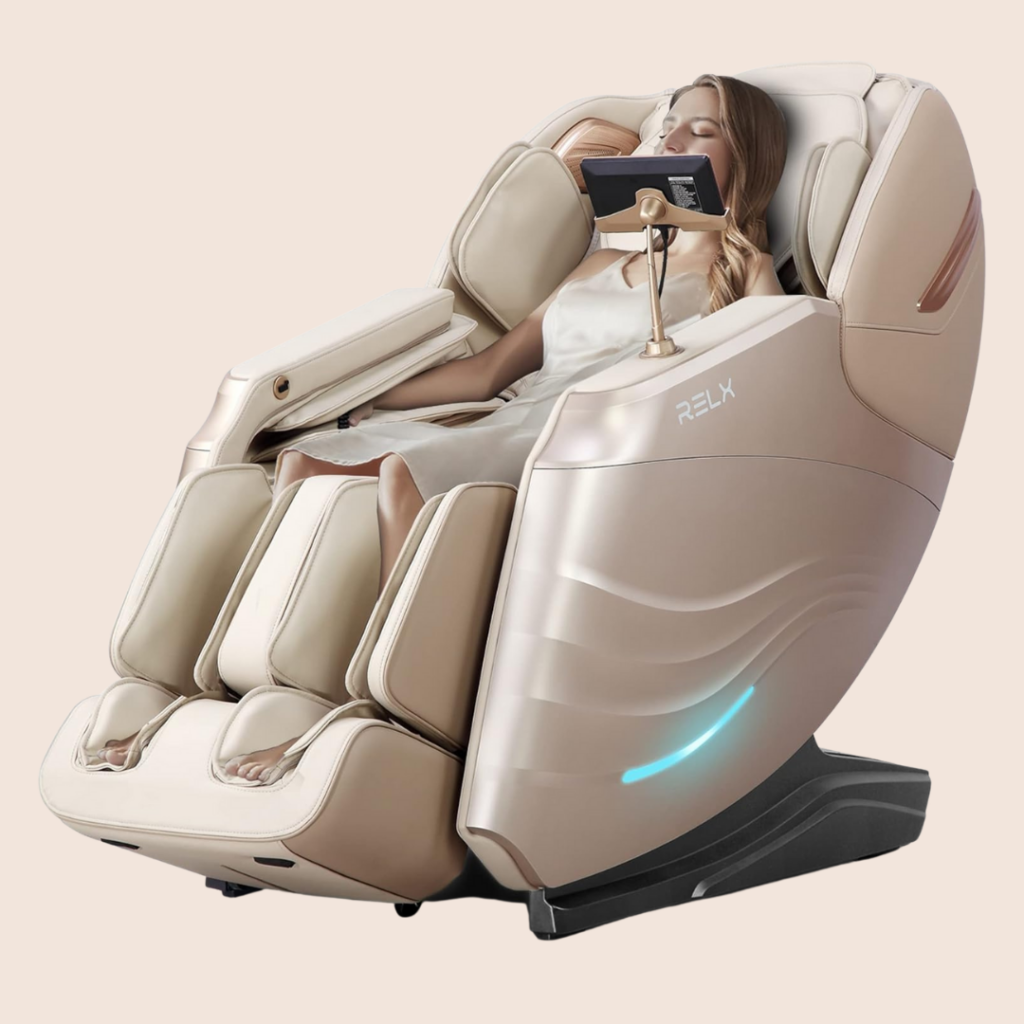 RELX Massage Chair
$2499.99
This RELX Massage Chair Full Body Zero Gravity SL-Track Shiatsu Massage Chair includes 12 Modes, Airbag Massage, with Yoga Stretch, Foot Massage, AI Control. Unwind in style!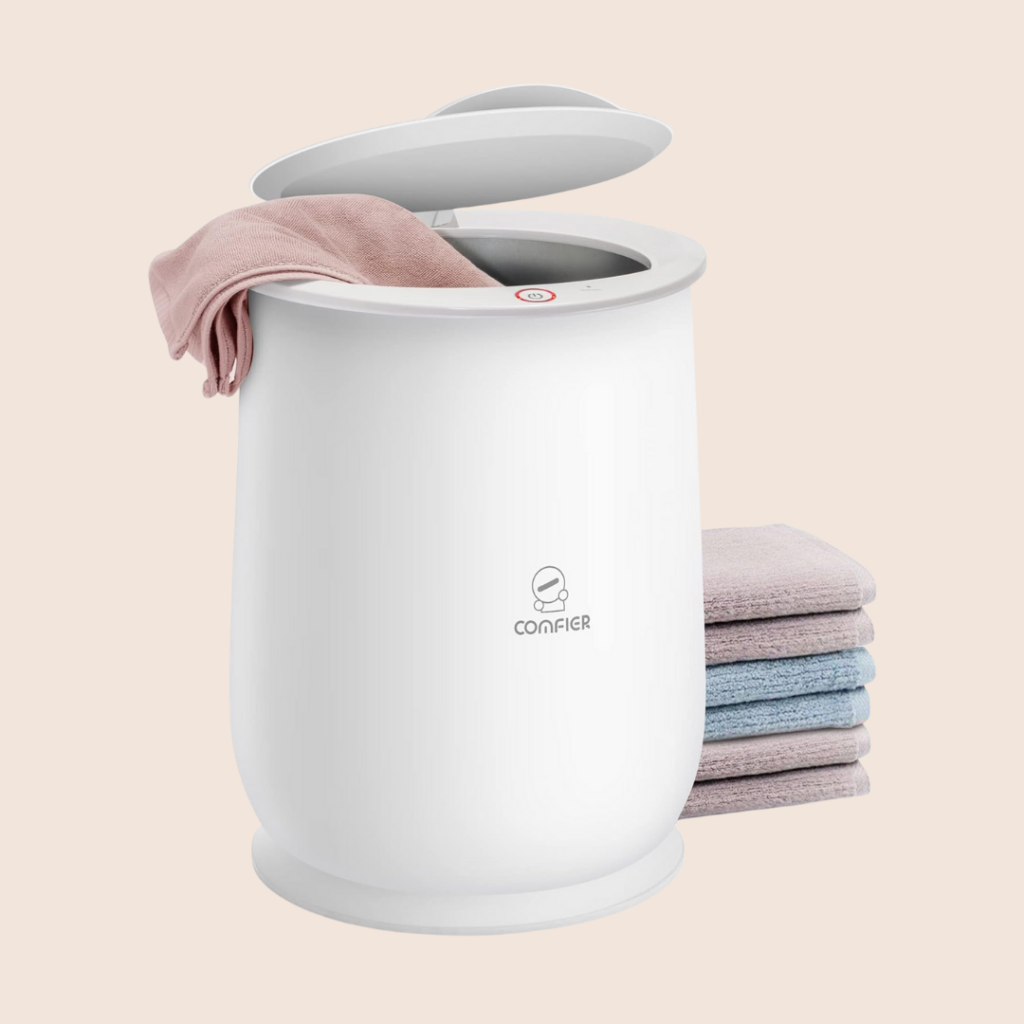 COMFIER Towel Warmer Bucket
$139.92
This towel warmer bucket is perfect for him or her! With an auto shut off setting, you don't have to worry about remembering if you turned it off.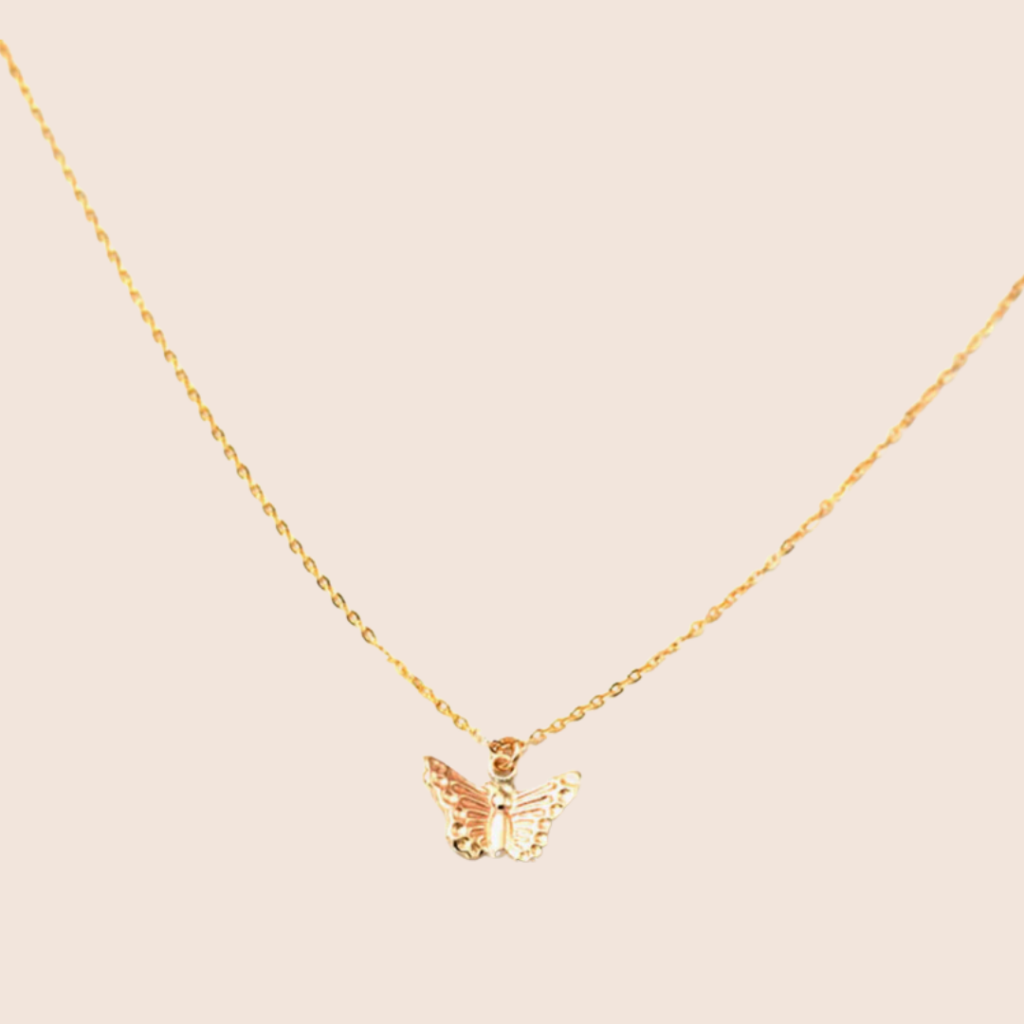 Butterfly Necklace
$28
This exquisite, dainty gold filled butterfly necklace is a beautiful way to honor the memory of loved ones lost. This sophisticated, elegant piece of jewelry is the perfect classic adornment.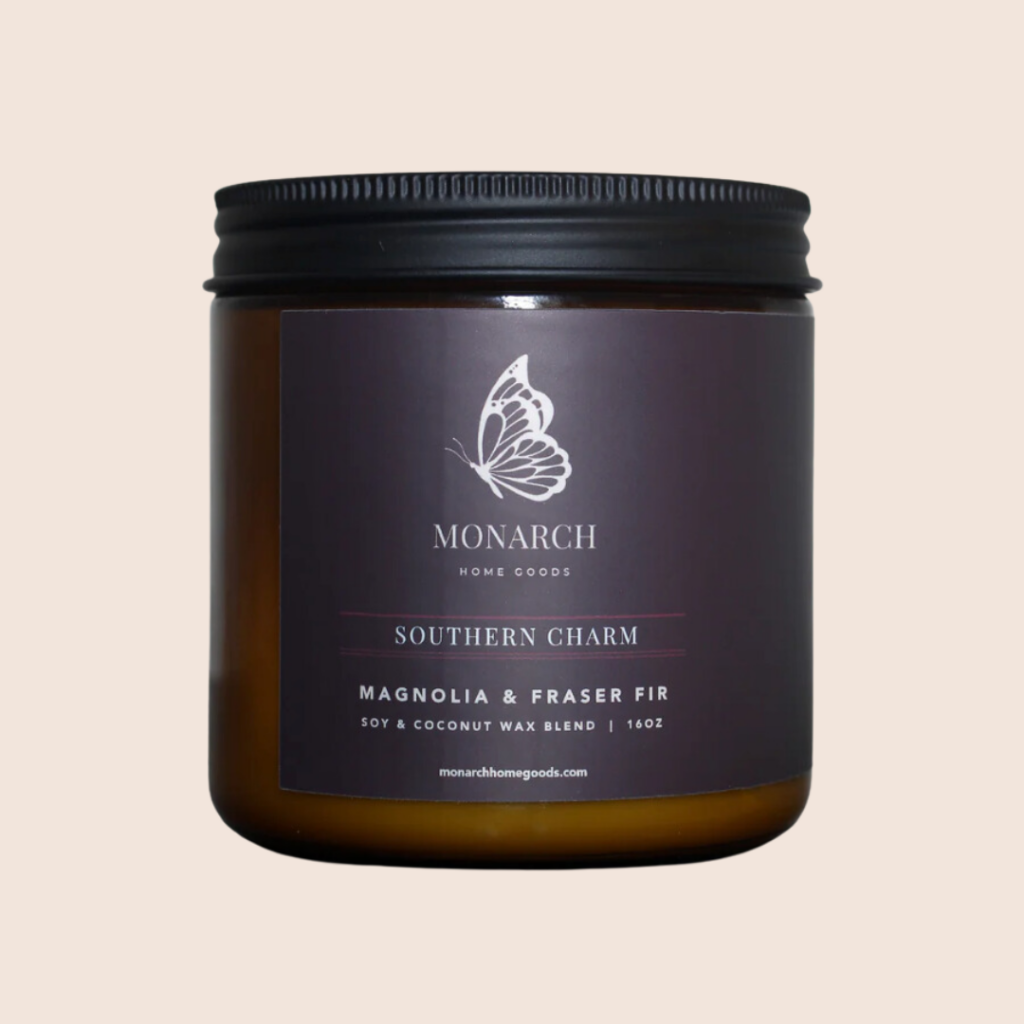 Southern Charm Candle
$36
This Southern Charm Candle brings an exclusive, sophisticated air of elegance to any atmosphere with its alluring combination of Magnolia and Fraser Fir scents. Its clean burning, long-lasting formula ensures every moment is bathed in the luxurious, comforting aromas.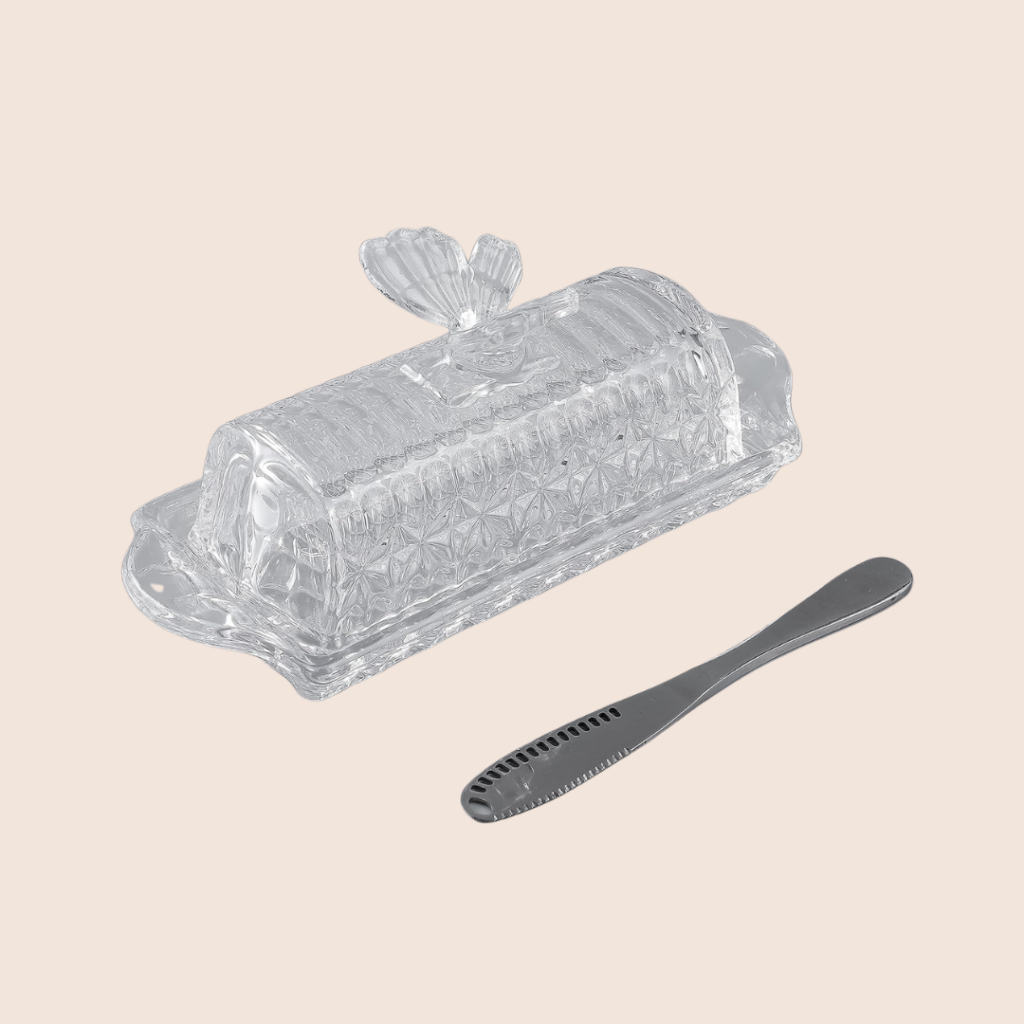 HAWOK Glass Butter Dish
$16.69
This glass butter dish beautifully coordinates with extensive other serveware and accessories to match for a lifetime.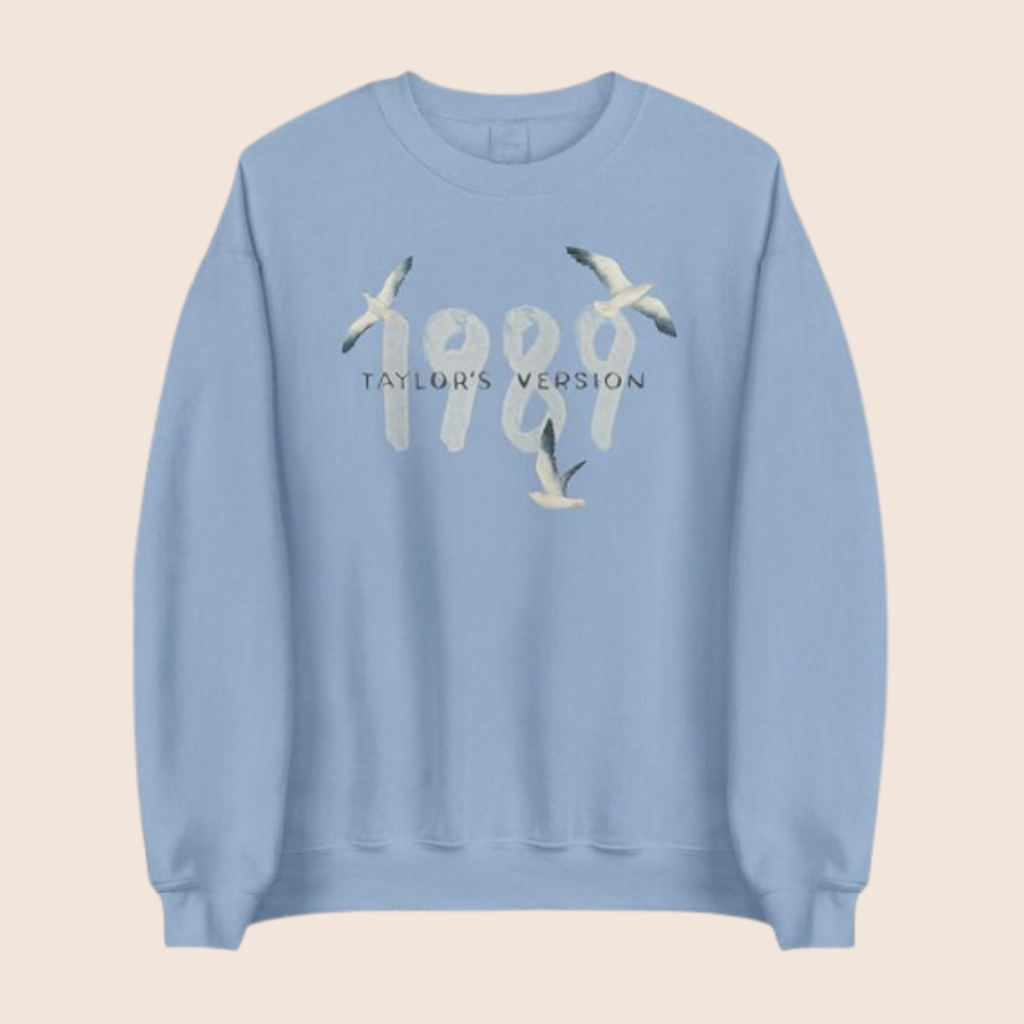 Women's Letter Graphic Print Sweatshirt
$13.49
This graphic sweatshirt never goes out of style! Relax in the comfort of this sweatshirt while supporting your favorite artist.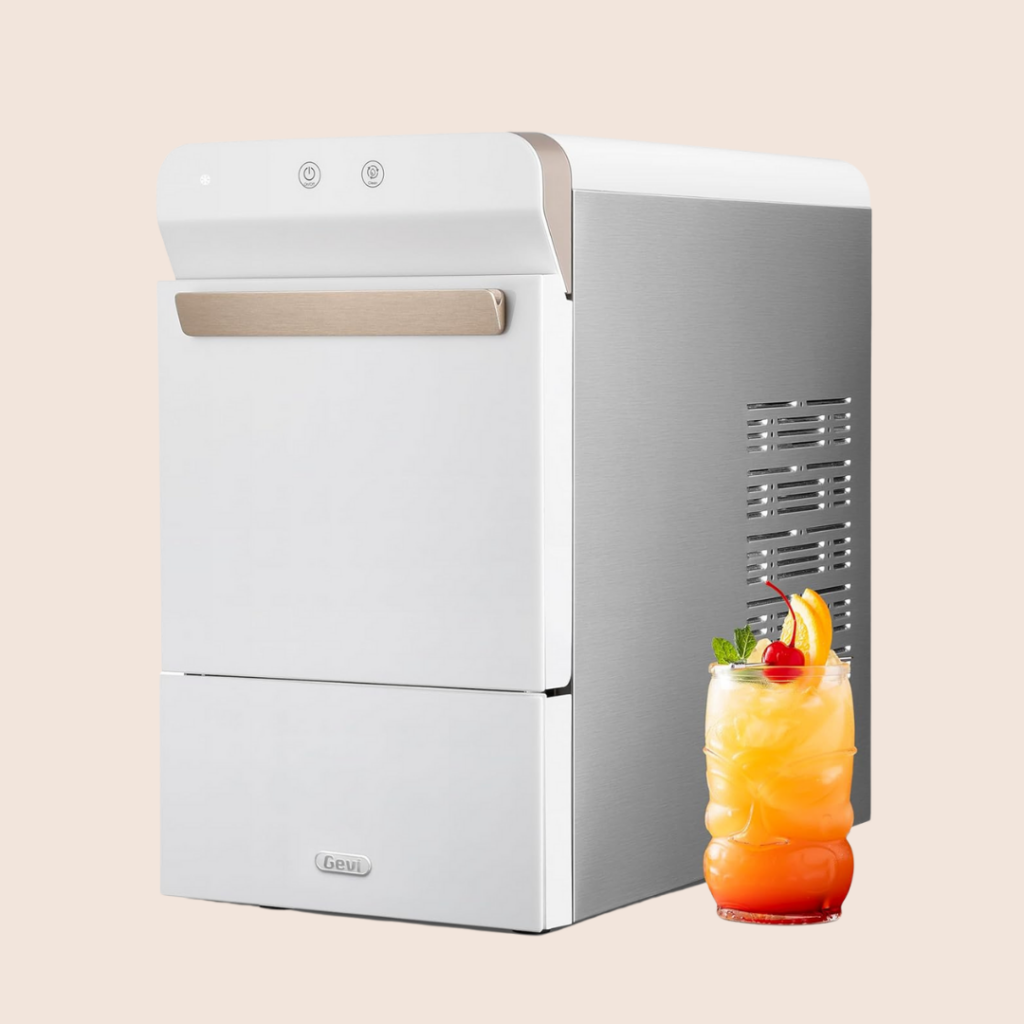 Countertop Nugget Ice Maker
$459.98
Unlike those hard ice cubes, nugget ice is made not only to cool down drinks but also to retain their flavor and provide chewable joy. Before you have to drive to chain stores for it, but now you can have it directly from your countertop whenever you like!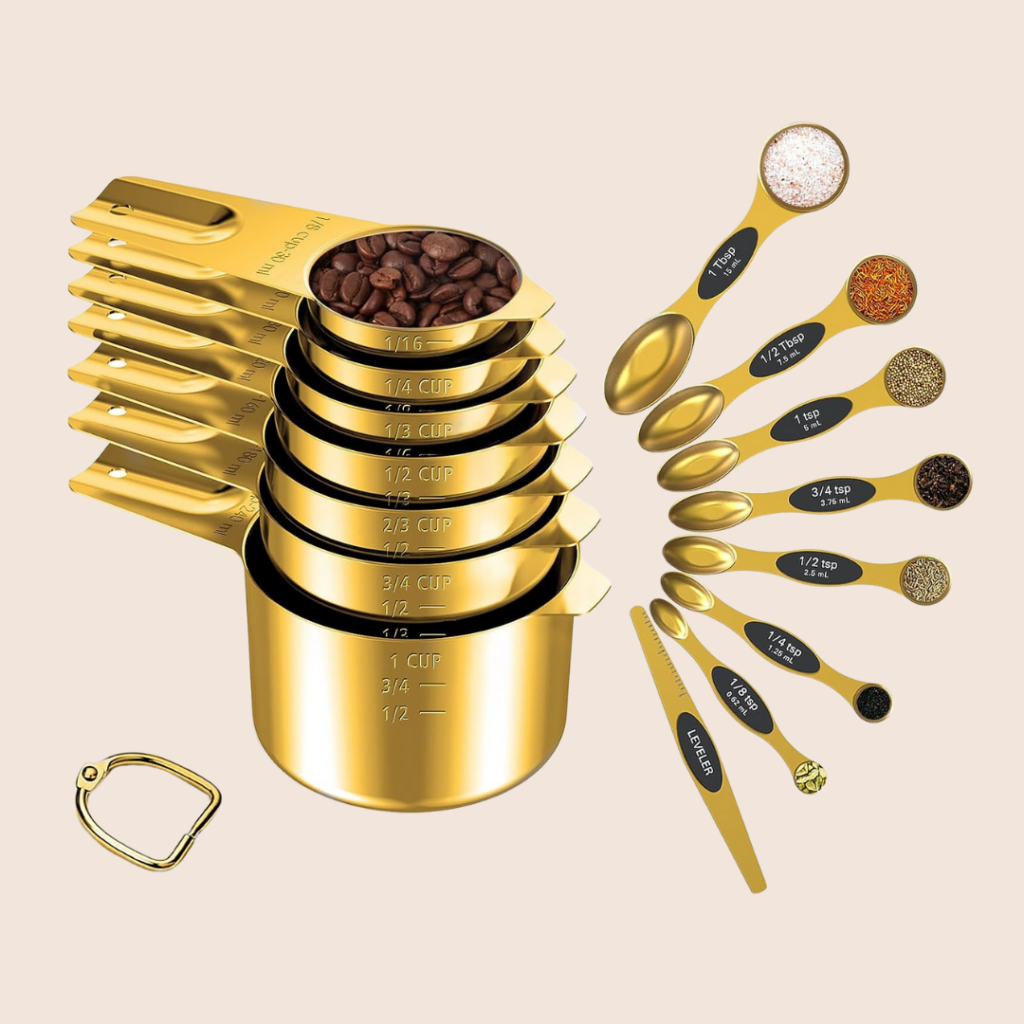 LIFETOWE Gold Measuring Cups and Spoons Set
$31.99
This gold measuring cups and spoons set package includes various sizes to meet all your cooking needs!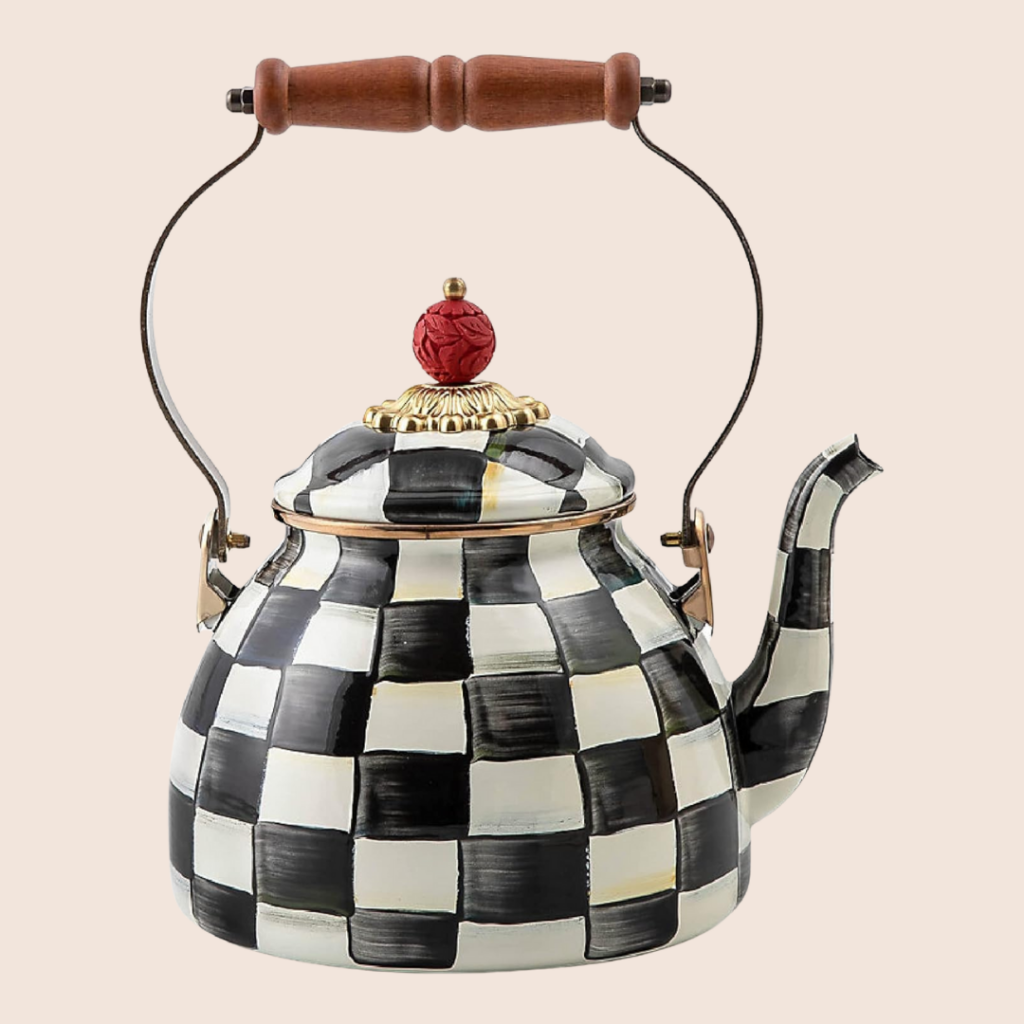 Decorative Tea Kettle
$148
With a wooden handle and a lid topped with a carved faux-cinnabar bead, this checkered tea kettle is dressed to the nines! The heavy-gauge steel underbody is glazed with hand-painted color-dragged checks in black and white.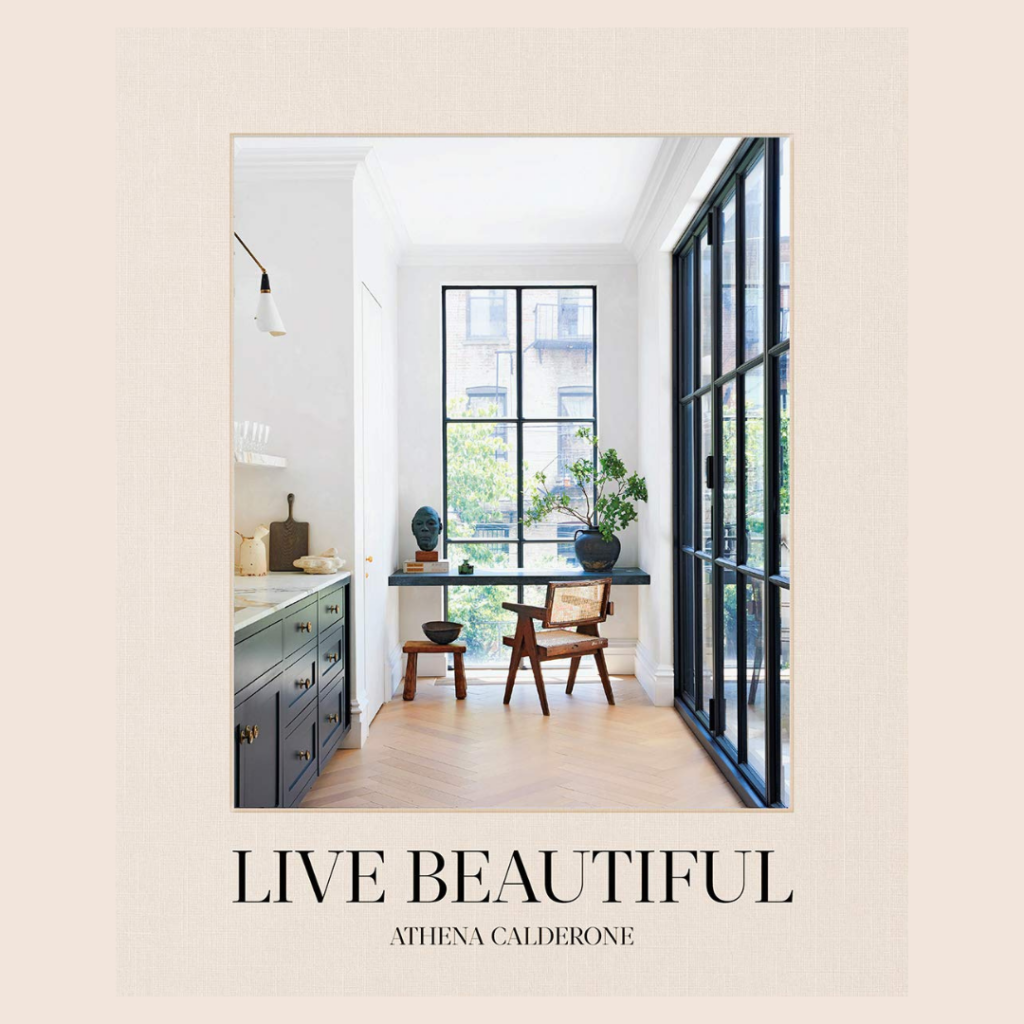 Live Beautiful Hardcover Book
$31.22
From celebrated design expert, interior designer, and creator of EyeSwoon, Athena Calderone, comes a look into how creatives decorate their spaces.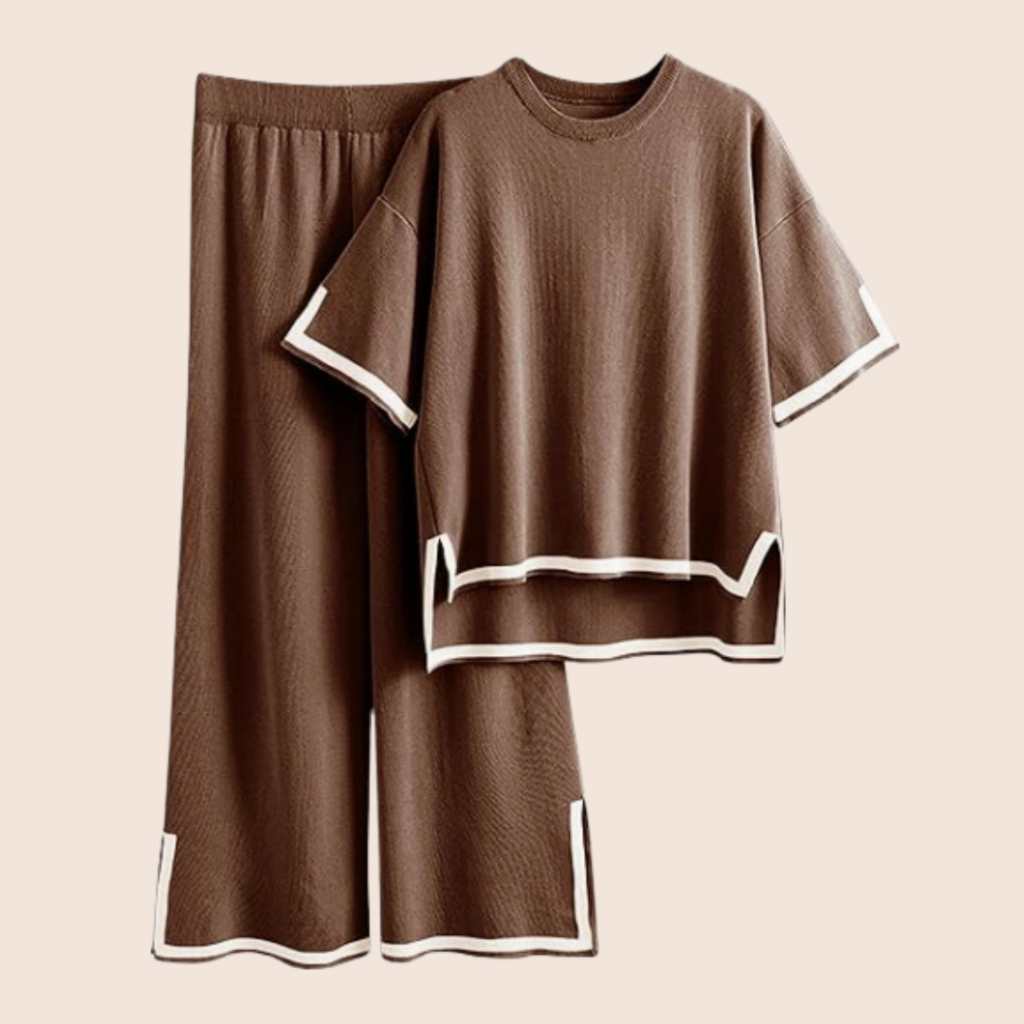 Knit 2 Piece Sweater Sets
$31.99
These womens knit 2 piece outfits sets are made of high quality lightweight and soft fabric that makes you have a better wearing experience.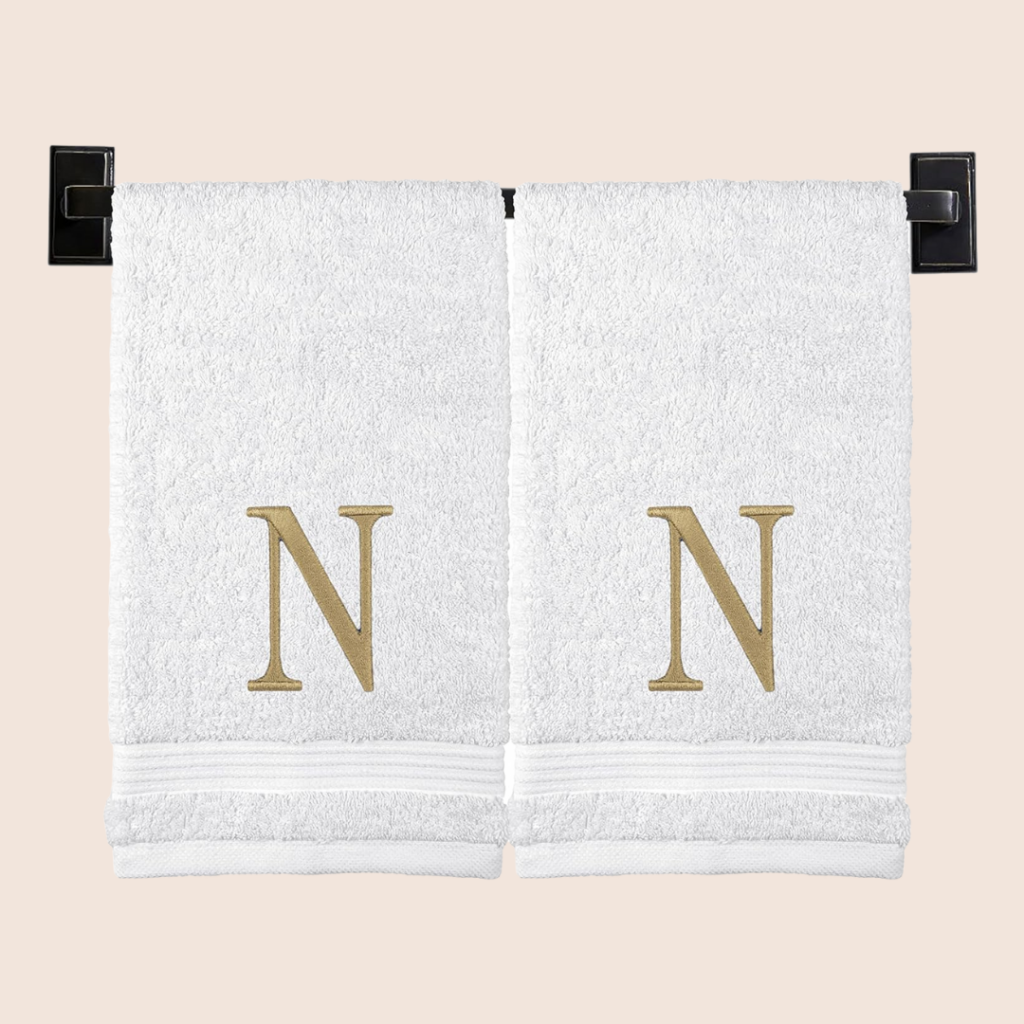 Custom Luxury Towels
$29.99
Our hand towels with initials are world class in that the towels are made of top quality Turkish cotton and embroidered in Madison, Wisconsin to give them that MADE IN THE USA finishing touch.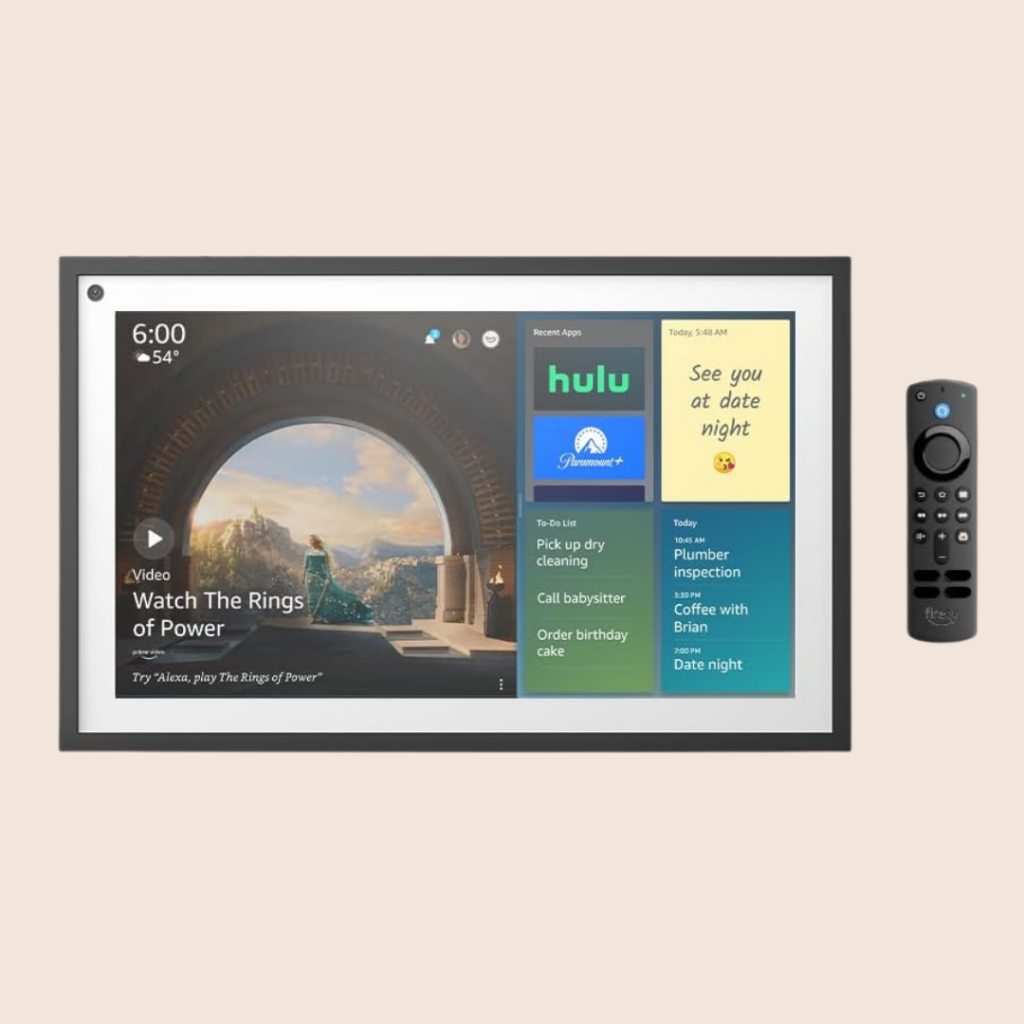 Echo Show 15
$279.98
Your smart home is now at your fingertips! Add your most-used smart devices to the home screen for quick access, and see a live view from multiple cameras on a single screen.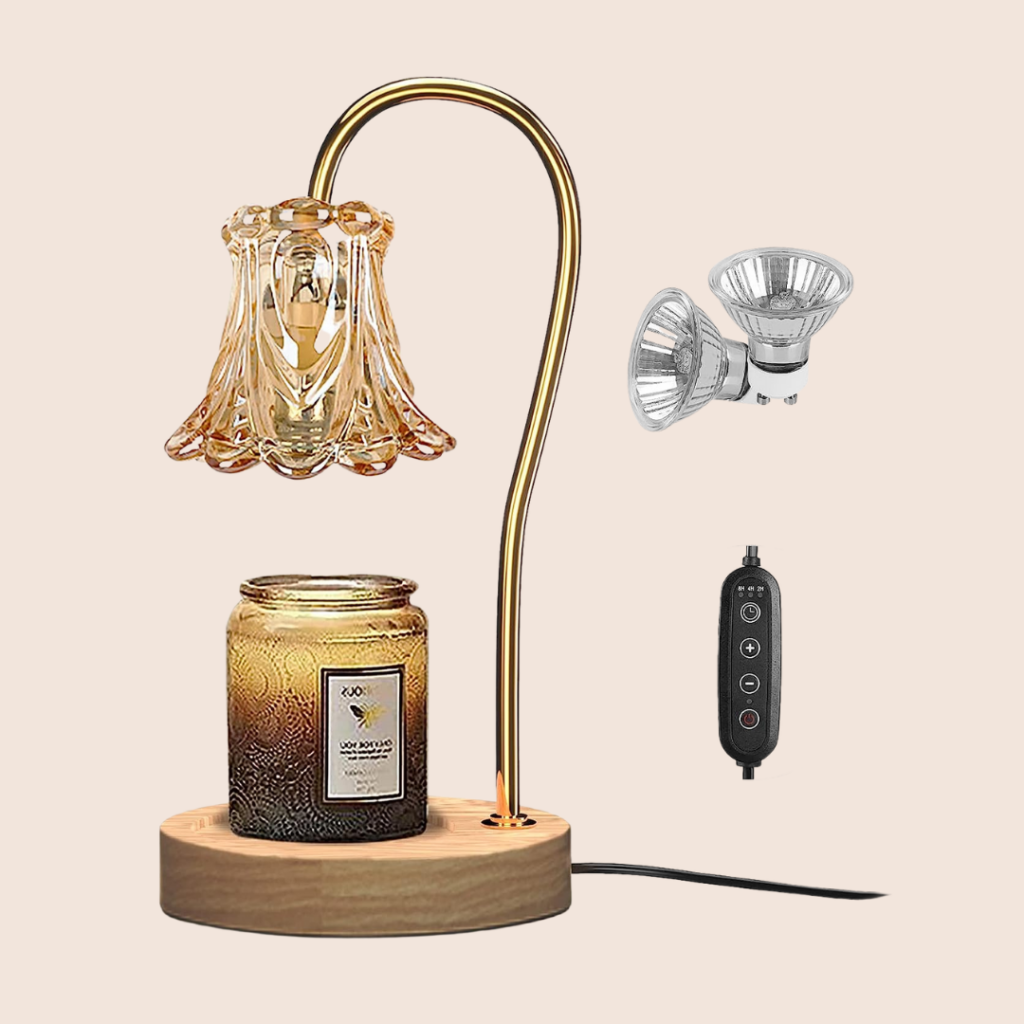 Candle Warmer Lamp
$27.59
An elegant and minimalist candle warmer lamp is definitely a decorative items to match your house. This soft halogen light creates a cozy atmosphere, and candle warmer lantern distributes your favorite candle scent evenly throughout the room for a happiness and soothing at the end of the day.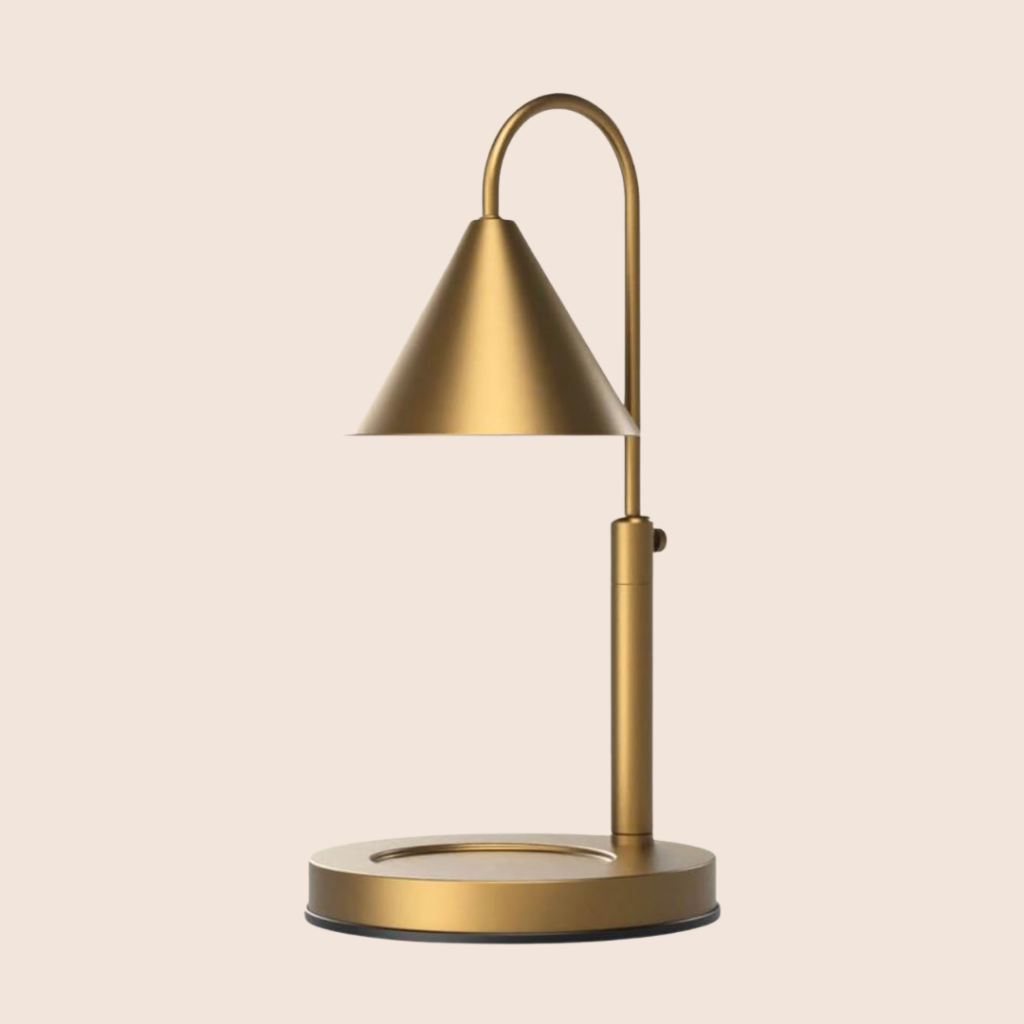 MOMOLIA Candle Warmer Lamp
$36.99
Enjoy Clean and Pure Scent Within Minutes: Our candle warmer melts the candle by heating the wax from top down. This is the best way to release strong, pure and clean fragrance that lasts twice as long as burning.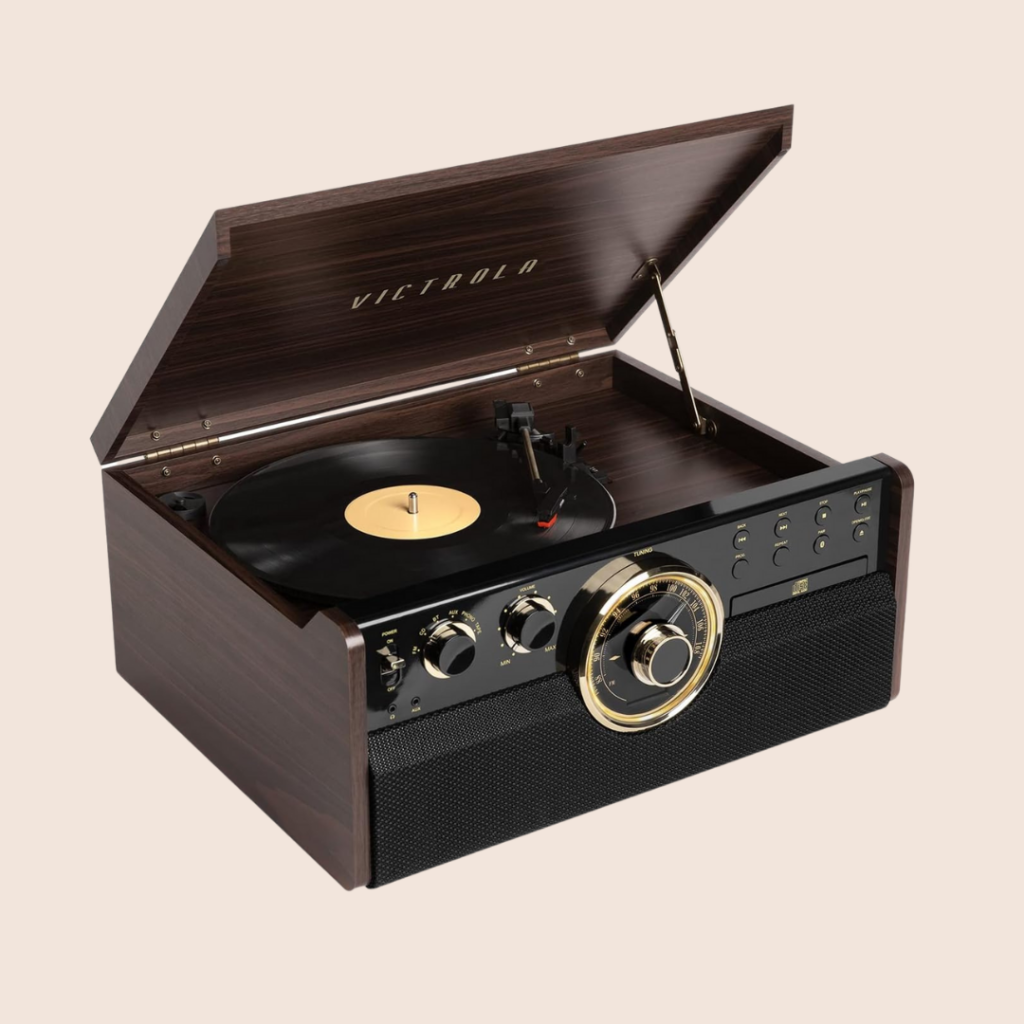 Victrola Empire Mid-Century 6-in-1 Turntable
$179
Listen to music your way with traditional farmhouse looks on the outside & modern features inside.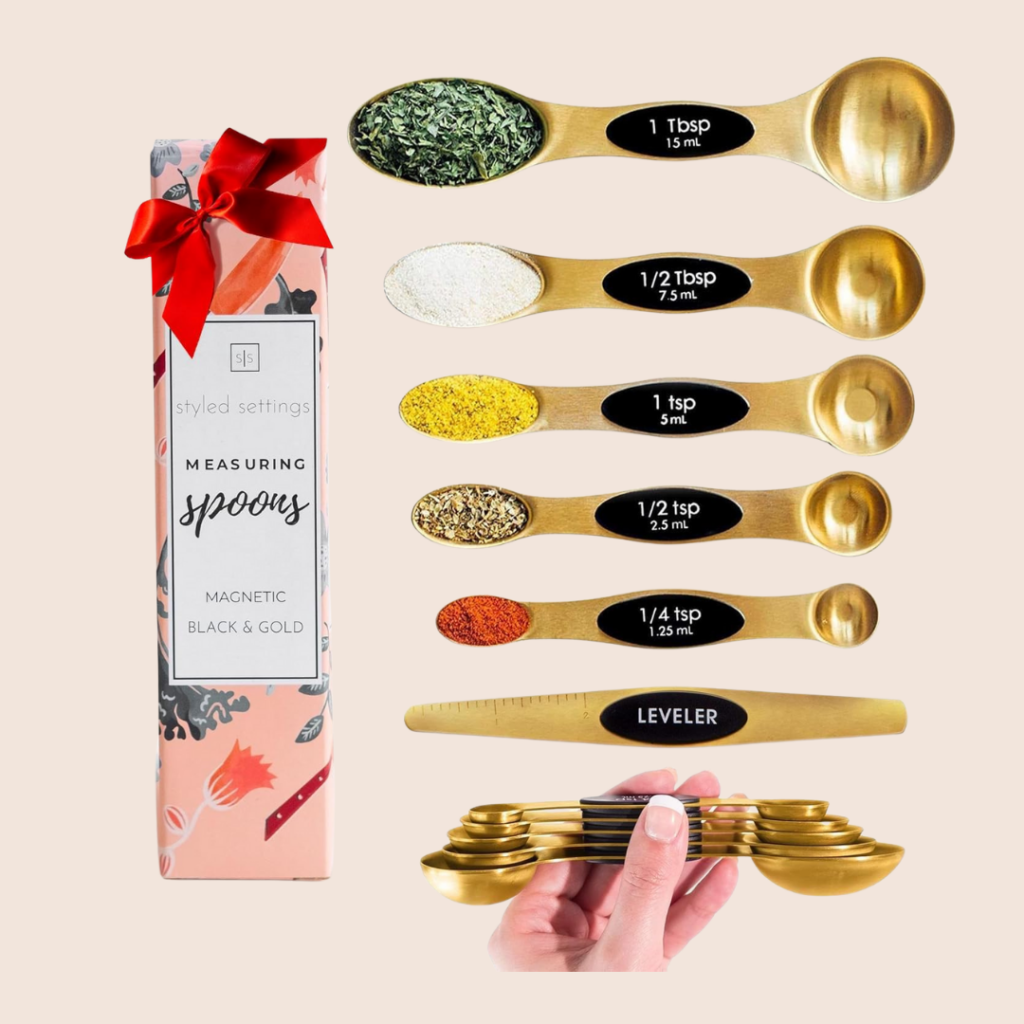 Magnetic Measuring Spoons Set
$14.99
Each of these cute measuring spoons with leveler is clearly marked with US and metric measurement markings for the ultimate precision and accuracy.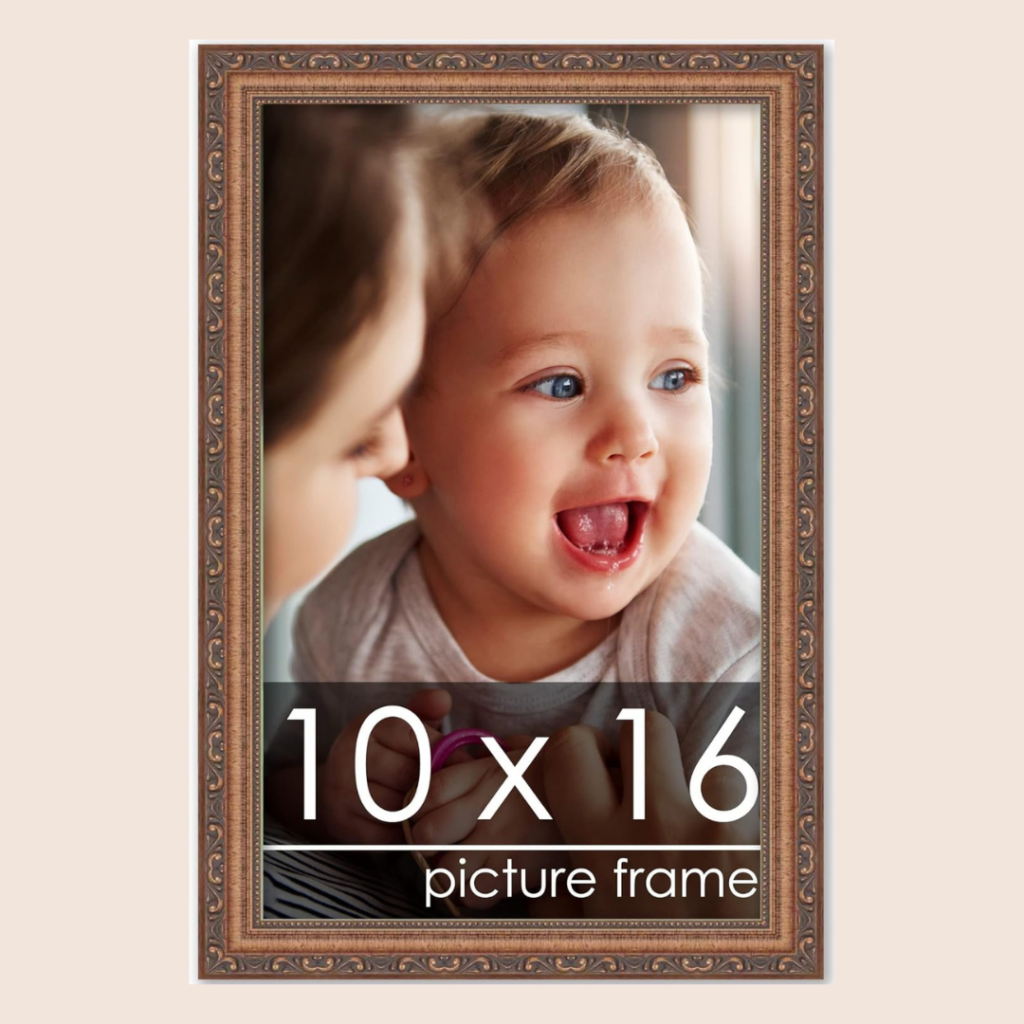 Gold Antique Solid Pine Wood Picture Frame
$63.95
Display your favorite moments in time with this stunning gold antique frame!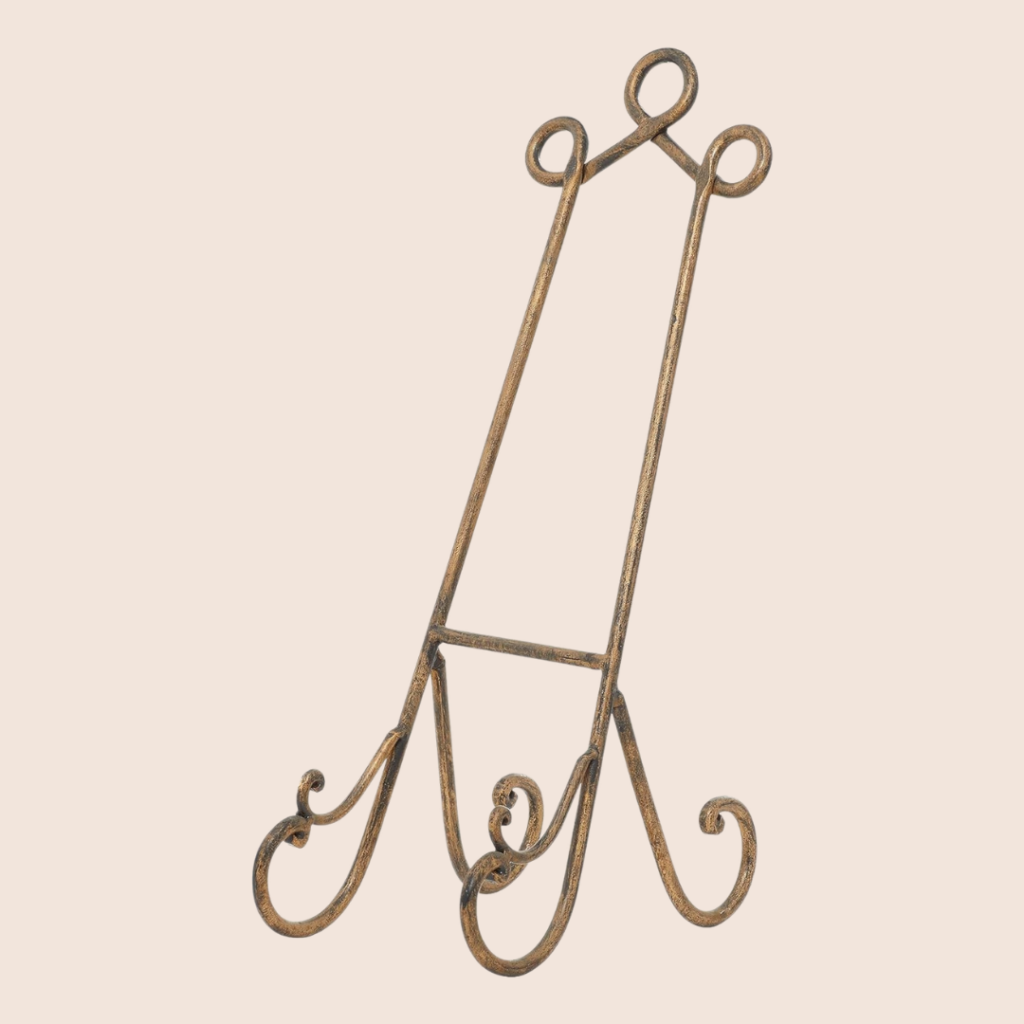 Deco 79 Metal Scroll Easel
$22.99
A classic and timeless style and design for your traditional home setting.